Polyurethane systems with an excellent reaction to fire are a totally safe insulation system for buildings, both structurally speaking and for the safety of their occupants. The different tests conducted on polyurethane's safety in case of fire dismantle the false myths surrounding this material.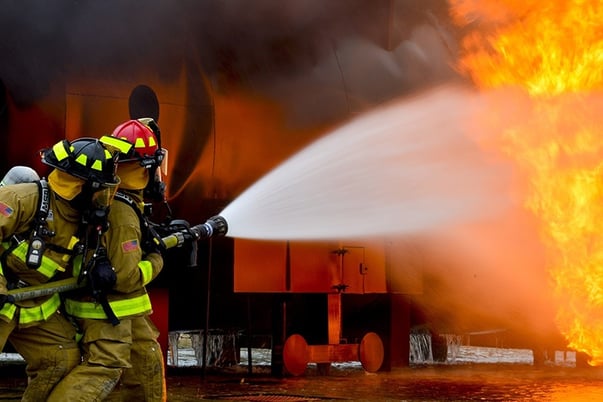 Synthesia Technology is a manufacturer and distributor of polyurethane systems with several applications in the construction and industry sectors.
Foam protection
Rigid PUR foams applied outdoors are darkened and brittle by the action of UV radiation. Thus, all foams that are to be used in these conditions must be protected with a suitable coating (acrylics, butyl rubber, vinyl, asphalt, mono and bi-component polyurethanes, etc.)
Synthesia Technology, supplies an acrylic coating Acuthan AQ and urethane bi-components URESPRAY F-75.
The ideal coating is one which meets the following requirements:
Physical properties:

Resistance to atmospheric and chemical agents.
Good tensile strength.
Good foam adherence.
Resistance to UV radiation.

Regarding the application:

Fast drying.
Possibility of spray gun application.
Minimum thickness 0,5-1,0 mm.