Biological protective clothing is essential for the safety of healthcare personnel and caregivers, especially in the context of the COVID-19 pandemic that we are experiencing. These garments must be resistant, safe and durable to protect the professionals 100%.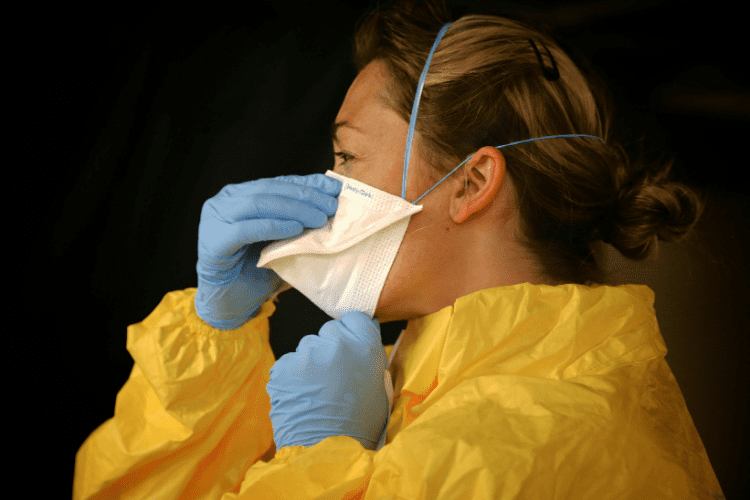 What is biological protection equipment?
They are a suit or a set of garments that serve to isolate the body from biological agents present in the work environment. Also known as PPE (Personal Protective Equipment), they provide respiratory, facial and eye protection, as well as gloves and protective clothing in general. They must comply with regulations related to ergonomics and health at work, in addition to COVID-19 when necessary.
Characteristics of biological protection equipment
After risk assessment, if they cannot be avoided, they should be reduced to the lowest possible level. For this, the use of collective and individual protection measures, among others, is essential.
According to Regulation (EU) 2016/425, PPE for protection against biological agents are those intended for work activity, excluding those manufactured for the use of the armed forces.
These biological protection equipment base their insulation capacity on the total barrier they offer. For this, they do not have seams, joints or gaps through which the agents can penetrate. The materials used are woven fabrics with or without coating of plastics, microfibers or polymers such as polyurethane. They are light, with the advantage that their fibers do not intertwine, but rather form compact structures. The suits can be reusable a certain number of times or directly disposable, and must always be treated as a biological waste.
Uses of polyurethane in biological protection equipment
Polyurethane is a versatile material, also very present in the world of fashion. Seeing its advantages in the textile sector, laminated polyurethane (PUL) fabrics are used as an outer layer in PPE. They are very resistant to breakage, light, waterproof and harmless to health. They offer a continuous and effective barrier against biological aggressions, with the advantage of being breathable and having a pleasant touch. In addition, manual cleaning and disinfection of biological protection equipment made with polyurethane is very simple, which represents savings and a commitment to sustainability.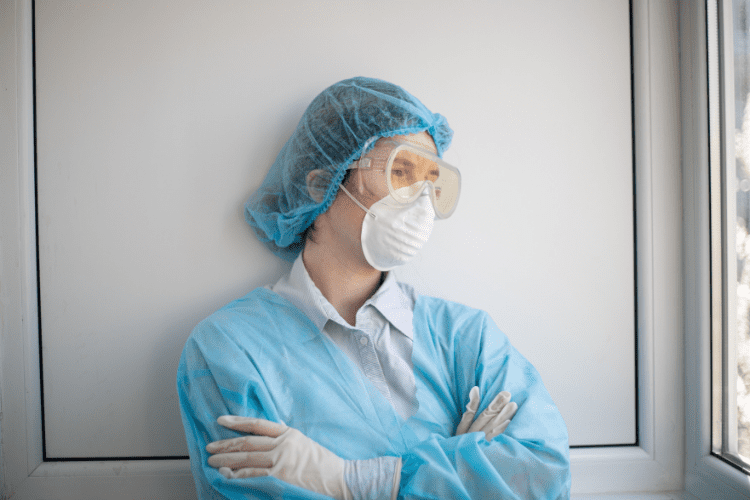 During the health crisis of COVID-19, personal protective equipment has shown its effectiveness in avoiding risks among health and care workers. Polyurethane has become a great ally in the protection of front-line professionals, guaranteeing their safety and comfort.