Elastomers are materials that are very present in our daily life. They stand out for their extremely high flexibility and because they can be used for a wide range of applications. Thermoplastic polyurethane (TPU) is undoubtedly the most common material due to its versatility.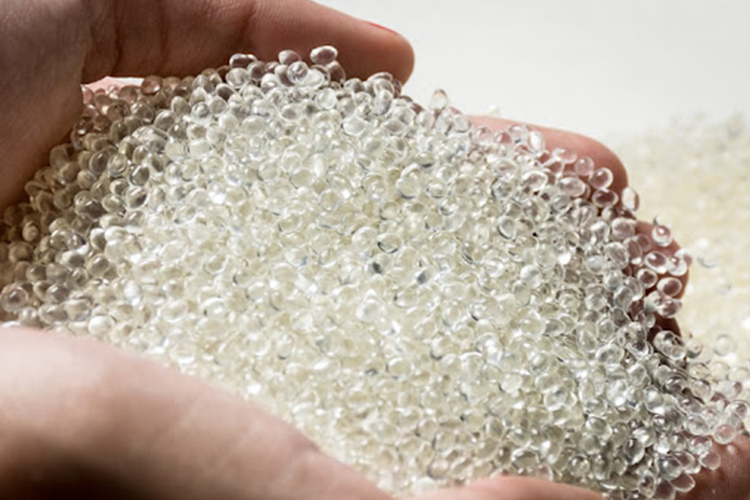 Thermoplastic polyurethane (TPU): what is it and what is it used for?
TPU (Thermoplastic Polyurethane) is just one of many varieties of polyurethane. It is a melt-processable thermoplastic elastomer with excellent flexibility, durability, and abrasion resistance. Like other thermoplastics, it is formed by injection moulding, blow moulding and extrusion.

In terms of applications, it is a material that can be found in furniture, automobiles (body parts, soundproofing padding, doors, floor mats, headrests, steering wheels, seats, etc.), footwear, adhesives, paints, elastic textile fibres, wheels, mobile phone casings, cable sheathing, sports equipment, machinery accessories and components, hoses, electrical parts, articles for agriculture, farming and fishing, etc.
Composition of TPU
Thermoplastic polyurethane is obtained from the reaction of polyols (polyester polyether or polycarbonate based), diisocyanates and short-chain diols. Additives can be added to these to achieve special properties. By combining all the elements, a wide range of hardness and mechanical properties can be achieved.

In addition, TPU has alternating sequences of hard and soft segments, which results in high adaptability. By manipulating the ratio of these segments, different varieties of hardness can be obtained. The more hard segments, the stiffer the TPU will be.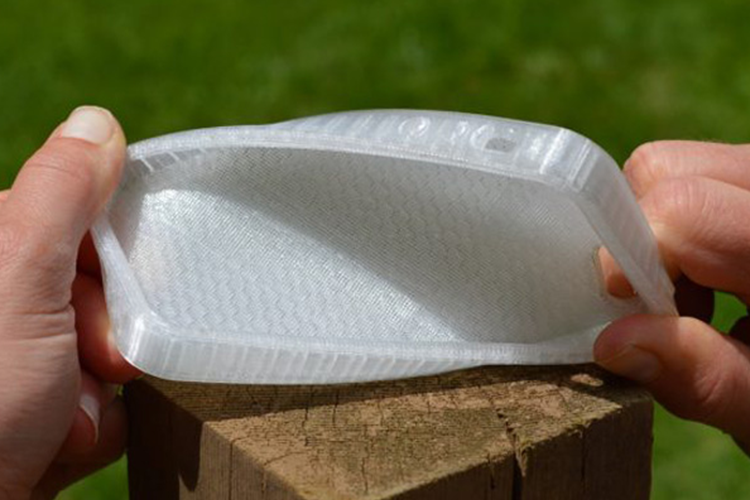 Advantages over other materials
Thermoplastic polyurethane has excellent abrasion resistance, good adhesion to substrates, is flame retardant, has very good microbial resistance, as well as ultraviolet rays and hydrolysis resistance. It stands out for its durability, high damping capacity and resistance to deformation, superior to other materials.
Moreover, thermoplastic polyurethane is recyclable, unlike rubber, which does not melt when heated. It also consumes less energy to process than thermoset elastomers, and does not require special additives for the process, as silicones and rubbers do. In the case of silicones and rubbers, reinforcing agents, stabilisers and curing reagents must be added.
TPU is a sustainable material because it contains neither plasticisers nor halogenated products. It is also fast to process, which reduces its manufacturing cost. It can be easily coloured with most common pigments, and another of its advantages is that quality control of the final product is easy and cost-effective.
Synthesia's thermoplastic polyurethane (TPU) solutions are suitable for a wide range of needs and are useful in multiple industrial sectors. We offer polyester polyols for various CASE market applications (coatings, adhesives, sealants, and elastomers, including applications such as footwear, synthetic leather, hot melts). We also have a range of saturated polyester polyols based on renewable sources Bio-Hoopol, based on acids and/or glycols obtained from renewable sources.