Polyurethane is a material obtained from the chemical reaction of two elements, polyol and isocyanate. The resulting foam is a very versatile product, which is used in furniture, mattresses, footwear, medical devices, mouldings... providing durability and lightness in all cases. It is also invaluable in improving the energy efficiency of residential and industrial buildings, given its excellent insulating capacity, as well as in the insulation of cold rooms and vehicles. therefore contributing to more sustainable buildings.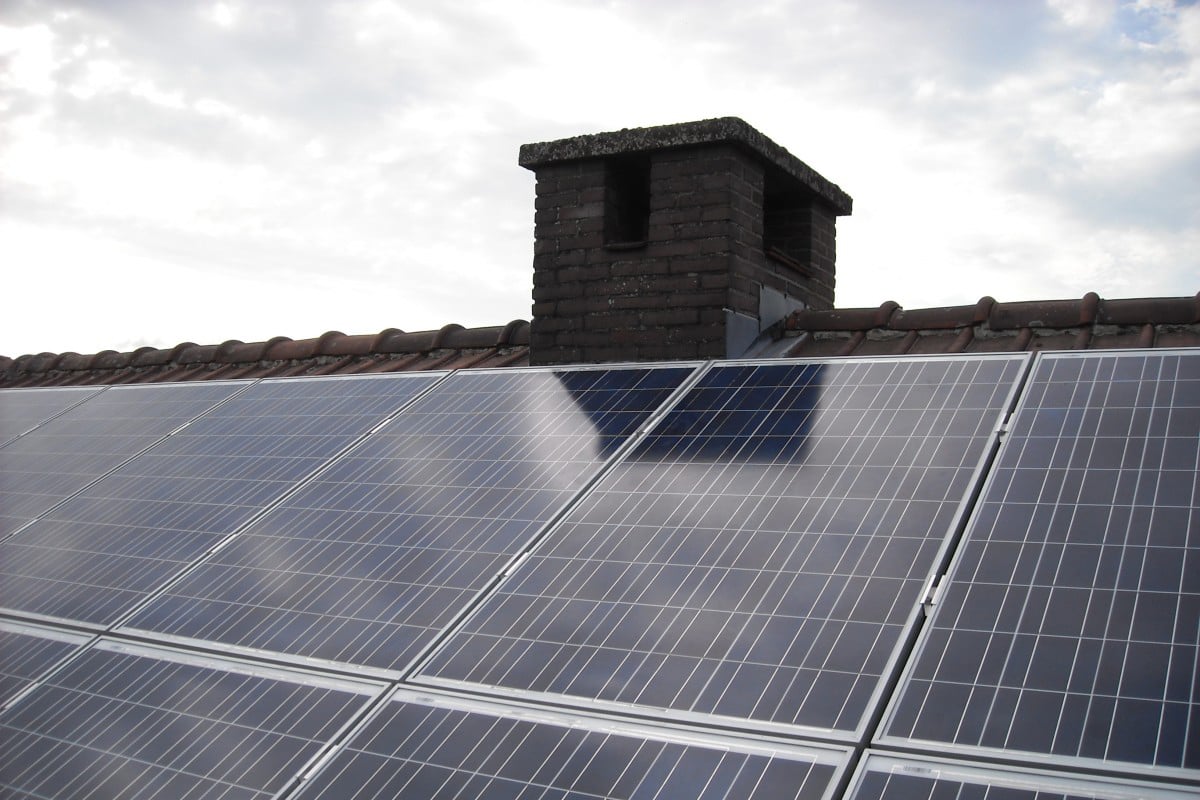 But, in addition, polyurethane itself is sustainable: obtaining it produces a very small amount of CO2 emissions, so its environmental impact is reduced. If we add to this the fact that its application as an insulator avoids much more than it generates, we are undoubtedly dealing with a sustainable material.
On the other hand, a large part of the raw material used to manufacture polyurethane insulating foam comes from the chemical recycling of polyurethane waste: that is, the chemical conversion of polyurethanes to produce polyols to achieve second life applications. Thus, about 30% of the polyols used to obtain rigid polyurethane foam can come from this recycling, without affecting its performance in any way.
What objects are made from recycled polyurethane?
In addition, polyurethane is recyclable, as is polyurethane foam. In fact, recycled polyurethane is present in products with very different uses and in multiple sectors. Its residues, once ground and reprocessed, make it possible to manufacture high-density panels that replace wood and chipboard. The advantage over this is that polyurethane, being an inert material, is not affected by moisture or microorganisms, and is imputrescible.
We can also find recycled polyurethane in window and door profiles, in partitions, in bathroom furniture, in countertops and kitchen furniture, in boats, trucks, caravans and trains. In addition, it is used to manufacture floors for sports facilities, hydroponic mattresses and buoyancy aids.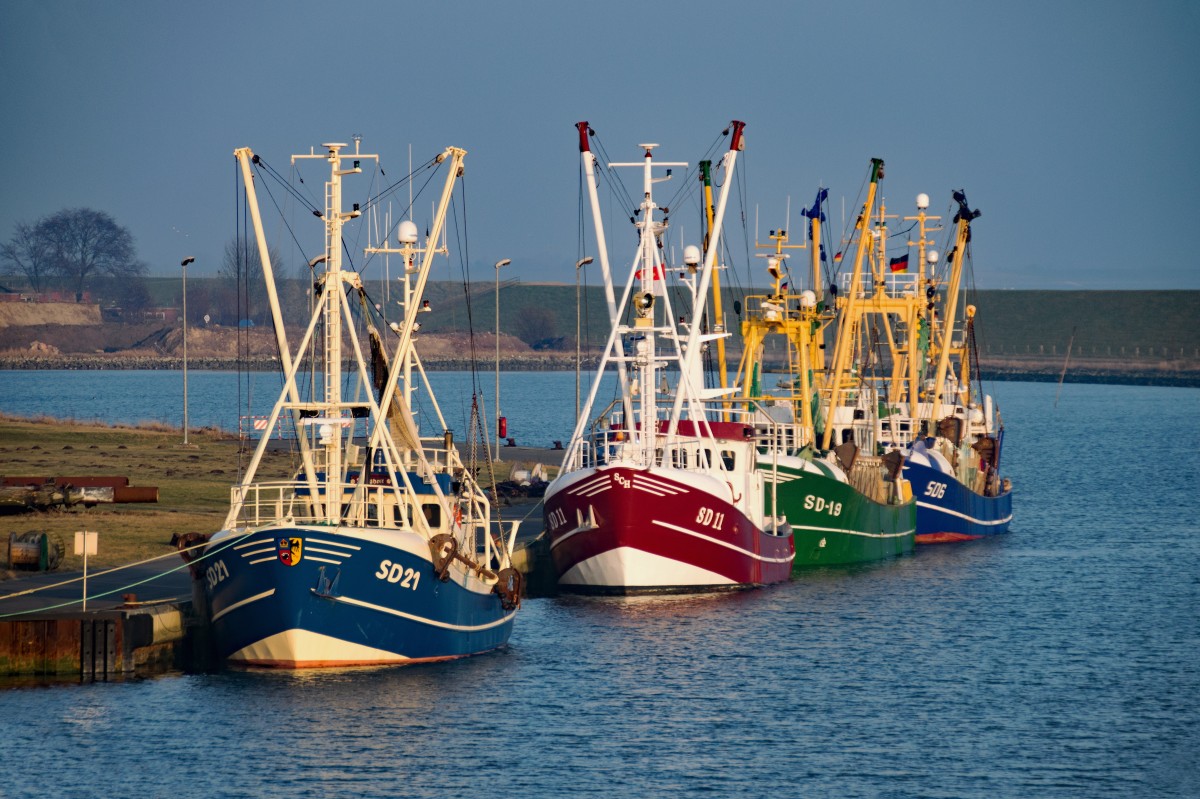 What polyurethane items can be recycled?
Polyurethane is recycled at authorized recycling centers, so it should not be deposited elsewhere.
The steel of the sandwich panels is a valuable resource and can be recycled without limit. In addition, the foam can be recycled in refrigerator recycling plants. Another common example of polyurethane recycling is the processing of car seat scraps into beds, carpets and sofa cushions. In addition, the polyurethane in the bumper can be treated into a new insulating material. Polyurethane is also recyclable as a packaging material for construction products.
In order to manage polyurethane waste in the best way, it is necessary to consider recycling, recovery and energy generation. In addition, it is necessary to value that the durability of the insulating elements made with polyurethane allows its reuse, which is not another thing that to renew them without needing to replace them.