Rising oil prices in recent years, together with restrictions on environmental emissions, responsible management of waste, have increased the general interest in sustainable materials.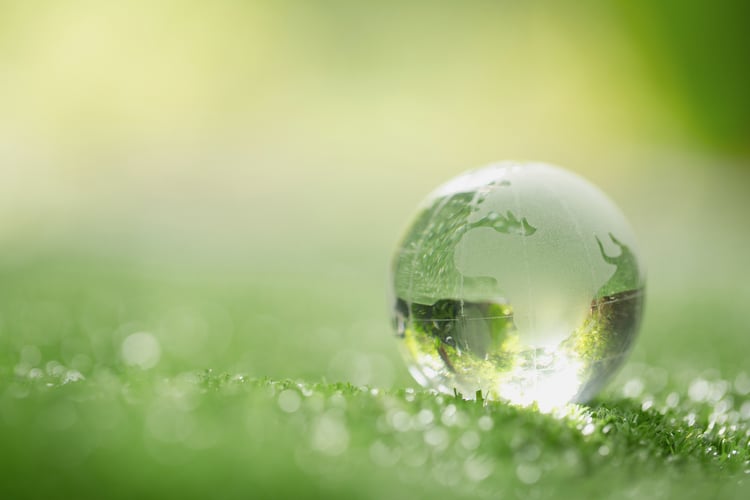 What is sustainability?
Sustainability describes how biological systems remain productive over time. Within the chemical industry, it is understood as obtaining raw materials that do not deplete the earth's fossil resources (oil, natural gas, metals, etc.) and at the same time continue to generate products in a way that maintains an economic, environmental and social balance that lasts over the time.
There are different strategies or concepts to maintain this balance:
Renewable (or bio-based) sources: Production of material (feedstock, bio-polymer, etc.) from raw materials that are replenished at a rate equal to or greater than the rate of depletion preferably obtained through a low footprint process i.e.: the use of renewable energy, etc.
Biodegradability: Products that at the end-of-life do not generate a waste and can be reintroduced into the environment so the material (raw material, polymer, etc.) decomposes into its primary components (ideally CO2 for carbon content) under certain temperature and humidity conditions.
Recyclability: Reintroduction into the value chain, either in the same process or product, or in different ones, thus reducing the need for new resources.
The BIO-HOOPOL range from Synthesia Technology
Synthesia Technology, as part of the Kingspan group and within Planet Passionate program, has objectives based on 4 areas (Carbon, Circularity, Energy and Water) until 2030 for the improvement of climate change, where the use of recycled and renewable materials will be of vital importance.
Synthesia Technology extensively recycle end-of-life PET packaging, to make raw materials for durable thermal insulation foams, preventing the waste to be burned or end-up in the nature. Additionally, Synthesia uses different renewable raw materials coming from biomass.
The proper formulation of bio-based raw-materials has allowed Synthesia Technology the development of a wide range of products, under the name BIO-HOOPOL containing up to 100% bio-based content and suitable to replace traditional fossil-based polyesters in CASE applications (Coatings, Adhesives, Sealants and Elastomers). This can be achieved with no compromise to performance, for instance polyesters based on bio-based Succinic acid which provides interesting properties such as a high melting point. BIO-HOOPOL polyesters can be used in different final applications such as:
Adhesives 1K (moisture-cured), 2K, solvent-based or 100% solids. Beside this, Synthesia Technology has developed a broad range of products for RHM (reactive hot melt) adhesives to cover the market needs for different final applications like furniture, automotive, assembly, textile, shoe-soles, construction, etc.
Coatings for water-based dispersions for flooring, wood, plastics, metal, textile, leather, etc.
Elastomers for footwear or microcellular foam for shoe-soles, inner-soles and mid-soles, special foams (examples: soundproofing, baffles, sport items, etc), engineering pieces and gaskets, wheels, cables.
Construction Sealants and 1K foams (OCF).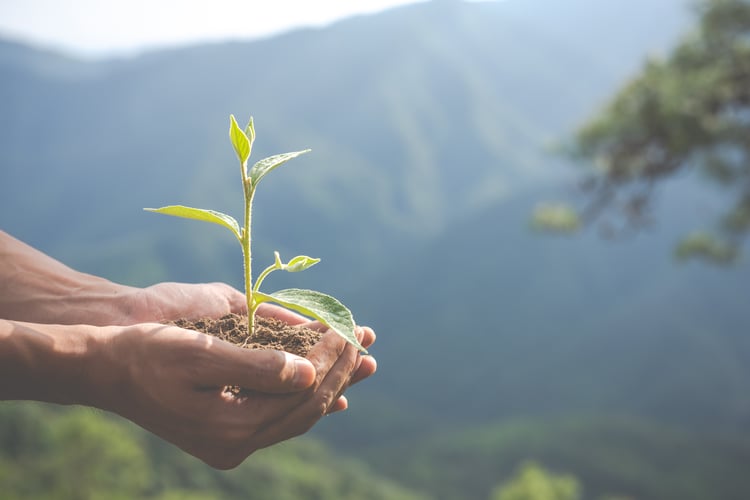 Synthesia Technology is continuously developing new BIO-HOOPOL products based on renewable raw materials, both crystalline and amorphous, to enable sustainability in downstream customer products.
The use of recycled and renewable raw materials will ultimately reduce the "carbon footprint" of the customer product. In this respect Synthesia Technology is implementing the capability to generate data for the Carbon footprint of its BIO-HOOPOL products using LCA (Life Cycle Assessment) methodology.