Energy efficiency or energy saving is a fundamental tool for mitigating the climate crisis. It is not in vain that 40% of the energy produced in Europe is consumed by buildings, of which 60% is used to heat homes. And, much of the air conditioning is still achieved through fossil fuels, which generates emissions.
Therefore, optimizing energy consumption by providing adequate comfort and reducing environmental impact is essential to achieve cities with cleaner air, thus contributing to the achievement of the Sustainable Development Goals (SDA).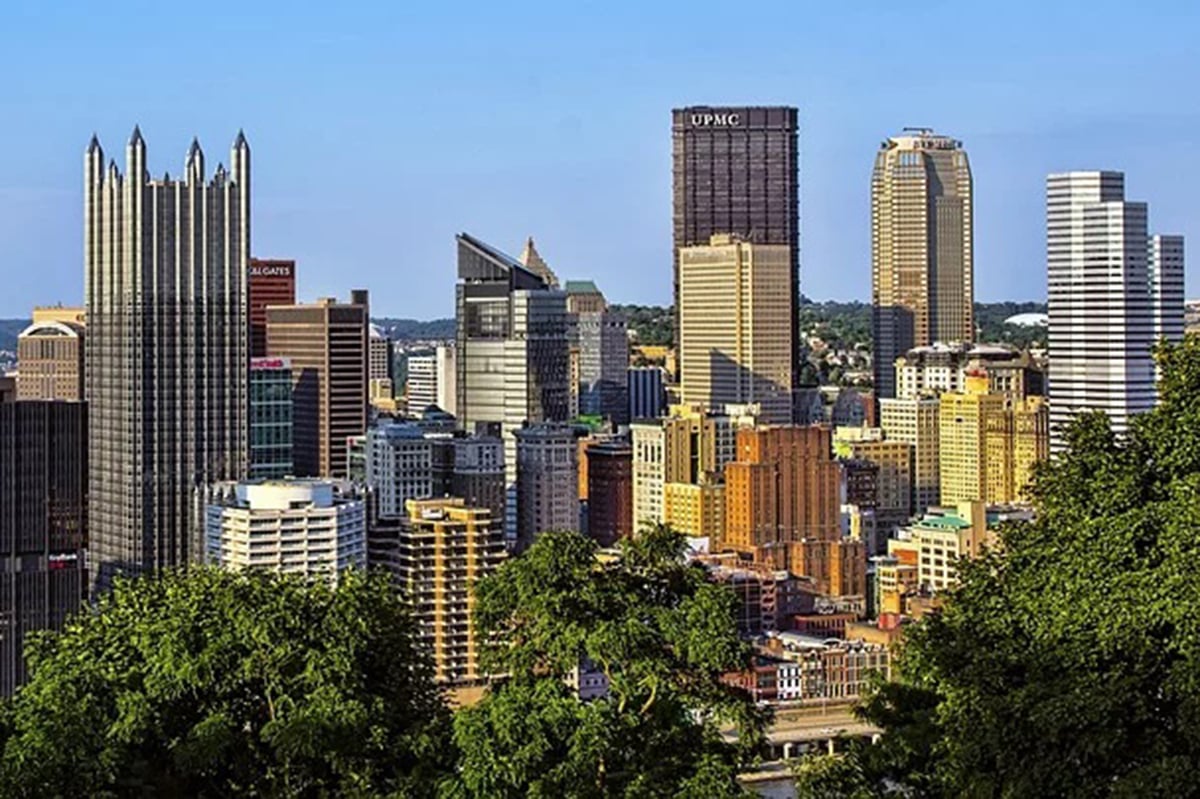 The role of energy efficiency in construction
Energy efficiency is a source of employment, promotes economic development and the competitiveness of countries. It is a protagonist in sustainable construction and in renovations, in order to comply with the requirements of the corresponding regulations. But it is also present in all types of buildings.
Good insulation of the thermal enclosure is essential for efficiency. To achieve this, polyurethane insulation systems are very effective, as they allow buildings to be more efficient and therefore more sustainable. Thus, polyurethane is the protagonist in passive buildings, which reduce their consumption to a minimum.
But, in order to achieve efficient housing, several measures must be added to the already mentioned thermal insulation. This is the case of the use of efficient air conditioning systems and appliances, the use of renewable energies, as well as the use of natural light and the orientation of the building. In this way, it can be said that energy efficiency in construction begins at the very moment of design. In addition, they also add the use of recyclable and recycled materials, such as polyurethane, and other complementary solutions such as the integration of vegetable roofs or facades to regulate the temperature of the buildings.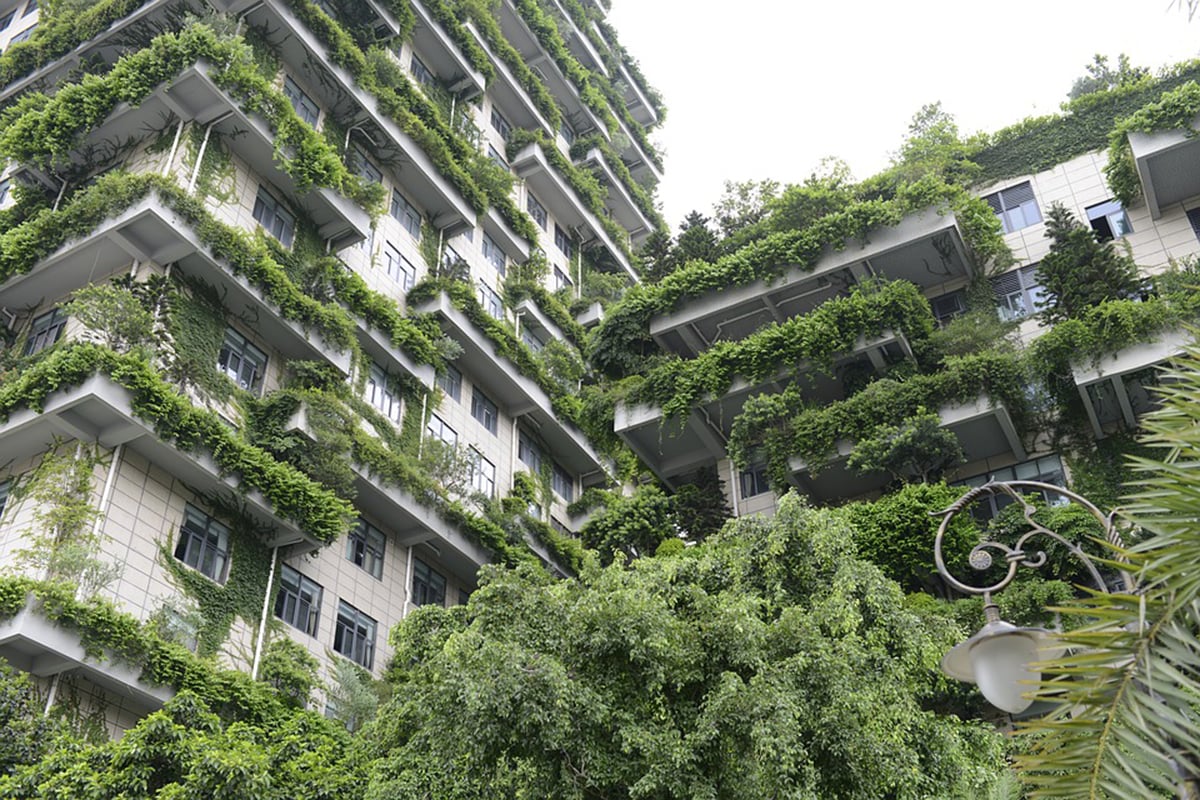 How energy efficiency is measured and what certificates exist?
The energy efficiency of a building is calculated by measuring the energy consumed in heating, ventilation, lighting, domestic hot water, etc. during a year under normal conditions of use and occupation. The energy consumption is then obtained in kWh/m2 year and in CO2/m2 year and, based on this data, the building obtains an energy certificate with its rating expressed from A to G. With the A rating it is certified that the dwelling consumes up to 90% less energy than the one with the lowest rating and 55% less than the average.
Possession of the energy certificate is essential for the purchase and rental of housing, with some exclusions, such as those buildings protected for architectural or historical reasons or those homes that will be used less than four months a year, among other cases.
Newly built homes already have high levels of energy efficiency, focused on the goal of achieving Nearly Zero Consumption Buildings (NZEC) by 2020, according to European Directive 2010/31.