When the polyurethane ends its useful life, after several decades, it becomes waste along with other construction materials. Waste polyurethane foam from insulation in the form of sandwich panels and sheets can be ground and reprocessed. This results in other high-density panels, which replace wood and offer greater durability and resistance.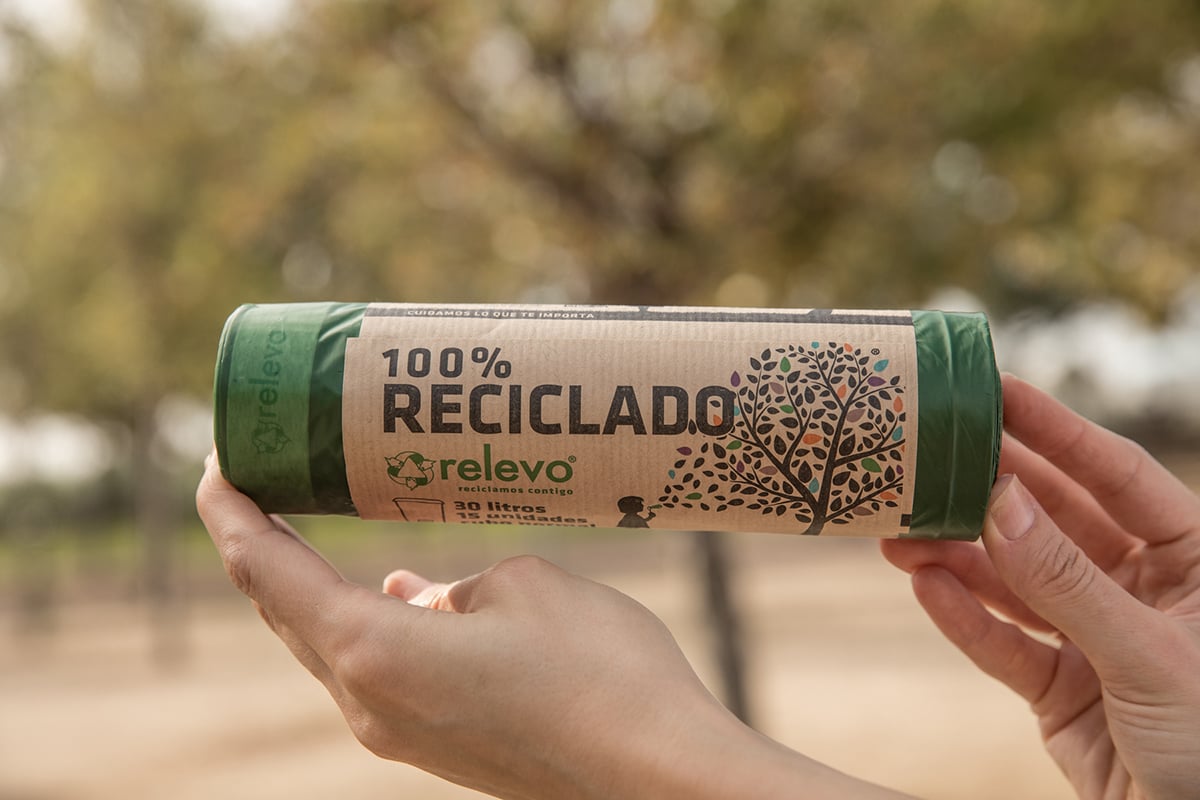 This waste also serves to obtain insulating filler material in construction, although it should be noted that the trend towards using prefabricated polyurethane materials reduces the generation of waste during installation. On the other hand, household objects such as mattresses or sofas are also recyclable and should be deposited at a clean point for proper processing.
In summary, the uses of recycled polyurethane are multiple, providing lightness, durability and strength.
What can be made from recycled polyurethane?
Recycled polyurethane foam is used to make all kinds of everyday objects: from shoe soles to sports shoes, clothes, car seats, mattresses, cushions, mattresses, carpets, bathroom furniture, kitchen worktops, doors, partitions, windows and even surfboards. It is also widely used in the transport industry, both in different elements of trucks and in high-speed trains, providing resistance with a very light weight.
However, one of the great contributions of recycled polyurethane is the development of new materials for construction. With the incorporation of rigid polyurethane foam treated to plaster and other products, the thermo-acoustic insulation performance of the final material is improved.
It is also used to create new soil insulation, after the remains have been ground and treated with various additives and cellulose. In addition, it is an excellent choice for playground and sports centre surfaces. Another common way to dispose of polyurethane waste is to recycle it to make packaging for other insulation products.
On the other hand, as an alternative to mechanical recycling, there is chemical recycling which, although more expensive, makes it possible to obtain high quality plastic. It consists of decomposing polyurethane through different processes - hydrolysis, aminolysis and glycolysis, the latter being the most frequent today - to obtain green polyols with which to manufacture new plastics.
If polyurethane recycling is not possible, the best option is energy recovery. It is therefore very useful as a raw material in incinerators that generate electricity, and also to produce heat for buildings and industrial processes.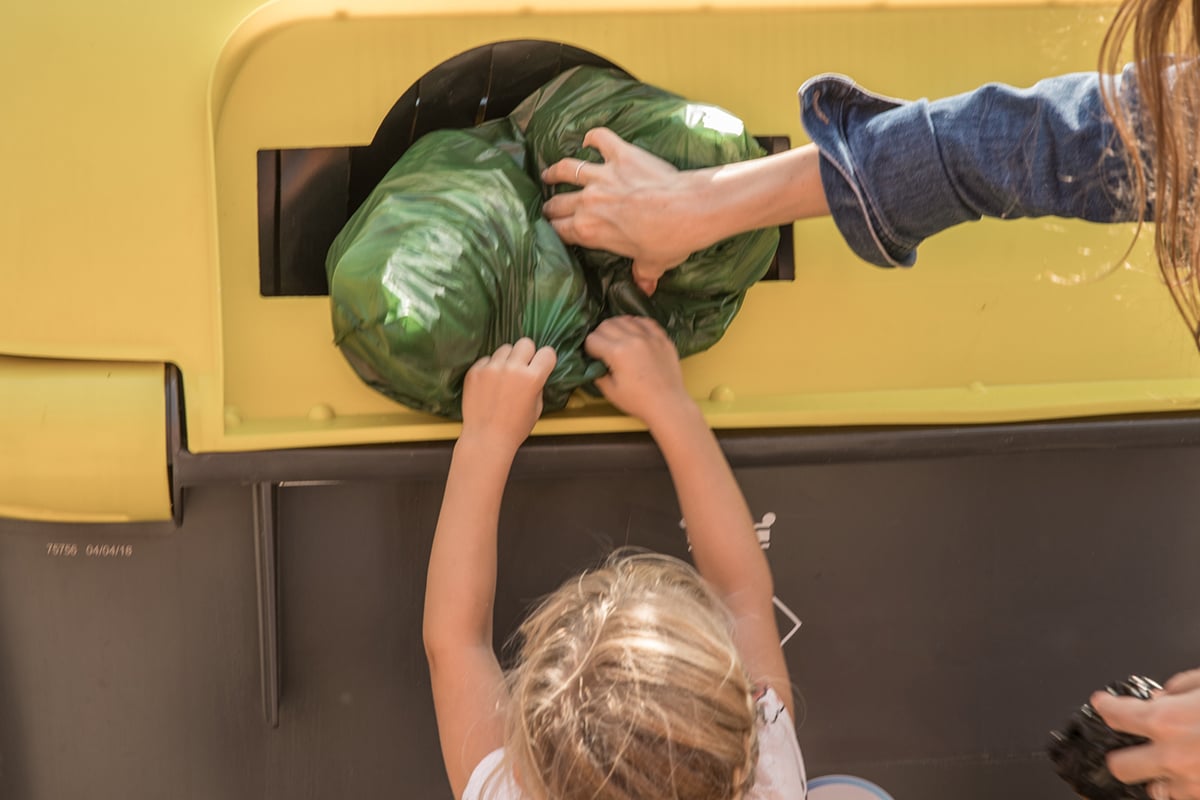 Polyurethane recycling: a commitment to sustainability
Polyurethane is an environmentally friendly material as it has a very low environmental impact. Due to its great durability and low thermal conductivity it is the best thermal insulator, becoming an essential ally for energy efficiency. It collaborates in saving energy, resources and, therefore, emissions. In fact, polyurethane saves more than a hundred times the energy needed for its production.
Polyurethane recycling is a commitment to the circular economy with which the life cycle of waste is closed by converting it into new raw materials with which to manufacture products. Furthermore, with the recycling process, the quality and properties are preserved, giving rise to raw materials with the same features as the original ones.