Having clarified certain controversial questions about the fire behaviour of polyurethane or its supposed impact on health, we continue the series of myths about polyurethane by talking about its effects on the environment.
If you're in the construction industry, you've probably heard that polyurethane is not a sustainable material, that it has a high environmental impact or that it can't be recycled.
Below, we answer all these questions based on scientific evidence and information from authoritative sources in the sector.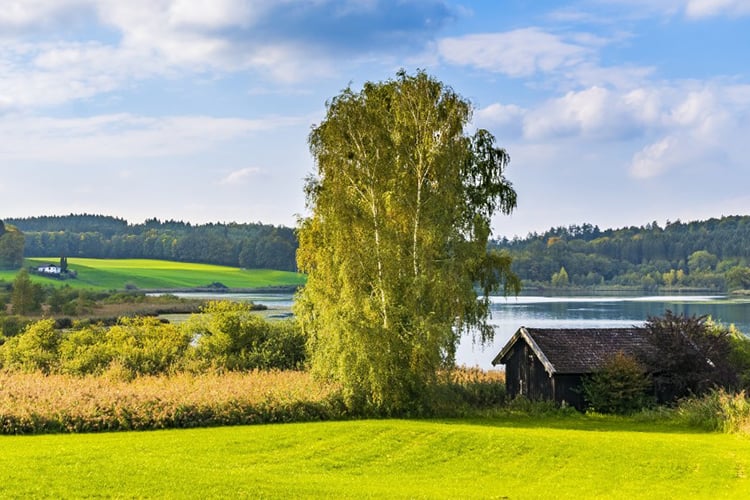 Is polyurethane an environmentally friendly material?
Insulation systems help to reduce or avoid energy losses in buildings, resulting in energy savings and increased energy efficiency.
For this reason, they have acquired an essential role in the construction or renovation of buildings that seek a moderate consumption of energy, such as passive houses or buildings with almost no energy.
For example, the ISOPA Passive House is insulated with polyurethane in 3 different applications (sprayed polyurethane foam, rigid foam sheets and sandwich panels) and, in addition to having a very low execution cost, manages to save 85% compared to other conventional homes.
In addition to this, thanks to its excellent durability, it is unlikely that the polyurethane-based insulation will need to be replaced throughout the useful life of the building, which aids to reduce energy consumption and saves on resources.
Saving on transport should also be considered since it is a less heavy and bulky material than other insulating materials.
Does its manufacture generate CO

2

emissions?
Indeed, the process of obtaining polyurethane produces CO2 emissions, in the same way as it happens in the manufacture of other insulating materials or any material used in the construction or manufacture of goods.
However, in order to analyze the true environmental impact of a product, we must study its carbon footprint throughout its entire useful life.
With only 130 mm of PU spray foam insulation (density: 40 kg/m3, HFC-blown, closed-cell), which is equivalent to an R-value of 5, annual energy savings of 162 kWh (582 MJ) of primary energy per m2 insulated surface can be achieved.
Over a 50 year lifetime, the savings will sum up to 8100 kWh (29100 MJ) per m2, while only 106 kWh (or 397 MJ as calculated by the EPD) will be used to produce the 1 m2 of PU spray foam in the first place, almost a 1 to 75 ratio. If energy recovery as an end-of-life scenario is included in the calculation, then the primary energy use for 1 m2 of PU spray foam would be reduced to 78 kWh (280 MJ). Under this scenario, the PU insulation would save 104 times the energy used for its production.
This also means that the amount of energy used to produce PU spray foam insulation is subsequently recovered in less than eight months thanks to the energy saved in the use phase. (Source: PU EUROPE).
And what effect do the foaming gases you use have?
Fluorinated gases (HFCs) were used as a substitute for other products that were highly ozone-depleting.
These products are used as a blowing agent for some polyurethane foams. Other foams use other types of foaming agents.
However, these HFCs still have a high global warming potential (GWP) and remain in the atmosphere for a long time.
They were included in the Kyoto Protocol on Climate Change and the European Union has adopted regulations to control and restrict the use of these products and replace them with others that are less harmful to the environment. The F-Gas Regulation proposes a ban on hydrofluorocarbons (HFCs) as expansion agents by 2023.
Synthesia Technology is therefore developing systems such as S-35 RGB/ECO or Polyurethane Spray S-303 HFO, which use the 4th generation of HFO foaming agents.
These systems have a very low global warming potential (99.9% lower than other generations of polyurethane foams) and are not aggressive to the ozone layer.
In addition, not only do they comply with upcoming regulations, but they also have excellent insulation performance.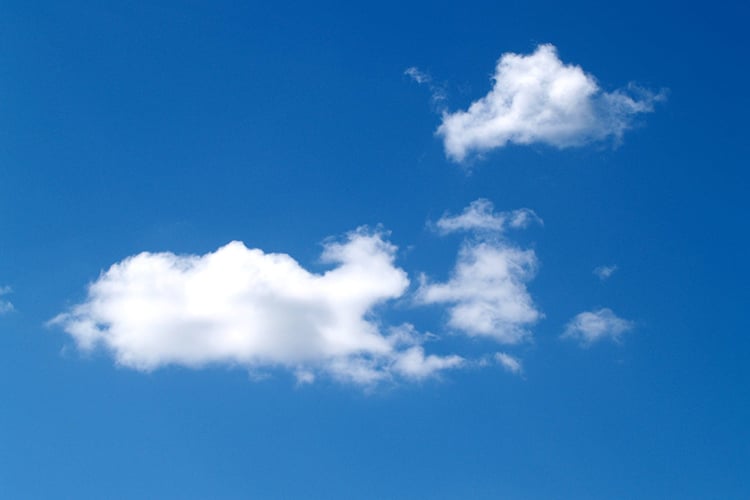 Can polyurethane be recycled?
Both polyurethane and polyurethane foam are recyclable and, in fact, through the chemical recycling of polyurethane waste, new raw material is obtained to manufacture polyurethane again.
The waste is ground and treated with additives and cellulose. The result can be used in insulating panels or profiles that replace wood, can be transformed into packaging material for polyurethane products and can be added to layers of mortar, gypsum, etc.
In the same way, this raw material can also be reused in other sectors and with other uses, for example, for the construction of facades, furniture, window frames, vehicles, and so on.
On the other hand, polyurethane waste that cannot be recycled or reused can be used to obtain energy and generate electricity in incinerators, as they contain a significant amount of energy inside.
Can polyurethane be made from other recycled materials?
Not only can it be done, we're already doing it. Through our parent company Kingpan, Synthesia is collaborating with Ecoalf, a sustainable company that aims to transform plastics collected from the sea into insulation material.
The goal is to recycle 1 billion plastic bottles by 2025. With these bottles, PET plastics are produced which serve as a raw material for polyurethane insulation panels.
These panels act as thermal insulators and improve the energy efficiency of buildings, thus making a double contribution to the ecological cause.