The main threat affecting the envelopes of buildings are leaks. Their effects are usually very negative, since the symptoms may take time to manifest themselves and, in many cases, the problem is not acted on until these leaks are detected in the lower houses. This results in a very serious degradation.
To evaluate the waterproofing of an envelope, we must consult a technician. He will assess the characteristics of the building, the type of waterproofing (if any) and other factors.
Particular attention must be paid to the difficult points and joints between walls, where almost all mistakes occur, for example sinks, the edges of the walls or the joints in the pavement.
Besides, whether the roof is ventilated or not makes a difference regarding the risk of condensations, and thefore it will also affect the choice of material.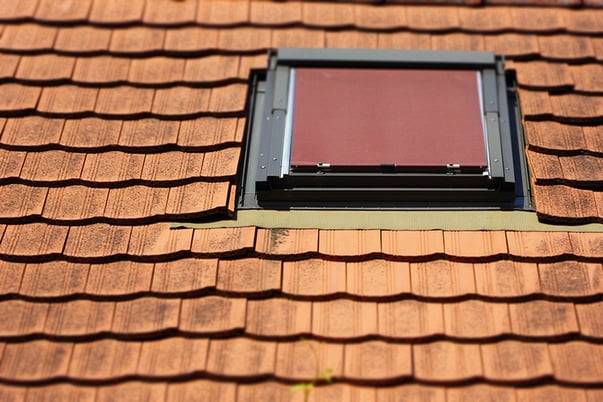 Systems used for the waterproofing of existing roofs
There are many waterproofing systems, but it is advisable to know the basic aspects of the most widespread in order to decide which one of them is the most suitable for each roof and situation:
Chlorinated rubber: it is a quick and easy solution applied in-situ, and also very economical. However, the problem is that it is a short-term solution that should only be used in emergency situations.
Liquid membranes with polyurethane base: they are used for roof waterproofing. A liquid material is applied and, once it dries, it forms a membrane of a certain thickness that acts as a waterproofing layer. This solution is resistant to inclement weather and UVA, and it provides surface continuity. The disadvantage is that, if it is not applied correctly by professionals, the membrane may not acquire the guaranteed minimum thickness for waterproofing.
Bituminous sheets: it is a very effective traditional system, as it manages to cover and to adapt itself to different situations. The best known are asphalt fabrics. However, its placement must always be performed by professionals since it requires the use of very specific techniques to ensure its correct execution; a single small error entails the non-waterproofing of the cover. Do not forget that it is a waterproofing that requires further protection as ultraviolet radiation reduces its performances.
EPDM (Modified Ethylene Propylene Diene): it is a system that resists very well outdoors without any need of protection. In addition, it easily adapts itself to different sizes, reducing the number of joints in this way, but it must also be placed by professionals in order to ensure a successful performance.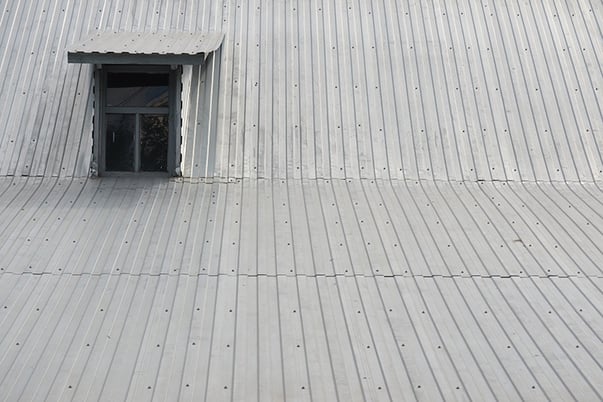 Advantages of using polyurethane in waterproofing
Polyurethane offers important advantages such as resistance to ultraviolet radiation, elasticity, simplicity of application and impeccable uniformity due to the absence of joints.
For example, when compared to other widely used materials such as rubber, it has 900% elasticity compared to 340% of rubber, having a glossy finish and a much higher hardness. In addition, it is also resistant to the sun and to weather aggressions, preserving the same characteristics as the first day.
Not only is it advantageous against weather conditions, but thanks to its characteristics, polyurethane is also resistant to stagnant water. And finally, another advantage of polyurethane is that it is passable, allowing light pedestrian traffic.
Urespray P-500 to waterproof roofs and other surfaces
Would you like to learn more about the Urespray P-500 system? Read our article
Polyurethane system for roof waterproofing with ETA
or download the documents below. You will receive the product factsheet, the ETA document and a related success story: