Thermal bridges reduce the thermal resistance of the elements that form the building envelope. In addition to energy losses, a thermal bridge implies the risk of condensation and the presence of mold in winter.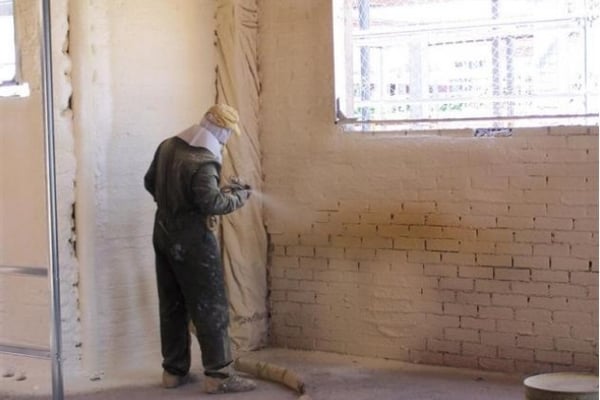 A correct design of the envelope and proper execution on site help limit the negative effect of thermal bridges, contributing to energy efficiency and the healthiness of the building.
In buildings with high energy efficiency, thermal bridges are of greater importance, since by minimizing the thermal transmittance of the elements of the enclosure (both the opaque part and the voids), most of this thermal transmission, this time in the form of losses, will occur through thermal bridges and air infiltrations.
Each building design has its thermal bridges. In general, we consider the thermal bridges in the zones of the enclosure in which the uniformity of the building varies, either due to a change in the thickness of the enclosure, the materials used, etc. These heterogeneities lead to a reduction in the thermal resistance of the enclosures. In addition, thermal bridges are sensitive parts of buildings where surface condensations are more likely to appear, especially in winter or cold season.
The most common thermal bridges in buildings
Thermal bridges integrated in enclosures:

Pillars integrated in façade enclosures
Sprayed polyurethane foam case. Solving thermal bridges integrated in façade, such as pillars, is fast and easy: we only need to project the product around the element, no matter its shape.
Holes and skylights control.
Sprayed polyurethane foam case. Junction with chimneys and skylights. These particular elements must be treated with specific spray foams in the meeting point of the vertical and horizontal planes before applying a general projection in all the surface.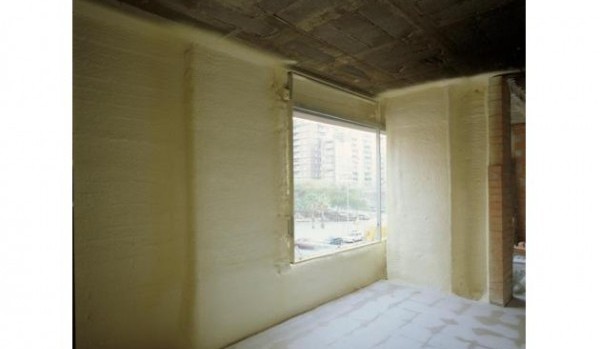 Other integrated thermal bridges.
Thermal bridges formed by: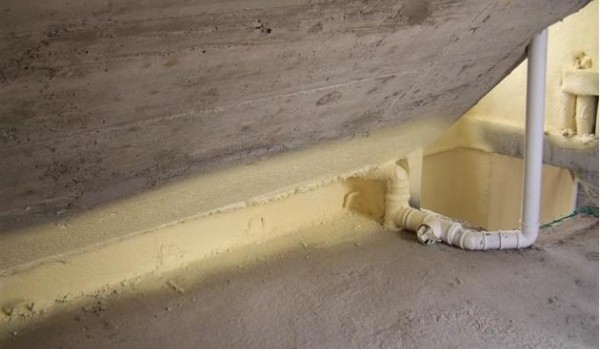 Sprayed polyurethane foam case. When possible, the spray foam must be extended about 30 cm both on the upper slab and the inferior slab in order to correct the thermal bridge created by slab edges.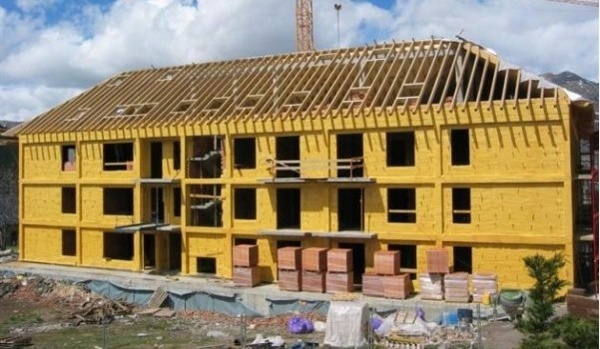 In the exterior projection, slab edges must always be isolated.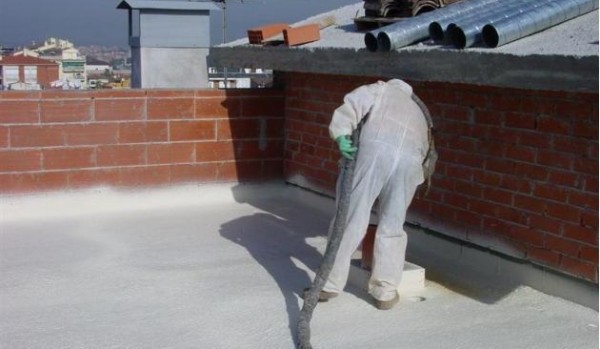 Sprayed polyurethane foam case. In roofs with parapets, the spray foam will first be applied on the meeting point. It must be extended along the parapet, gradually reducing the thickness. In case of elastomer finishing, when possible it must be extended to the coping, or otherwise at least to a height of 10 cm higher than that of the foam.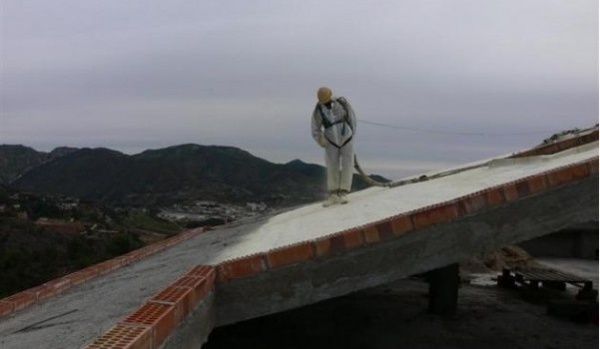 Points where façades meet enclosures in contact with the ground:
Façade- slurry wall junction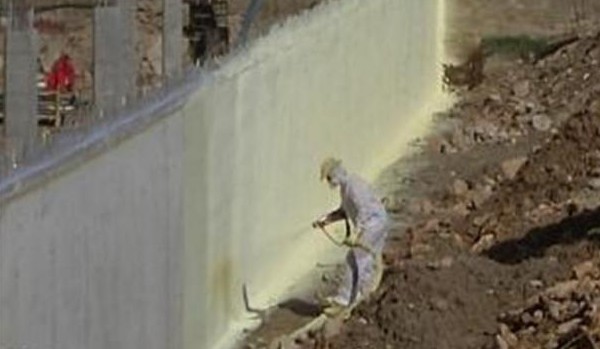 Corners or façade junctions:
Interior corners
Exterior corners
Façade-cantilever junctions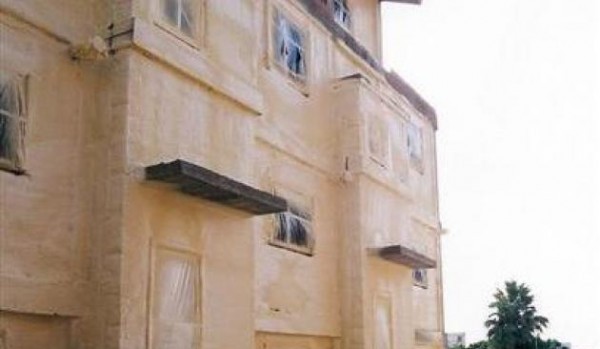 Façade-interior partition junctions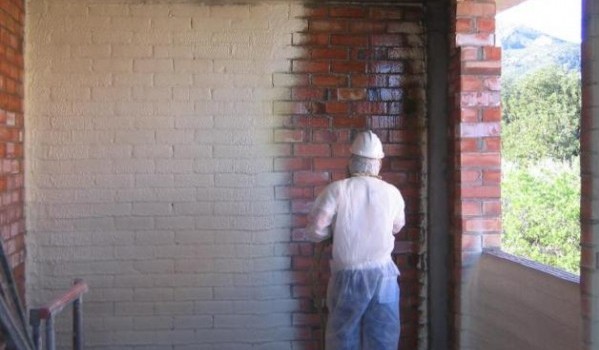 Do you need help to deal with thermal bridges? Do not hesitate to contact us for more information about Synthesia Technology insulating polyurethane systems.