Polyurethane systems are widely used in different sectors ranging from construction to medicine. Polyurethane systems can be found in seats, housings, laboratory technical equipment, armrests, headrests, rims, and even in adhesives.
Polyurethane is a very strong material. This and other properties, such as its adaptability are a key element in the development of the automotive industry, which incorporates high-density polyurethane parts in vehicles to make them more efficient and sustainable. In fact, nowadays, the incorporation of polyurethane inside vehicles supposes around 15-20% of the total of plastics used.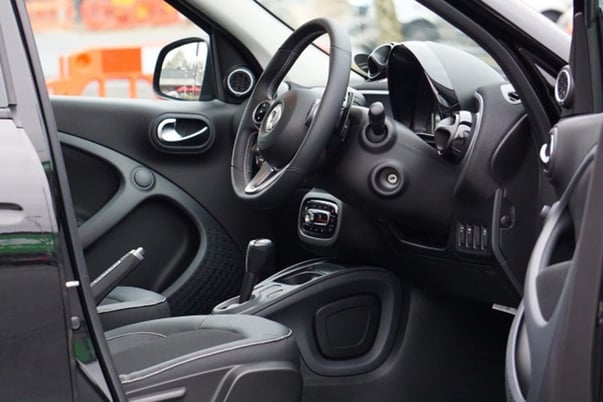 Properties of high-density polyurethane parts
The increasing use of high-density polyurethane parts in industry is mainly due to two properties: durability and versatility. Polyurethane is one of the materials with the greatest number of application and innovation possibilities.
The durability of the polyurethane guarantees the maintenance of its performance throughout the life of the product. It is a material that resists to atmospheric agents (water, sudden change of temperatures, wind, etc.) and mechanical actions such as punctures, friction or pressure, which makes it one of the best options for industry.
Manufacture of high-density polyurethane parts
Thanks to the ease of molding high-density polyurethane in its manufacturing phase, high density-polyurethane parts are manufactured for industries as different as the automobile or the manufacture of electrical appliances.
The most common method of manufacturing high-density polyurethane parts is through the injection of polyurethane into molds. The molds for polyurethane parts have undergone great developments and allow to obtain a final polyurethane piece with no post-treatment needs: the final product is taken out of the mold with the desired shape.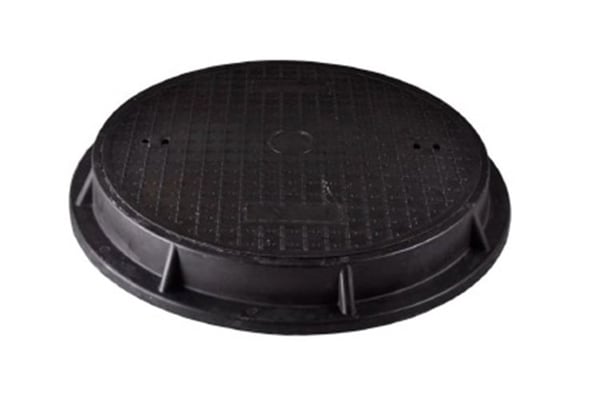 Synthemad 9475-S-350 polyurethane system for high-density polyurethane parts
Synthesia Technology manufactures a polyurethane system for the manufacture of high-density polyurethane parts. This is the Synthemad 9475-S-350 polyurethane system.
The system is designed to manufacture castings of high technical value in a wide range of densities. It is especially used in sectors as diverse as the furniture industry, the automotive industry, technical parts, electrical appliances or computers, among others.
Components of the Synthemad 9475-S-350
This polyurethane system consists of two components:
Component A: Polyol 9475-S-350. Mixture of polyols containing catalysts, surfactant additives and foaming agents.

Component B: Isocyanate H30. PMDI (Diphenylmethane diisocyanate).
Would you like to learn about the technical features of the Synthemad 9475-S-350 system? Request its factsheet on our contact page: