Polyurethane adhesives are quite common products in our daily lives. Every day, we use many objects and elements that have to do with these types of adhesives, as they are used to stick materials such as wood, plastic, paperboard, metal or glass.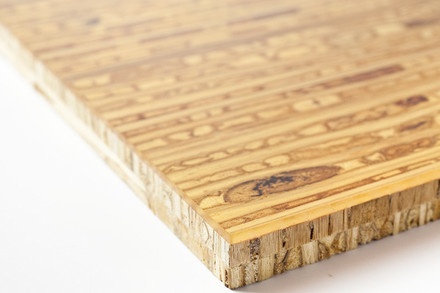 In the construction, furniture and packaging industries, polyurethane adhesives are essential products. In the case of some insulating materials, they play a fundamental role in bonding mineral and vegetal fibers, or in the joining of insulating panels with metal sheets.
Types of polyurethane adhesives
There are 3 types of polyurethane adhesives:
Those formed by a single component, which are divided into:

Rigid, they are cured by heat, which produces a thermo-stable structure.
Elastic, they are cured by humidity, which produces an elastomeric structure.

Those formed by two components, which can also be rigid or elastic.
Two-component polyurethane adhesives
Two-component polyurethane adhesives may be rigid or elastic, depending on the structure acquired by the adhesive once it is solidified or cured, which may be thermo-stable or elastomeric respectively.
The basic components of the 2-component polyurethane adhesives are polyols and isocyanate. Depending on their formulation, the chemical reaction of both components may result in a polymer that has either an elastomeric or thermo-stable structure, resulting in elastic or rigid adhesives respectively.
Applications and examples of polyurethane adhesives
Since two-component polyurethane adhesives can be both elastic and rigid, they are the most widely used, with very diverse applications both in product range and in sectors. As an example, we will mention two major sectors:
Elastic adhesives are widely used in the transport sector, especially in the joining of glass windows in cars, buses etc.
In the building sector, polyurethane adhesives are used to form all kinds of multilayer elements, a perfect connection with materials such as plastic, wood, plaster, fibre cement or metal, which allows the construction of sandwich panels, claddings, doors or containers, among others.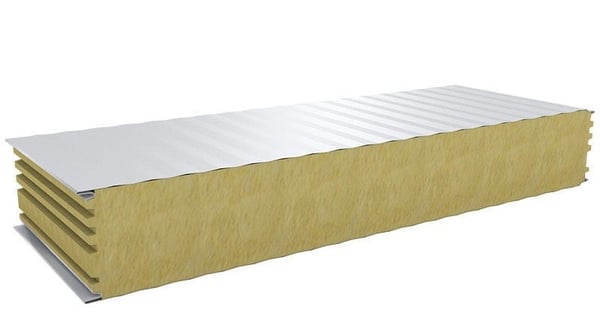 Polyurethane adhesives for panels: SK-11 system
Description
Two component system, polyol and isocyanate free of blowing agents, which polymerise when mixed, achieving a product with excellent adhesion on any kind of wet and clean substrate.
Components
Component A: Polyol SK-10 and SK-11. A mixture of polyols containing catalysts, stabiliser agents and mineral charges.
Component B: Isocyanate H MDI (Methylene diphenyl diisocyanate ) modified.
Applications
This system presents an excellent adhesion to different substrates (expanded polystyrene, wood, fibre cement, gypsum, ceilings…) in the industrial manufacturing of panelled ceiling, containers, etc.
It is especially suitable for bonding metal, fibre cement, wood and polyester reinforced with fiberglass, expanded and extruded polystyrene foam, polyurethane foam and mineral wool used in sandwich panels and other building elements. It is also highly recommended for the manufacture of air filters.
Application conditions
Before its application, the polyol component must be homogenised with a suitable mixer during 10-15 minutes.
Then, both components (A and B) must be carefully mixed with the help of a mechanical stirrer, carefully scraping off the walls and the bottom.
We recommend the use of a gluing roller for the industrial applications, and brush and roller for manual applications.
For further specifications such as the characteristics of the components, specifications or features of the foam system, request the factsheet on our contact page: