Seats are required to offer more than ergonomics and cushioning. The seats manufactured from flexible moulded polyurethane foam cover these basic needs and also provide comfort, passive safety and fuel economy.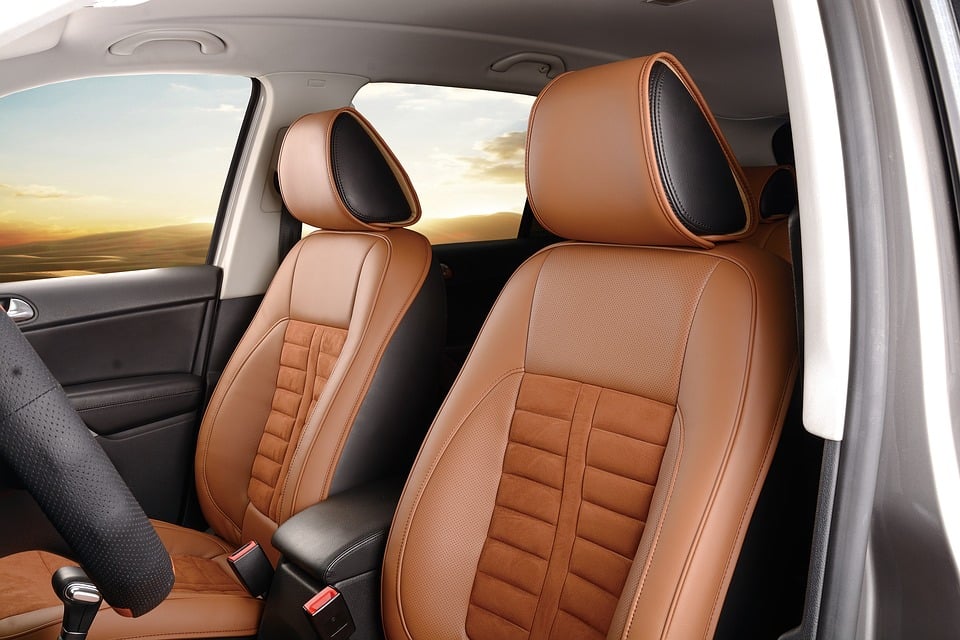 The basic function of the seat is to provide passengers comfort both in static and in dynamic conditions.
Static sense requires high resilience with surface smoothness and good firmness to heavy weights.
However, dynamic comfort can be considered as the key element. The ability to perform all flexible polyurethane foams to suit specific dynamic demands is, therefore, a significant advantage of this material.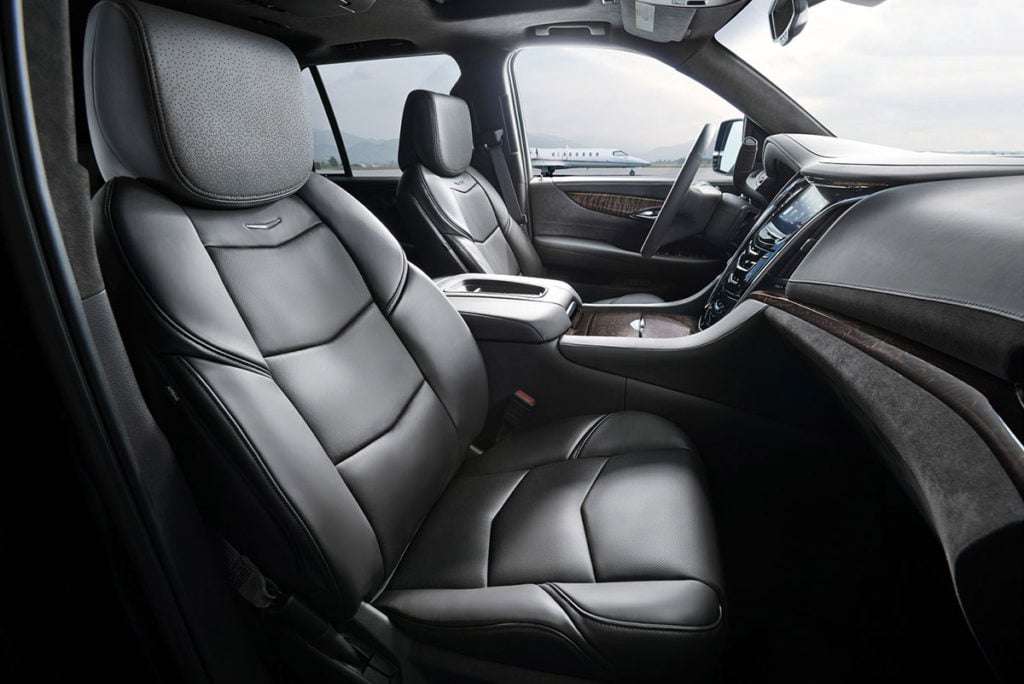 But it is not only about comfort, as seats have become, for brands, one of the best ways to reduce the weight of vehicle interiors and thereby reduce fuel consumption.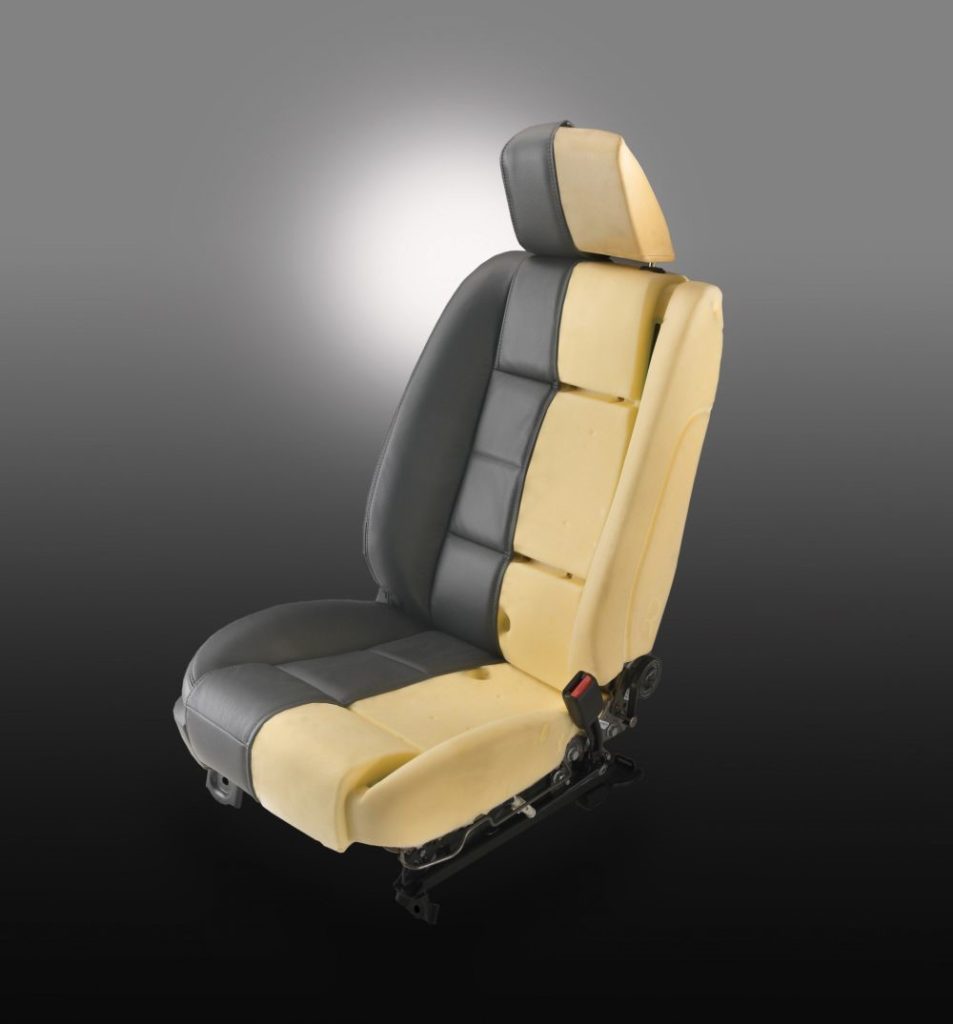 Passive safety is also a key element regarding the design of the seats, by means of lateral support elements to keep the body in its place at the height of shoulders, hips and legs.
Here we show a video about the manufacturing of car seats.
Synthesia Technology has a wide range of flexible polyurethane foam for automobile seats.
Polyurethane system Syntheflex 9735-M-40 Factsheet
Description
Syntheflex 9735-M-40 is a two-component polyurethane system, prepared and formulated to obtain cold moulded flexible foams.
Components
Component A: Polyol 9735-M-40, consisting of a mixture of polyols, catalysts and foaming agents.
Component B: Isocyanate 5669, MDI – Modified diphenylmethane diisocyanate (MDI) .
Applications
The system is suitable for the production of flexible foam moulded parts with cold moulded density of 45-55 g / l.
Especially suitable in the automotive and furniture industry (seats, backrests, headrests, bicycle saddles, etc.), where comfort, elasticity and appropriate hardness are required.
Application conditions
The system can be prepared both in high pressure (100-150 bar) and low pressure machines.
Prior to its loading into the machine, the component A (polyol) should be homogenized for 5 to 10 minutes with a suitable stirrer.
The flow of the machine must be calculated based on the weight of the finished part and the reaction times of the foam; the injection of the product into the mould should be done in a shorter time than that of the cream.
To achieve good quality in the finished part, the following aspects are important : the design of the mould, the thickness and shape of the insert, the outlets of gases and the inclination of the mould.
The time needed to remove it from the mould is between 3 and 6 minutes, depending on the thickness and shape of the part.
For further specifications such as the characteristics of the components, specifications or characteristics of the foam systems, please download the factsheet.