Depending on the singularities of the building and its insulation needs, a type or other insulating material should be chosen. High-density polyurethane is an option indicated to cover the highest demands of thermoacoustic insulation.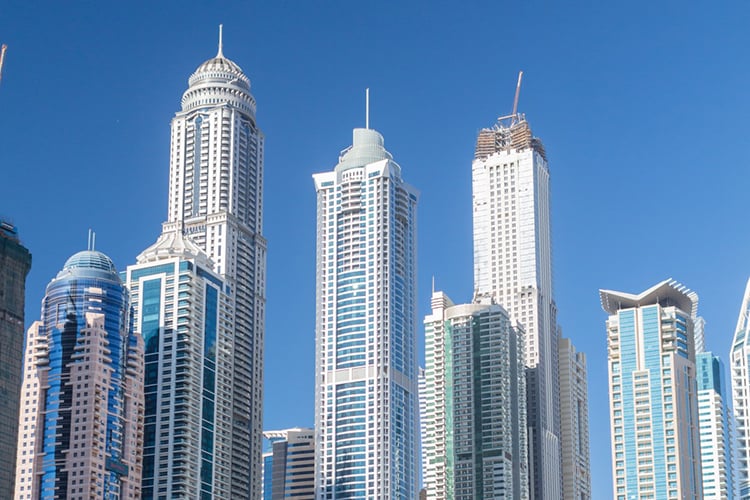 What is high-density polyurethane sheet?
It is an insulation system based on a very rigid polyurethane foam, since it has a high density. The sheets can be cut in any size, shape and thickness. When insulating with high-density polyurethane sheets it is necessary to evaluate on what surface you want to apply, what resistance will be necessary and what thickness and density are necessary to achieve the insulation we are looking for.
What are its characteristics and properties?
The high-density polyurethane sheet offers the same benefits as standard polyurethane, but its extra stiffness gives it benefits:
High protection capacity:

they are very useful for protecting sensitive materials or delicate machinery. Also, to insulate from the outside and protect from the action of rain, wind or extreme temperatures.

Shock-absorbing effect:

they are widely used in vehicles, as they not only insulate thermally, but also reinforce the structure and protect against shocks. In fact, today, of the total plastics present in vehicles, between 15 and 20% are polyurethane, much of it of high density.

It presents great rigidity but without being solid:

in this way, it makes it possible to create furniture that does not lose its shape but is not completely solid.

High quality thermo-acoustic insulation:

it is used to insulate rooms and keep them away from the outside temperature.

Waterproofing:

it is very effective as a support for pipes, as it repels humidity.
In addition, high-density polyurethane sheets are used to create mock-ups and prototypes because of their handling and rigidity. Also, in the base of viscoelastic foam mattresses or springs, to provide firmness. And, because it is so mouldable, it is included in household appliances.
The most common method of manufacturing high density polyurethane parts is through the injection of polyurethane into molds. These moulds have evolved enormously and allow a piece of polyurethane to be obtained without the need for further treatment. In other words, the final product is already obtained with the desired shape directly from the mould.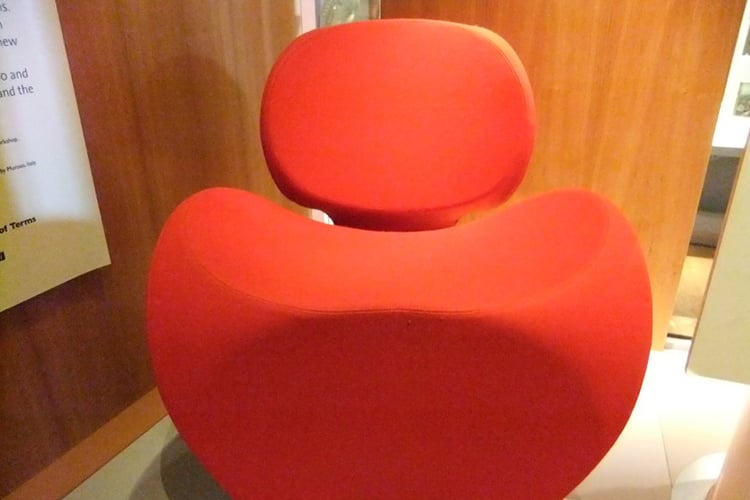 Synthemad 9475-S-350, a water-based system for manufacturing high-density polyurethane parts
This polyurethane system makes it possible to manufacture parts with a wide variety of densities. The result is a product of high technical value, very useful for the automobile and furniture industry, as well as for the computer and household appliance sector.
It is obtained from the mixture of two components: Polyol 9475-S-350, containing catalysts, surfactant additives, chemical foaming agents and H30 isocyanate. PMDI (diphenylmethane diisocyanate).
The durability and versatility of the high-density polyurethane sheet makes it a material widely used in industry with a large number of applications and wide possibilities for innovation.