National transport of goods by road accounted two thirds of road transport activity in the European Union. Consumer and food products​ are transported in temperature-controlled vehicles of different types to reach their destination in optimal condition.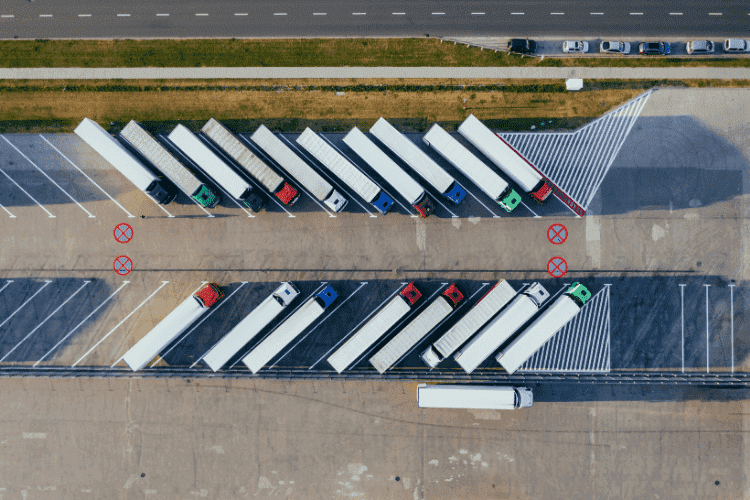 What is a temperature controlled vehicle and what is its use?
A temperature-controlled vehicle is one that allows merchandise (food, pharmaceutical, medical or chemical products) to be transported with the conditions of temperature, pressure, humidity, etc. necessary for their proper conservation.
There are different types of temperature controlled vehicles depending on the conservation needs of the product to be transported. Thus, we find:
It is a vehicle with insulating walls, doors, floor and roof to reduce the heat exchange between the exterior and the interior.
It is a vehicle that, in addition to having an insulating box (isothermal), has a cold source, other than mechanical or absorption equipment, to lower the interior temperature and maintain it. They are classified from A to D according to their cooling capacity.
It is an isothermal vehicle with a cold production device that allows the interior temperature to be lowered and maintained. They are classified from A to F according to their cooling capacity.
It is a vehicle that has an insulating box (isothermal) and a heat production device to raise and maintain the temperature at a minimum of 12 ° C for 12 hours.
Insulation of temperature controlled vehicles
The walls, floors, ceilings and doors of these trucks contain an insulating material that separates the interior temperature from that of the exterior. By also sealing the door, a practically hermetic space is created that is maintained at the desired temperature with a refrigeration system. ​Polyurethane ​is a material widely used to achieve the necessary thermal stability.
For a correct installation of the insulating material, the most suitable thickness must be calculated. To do this, various factors must be taken into account, such as the ideal internal temperature, the type of products to be transported, how many times the doors will be opened, how the air will circulate, the total weight of the products, etc., as well as the loss of heat and density of the chosen material.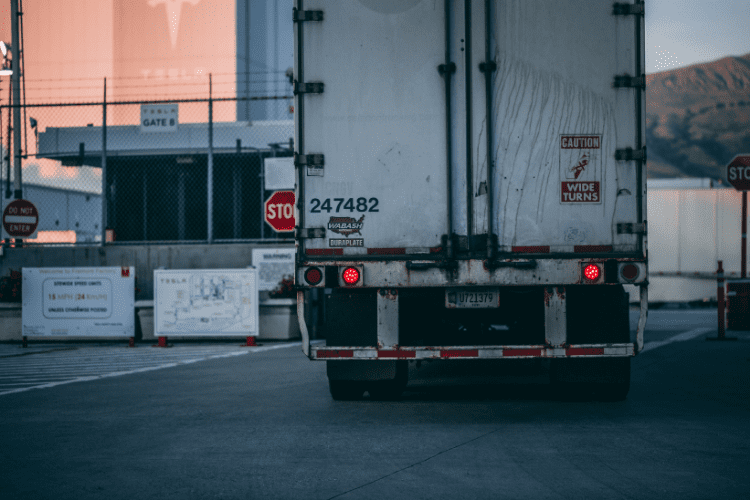 Polyurethane for refrigerated trucks
To optimally insulate a refrigerated truck, you can opt for polyurethane sheets, which are also free of CFC and HCFC gases. The insulation is adhered with an adhesive, usually polyurethane, to plastic sheets, forming a sandwich panel with a polyurethane core. This prevents the load from being damaged. They are an excellent insulating solution for trucks due to their high resistance to compression, low thermal conductivity and their low water absorption. In addition, they fit all types of vehicles and their installation is simple.
Another option is the injection of polyurethane in a discontinuous process, by which the plastic sheets are filled with the insulating material.
Sprayed polyurethane is also used to insulate refrigerated trucks, to repair the insulating layer or to add strength to the structure. Closed cell polyurethane foam
can be chosen to improve the rigidity of the body, protecting walls, floors, ceilings and the load in impacts, something that is useful if fragile products are being transported.
Normative
The temperature-controlled vehicle must always have a health record that indicates what products it can transport. Based on this, these rules apply: