Polyurethane is a very suitable material for footwear of all styles, although it is most present in sports, due to its high impact absorption and resistance. But we can also find any fashion design made with polyurethane.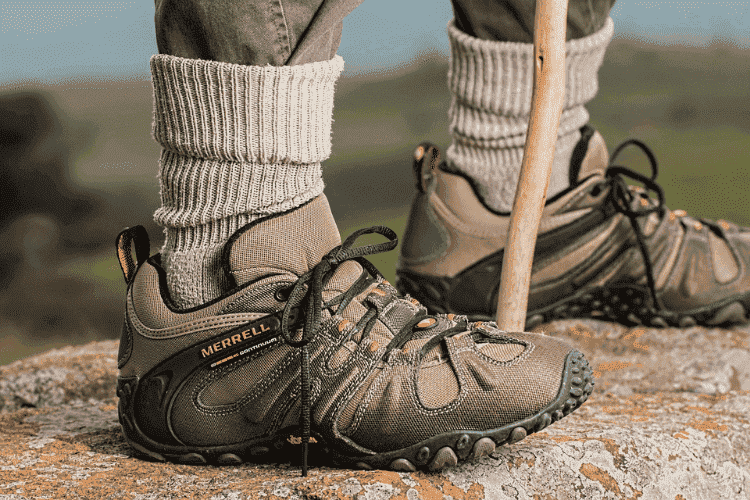 Thus, synthetic leather or leatherette is widely used in footwear and clothing. It offers a wide variety of styles, formats, and finishes. It has a high mechanical resistance (to perforation, tearing and breakage) and durability, and is very comfortable in footwear. Light, comfortable and durable, waterproof and breathable shoes and sneakers can be made with it. In addition, it is a sustainable and vegan material. But polyurethane is present in all parts of footwear, including the cut itself, but also in insoles, tongues, midsoles, and soles.
Advantages of using polyurethane in soles
The polyurethane in the soles of shoes and sneakers provides these benefits:
Lightness and resistance. With its low density and weight, it offers high wear resistance.
Thermal insulation and slip resistance. These properties make polyurethane the most widely used material for work footwear.
Flexibility. Flexible soles make the shoe comfortable, shock-absorbing and good foot protection.
Versatile finishes. The polyurethane offers multiple finishes, and allows colour treatments, brushing, pad printing, etc., so the sole can be fully customised.
High mouldability. It can be adapted to all types of footwear and finishes depending on the density in which the polyurethane is manufactured.
Recycled polyurethane soles
The use of recycled polyurethane foams is a sustainable option, as it saves resources and avoids waste, thus obtaining soles of the highest quality. To recycle polyurethane, chemical processes such as glycolysis are used, whereby polymer chains are broken down to return to the initial polyol. Once this is done, various substances are added to create new, ready-to-use materials with the same strength requirements as the original soles. It is an example of innovation at the service of the circular economy, giving a second life to waste and adding value to it.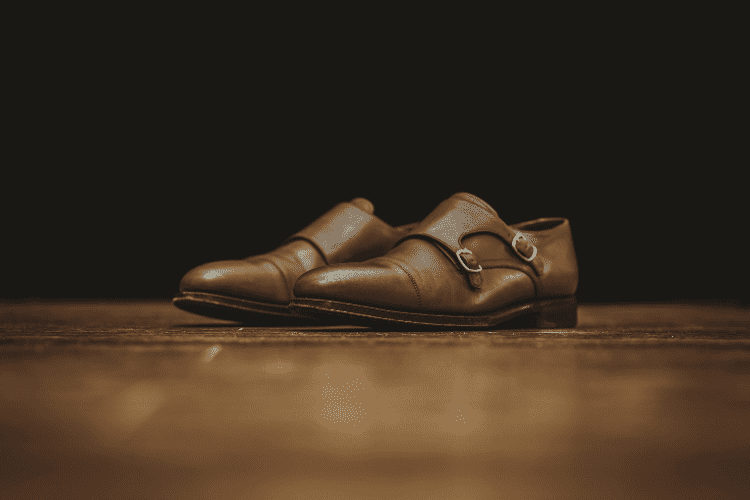 Safety footwear with polyurethane
Safety footwear made of polyurethane is light, comfortable, and resistant. It protects against the impact of heavy weights. The sole effectively absorbs impacts and resists high temperatures, In addition to being slip-resistant.
Its versatility allows to design a type of footwear for the needs of each work environment, reducing fatigue and guaranteeing safety. In addition, the low-density open-cell polyurethane foam applied to the sole pad adapts to each foot, offering comfort and support during long working days.