High-density polyurethane foam is an affordable alternative for comfortable, long-life mattresses. It is a flexible, soft and versatile material that can be used both for filling cushions and seats as well as for bedding. It adapts to the shape of the body, making it easy to rest. An example of polyurethane used in mattresses is the popular memory foam. But, in addition, polyurethane is very useful in orthopedics because with it mattresses and anti-bedsore cushions are manufactured.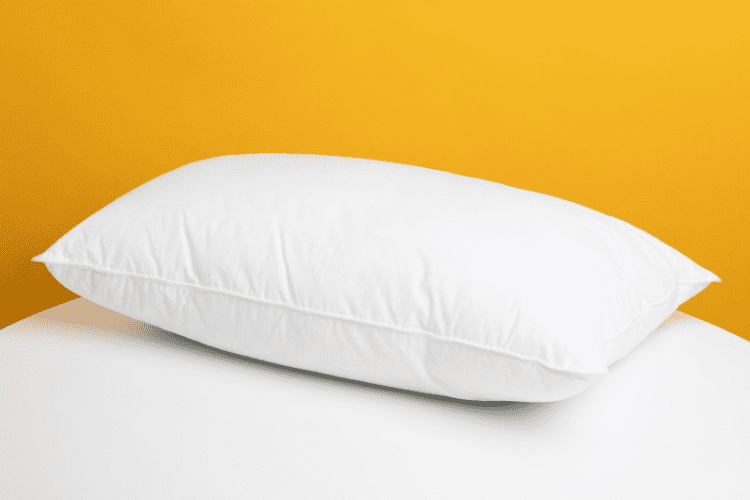 The most used mattress materials
The best-selling and most economical mattresses are those with springs, but they are also the ones that deform the most and require a more frequent change. In addition, for double beds they are not the most comfortable option because they transmit a lot of movement and, at a certain point of use, they can make noise.
For its part, latex is an expensive material, and it is not the best at relieving the pressure of the body on the surface of the mattress. Although it separates the movements of one area and another, it does not do it as well as memory foam, which is a viscous and elastic polyurethane foam widely used for mattresses.
Undoubtedly, the great property of polyurethane foam for mattresses is that it adapts to the body, guaranteeing good support and maximum comfort during sleep. But, in addition, it recovers its original shape without deforming. Added to this is the excellent value for money, which is a hypoallergenic material, easy to maintain (just turn the mattress on its side frequently) and transport. On the other hand, it is synthetic and totally harmless to health.
When purchasing a mattress, you should know that it is not recommended that it be composed of foams with a density lower than 25 kg/m3, as they will not provide adequate support for rest.
The recycling of polyurethane mattresses
The mattresses make up a large waste that must be responsible for either the manufacturers themselves or the municipalities through the clean points. Until now, recycling was done mechanically, which resulted in a material of little value. Thanks to various investigations in this field, there is the possibility of applying a chemical recycling through which the so-called green polyols are achieved.
Polyurethane foam is completely recyclable and reusable. It can be given a second life in making window frames, car seats, furniture, cushions or new mattresses.
Polyurethane pillows
The well-known memory foam or shape memory pillows are manufactured mainly with polyurethane, to which other materials can be added to increase its viscosity. Memory foam or low resistance polyurethane foam is the most widely used. When it comes into contact with body heat it adapts to its contour, to regain its original shape when it cools down.
Protective polyurethane sheets
Polyurethane is also very present in textile innovation, providing comfort and health in bedding. The fitted sheets thus become a breathable and waterproof product, which saves the use of a mattress protector. In addition, with the application of zinc oxide, bacteria are prevented from proliferating and bad odors are reduced.