The use of polyurethane boards is gradually increasing among the polyurethane insulation systems. Their low price and excellent insulation capacity make them the perfect ally to achieve energy efficiency. They also play a key role in sustainable construction.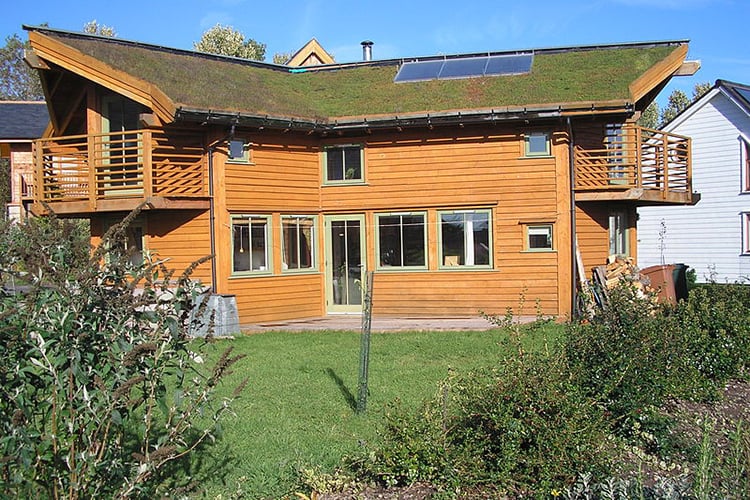 Characteristics, properties and performance
Polyurethane foams perform up to 40% better than materials such as expanded polystyrene or mineral wools. This is due to their low thermal conductivity.
In the boards, we find a stiffer foam than other insulations, thicker than the core of the sandwich panels and a high density of 35 kg/m³. It also differs from other materials in that they do not have plates covering both sides of the foam plate.
One of its great advantages is that it can be easily cut into the necessary sizes and shapes. The polyurethane that forms it is very porous and foamy, with a closed cell structure, very easy to adhere to any surface.
On the other hand, the degree of flexibility of PUR boards varies according to the application. The most rigid plates are those for industrial use, leaving the most flexible for everyday objects such as mattresses, sofas or armchairs. In construction, the performance of polyurethane boards makes them very useful insulating elements for roofs, facades and walls.
In addition, they are versatile, lightweight - so their placement is fast - and durable. They also have good mechanical resistance, as well as resistance to abrasion and extreme temperatures. They are waterproof, preventing the appearance of mould and at the same time regulating humidity.
Another strong point of polyurethane boards is that they can achieve a high degree of insulation with minimum thickness, so they are perfect to apply in small spaces and achieve thin walls.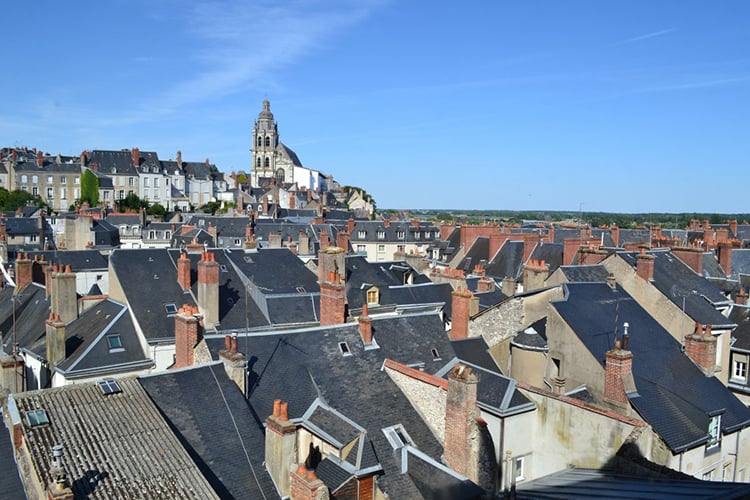 Advantages of the use of polyurethane

boards

in construction
It is a rigid but manageable product, with a tight price and an excellent insulation capacity. Polyurethane boards are especially recommended for insulating from the inside, being fixed to the existing wall with adhesives or mechanical fixings and, they offer a great variety of designs for interior decoration.
They are also an excellent solution for insulating non-trafficable roofs, with a very high waterproofing contribution. In general, they have a very good behaviour in the insulation of the thermal enclosure.
Additionally, their sealing capacity makes the polyurethane boards an effective acoustic insulation, as they meet the highest soundproofing requirements.
They are also great allies in the construction of balconies, because they add little weight to the structure to be so light. In addition, they are easy to install and completely waterproof, something essential for outdoor use.
The performance of polyurethane boards makes them very effective insulating elements, with minimum maintenance and a useful life of up to 50 years.