The correct insulation of the façade is crucial in order to achieve an energy-efficient enclosure, which is essential both for savings and for the sustainability of the building. Effective insulation avoids problems of humidity, air infiltration and solves the always problematic thermal bridges. This results in thermal insulation that meets the requirements of national regulations.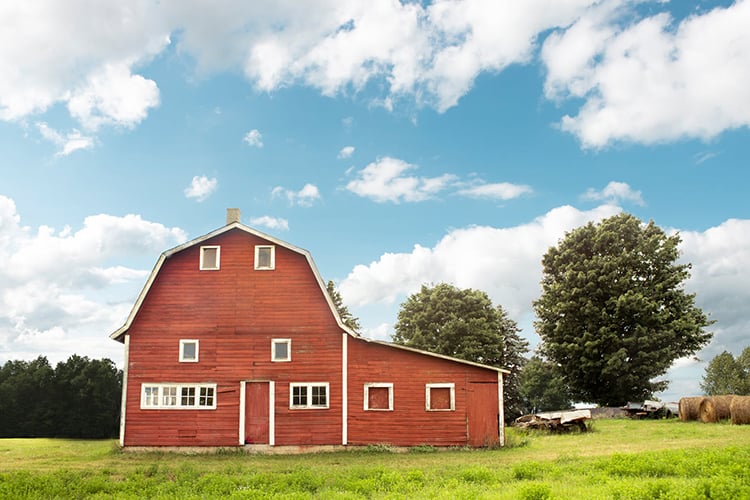 Insulation of facades with sprayed polyurethane
This system offers multiple advantages, such as the addition of an excellent absorption of noise, either external or from inside the building.
In fact, the Synthesia Technology product Phono Spray S-904 is designed to insulate both thermally and acoustically. It is applied "in situ", allowing the elimination of thermal and acoustic bridges with a simple installation, thanks to its manageability and its high adherence to any substrate.
Insulation of facades with injected polyurethane
Injecting polyurethane into the air chamber is a good insulation solution for energy rehabilitation. The foam is injected directly into the chamber, expanding continuously. It does not take up any interior or exterior space, requires little maintenance and provides rigidity to the façade, which it reinforces structurally. And all at a lower price than other systems. It also guarantees absolute watertightness.
In the case of new construction, the injected polyurethane will also be useful as a joining element. This avoids the use of fixings that can cause new thermal bridges, with the consequent need to apply even more insulating material.
The Synthesia Technology product Phono Spray I-905 offers great thermoacoustic performance with its injection in facades, to which they adapt completely whatever their elements and forms.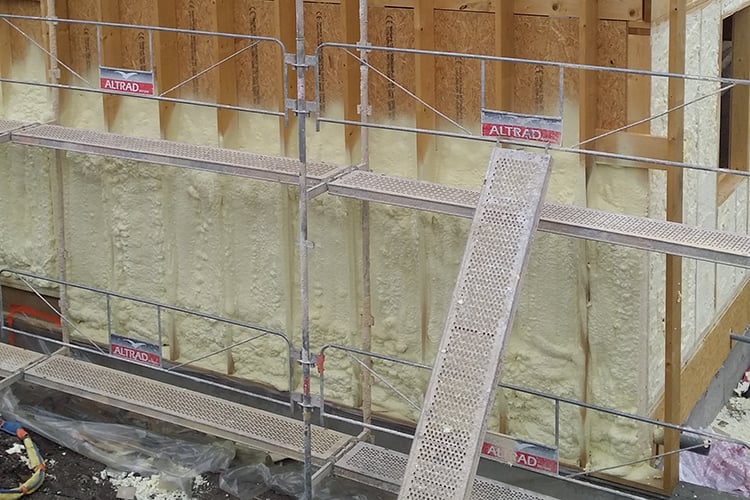 Insulation of facades with polyurethane sandwich panels
This system is very suitable for industrial roofs and facades. It achieves an important degree of insulation with lightness both constructive and aesthetic.
The installation is carried out by means of a metallic structure and sandwich panels as load-bearing elements. The interior will be finished with, for example, laminated plasterboards. The sandwich panel has an inner layer of polyurethane covered with two metallic layers, one on each side. In this way you gain in strength and insulation.
The insulation options for facades are multiple, adjusted to the particularities of each facade and to the needs of each building. Polyurethane is the material with the highest insulating capacity on the market, as well as being flexible and profitable, which is why it is widely used for this type of work.