Since November 2014, it is mandatory to present the CE Marking and Performance Declaration of polyurethane systems:
CE marking: Marking of the product containing the CE logo, the designation code and the essential technical characteristics. Due to the nature of polyurethane systems (liquid components), products are often marked with a label attached to the container.
Declaration of Performance (DoP): A signed document containing a product identification code, its intended use and declared performances.
The TBC, in its Article 7, includes the conditions in the execution of the works, where the control of reception of goods, equipment and systems in the works is shown.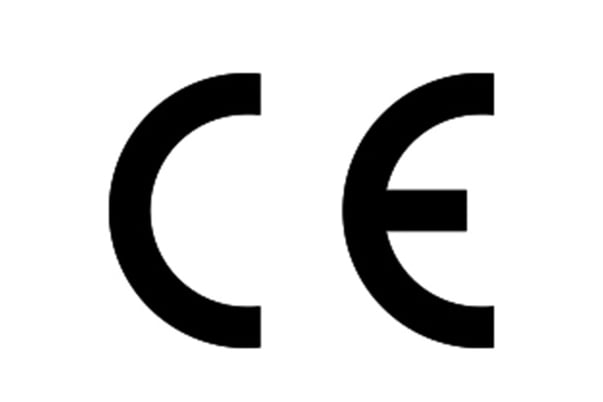 On-site reception control
The aim of the acceptance control on site is to check that the technical characteristics of the delivered products satisfy the project requirements. This control is carried out at three levels.
Documentation control:
Origin documents, delivery sheet and labelling
Manufacturer's warranty certificate
Regulatory compliance documents (CE Marking and DoP)
Reception control by quality labels:
Provided by the supplier
The project execution manager will verify that this documentation is sufficient for the acceptance of what is covered by it.
Reception control by means of tests:
In certain cases, at the discretion of the project or project management.
DOCUMENTATION FOR THE RECEPTION CONTROL OF SPRAYED AND INJECTED POLYURETHANE ON SITE
Product Datasheet
CE marking (tagged on one of the two drums, usually the one containing polyol)
Declaration of Performance (DoP), signed by a natural person, containing at least the following information:
- Thermal Conductivity and Thermal Resistance
- Water vapour diffusion resistance factor
- Water permeability
On a voluntary basis, but recommended in any case:
- Quality certification of raw materials (N mark of AENOR, BUREAU VERITAS certification or APPLUS+ mark)
- Quality certification of the installation (N or SI Mark of AENOR)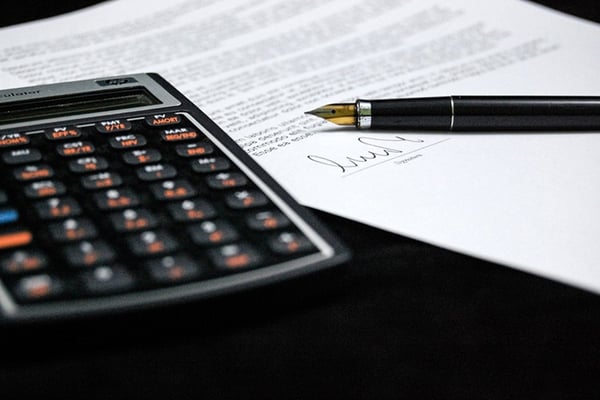 Characteristics required for polyurethane foam
The characteristics required of the sprayed polyurethane foam, in order to comply with the requirements contained in the different Basic Documents must be included in the technical information, and will be as follows:
POLYURETHANE REQUIREMENTS FOR ALL APPLICATIONS

Density

ρ

Kg/m3

Thermal conductivity

λ

W/m·K

Water vapour diffusion resistance factor

μ

Adimensional

Content in closed cells

CCC

%

Reaction to naked fire

Euroclasses
REQUIRED CHARACTERISTICS OF POLYURETHANE IN SPECIFIC APPLICATIONS

Compressive strength

σm

kPa

Reaction to fire in end-use application

Euroclasses
In order to verify compliance with these characteristics, it is advisable to verify that the product used has a product quality certification (AENOR Mark N, BUREAU VERITAS Certification, or APPLUS+ Mark) and that the company applying it also has an installation service quality certification (AENOR Mark SI or Mark N).