Rigid polyurethane foam is a rotproof, mildew and detritus resistant, odourless and impure substance as well as a chemically neutral product. It is also resistant to the commonly used materials in construction and biochemically inert. It also shows great resistance to solvents used in construction, such as paint, adhesives, bituminous pastes, wood preservatives and sealants.
It is equally stable to exhaust gases and aggressive industrial atmospheres and it shows good dimensional stability in a temperature range of -50ºC and +110ºC, being able to reach 250ºC in short periods.
These characteristics, together with its own characteristics as an insulating material, make it a product especially suitable for construction due to its stability and long durability.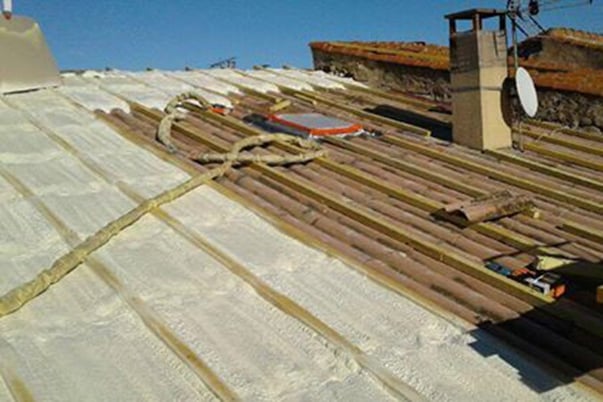 Work execution control
The applicator should check that the environmental conditions are within the range set by the technical specifications of the selected polyurethane system. Unless otherwise specified, the conditions of application shall be as follows:
Room temperature: between 5 ºC and 40 ºC
Substrate temperature: greater than 5ºC
Room humidity: Less than 85%.
Porous substrate humidity: Less than 20%.
Non-porous substrate humidity: Dry
Polyurethane adapts itself to the movements of the support and it shows good behaviour against cracking. It does not crack due to the mechanical stresses produced by the movement of the structure, the thermal stresses related to the weather, the change from day to night or the own retraction of the constituent material of the structure.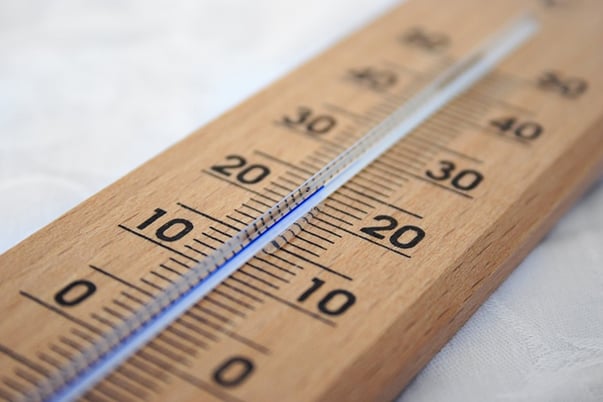 Installation precautions
During the execution of the work, if you wish to control the installation of polyurethane, it is advisable to control the exposure to ultraviolet radiation of polyurethane systems. The rigid polyurethane foam applied in situ by spray has an excellent behaviour against atmospheric agents (water, extreme temperatures, wind...). It is only attacked by prolonged exposure to ultraviolet radiation, contained, for example, in direct sunlight.
This attack consists in the destruction of the surface of the polyurethane, resulting in a dusty appearance on the surface of the foam. This attack produces a decrease in thickness at a rate of 1 or 2 millimeters per year, depending on the combined effect of rain and wind, being the decrease during the first year less important due to the presence of the external skin of the foam, a layer of high density polyurethane.
To avoid this action, exterior applications must be coated with specific materials such as polyurethane elastomers, polyureas, paints or any other specific coating for exterior use.