The technical and aesthetic properties of flexible packaging have made it popular, even more so with the rise of online sales. It consists of one or more sheets of sealed plastic, aluminium, cardboard or paper glued with different adhesives, among which polyurethane stands out.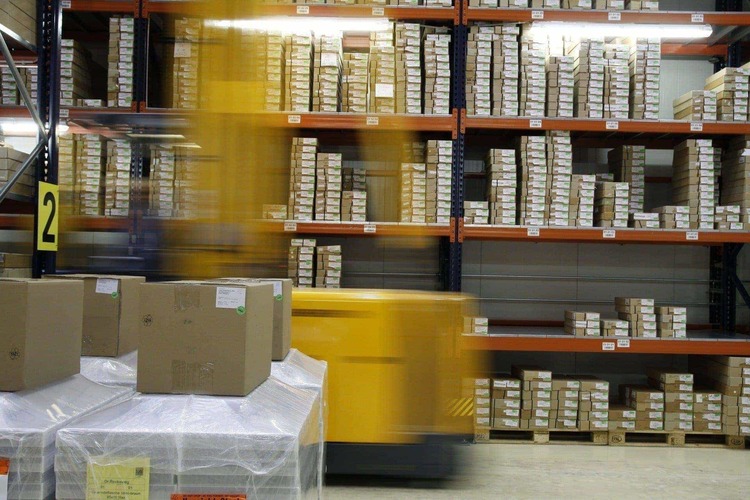 They stand out for their resistance, malleability, and lightness. In addition, sustainability is another point in favour of flexible packaging. They have a much greener image than plastic, although there is still room for improvement in terms of carbon footprint with the use of biopolymers, compostable materials and recycled products such as polyurethane foam. It should also be noted that flexible packaging requires less raw material for its manufacture.
It also highlights the possibility of printing on its entire surface, so the result is an original packaging that allows the differentiation of the brand and the product from the competition. They are also safe packaging, highly resistant to handling and tearing, airtight, hygienic and perfect for liquid, granular or powdered products. They are easy to transport and store and extend the life of the product by protecting it from light and oxygen.
Polyurethane adhesives in flexible packaging
Flexible packaging can be manufactured by extrusion, lamination (bonding of sheets using an adhesive), coating or co-extrusion. The regulations that apply to flexible packaging containing food also cover adhesives, sealants, and functional coatings.
Thus, the packaging adhesives must be able to be applied in a clean manner, achieving strong joints and allowing for maximum utilisation, efficiency and compliance with sustainability and food safety requirements. They must be adaptable to a wide range of materials and processes, resisting condensation, moisture and low temperatures.
The polyurethane adhesive adapts to multiple combinations of substrates and requirements. In addition, it can also be used in paper bags, folding cartons, cardboard, , corrugated cardboard, straws, envelopes, etc.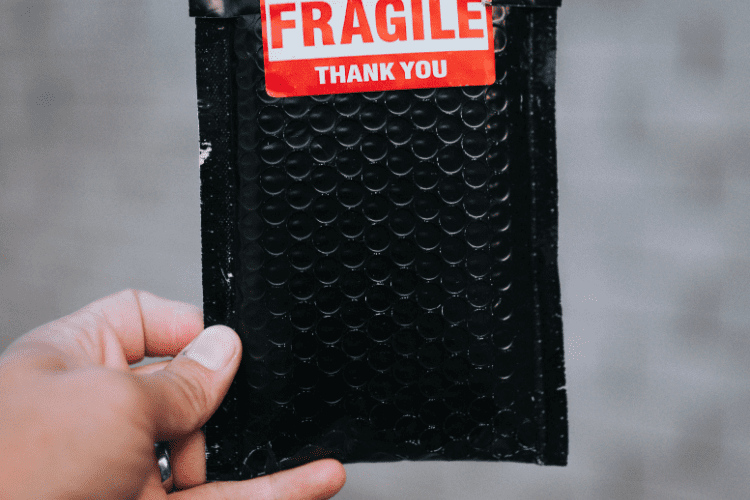 Characteristics of polyurethane as an adhesive
Polyurethane adhesive products are resistant to water, high temperatures and have a fast-curing process. Once they have solidified, it is not possible to undo the joint. They are corrosion resistant, highly durable and improve the aesthetics of the elements on which they are used.
Polyurethane laminating adhesives are used in flexible packaging. They are recommended for applications that will undergo sterilization or long hours in ovens, and even for packaging containing aggressive chemicals. They have a high initial tack, very good wettability and a glossy appearance. Productivity is improved with a high solids application and low solvent retention. It is also suitable for laminating biodegradable films as a solvent-based adhesive. Solvent-free, it offers high thermal resistance and complies with all European and American regulations.