Almost a third of the emissions that pollute urban areas come from buildings. Thermal insulation of buildings is therefore essential to achieve cleaner air and combat the effects of the climate crisis.
Polyurethane is the best ally for achieving this objective, as it effectively insulates all types of building elements, from facades to floors and roofs. It provides excellent, versatile and durable thermal insulation, making it a very cost-effective option. The installation of polyurethane systems results in significant savings, whether in new construction or in energy renovations.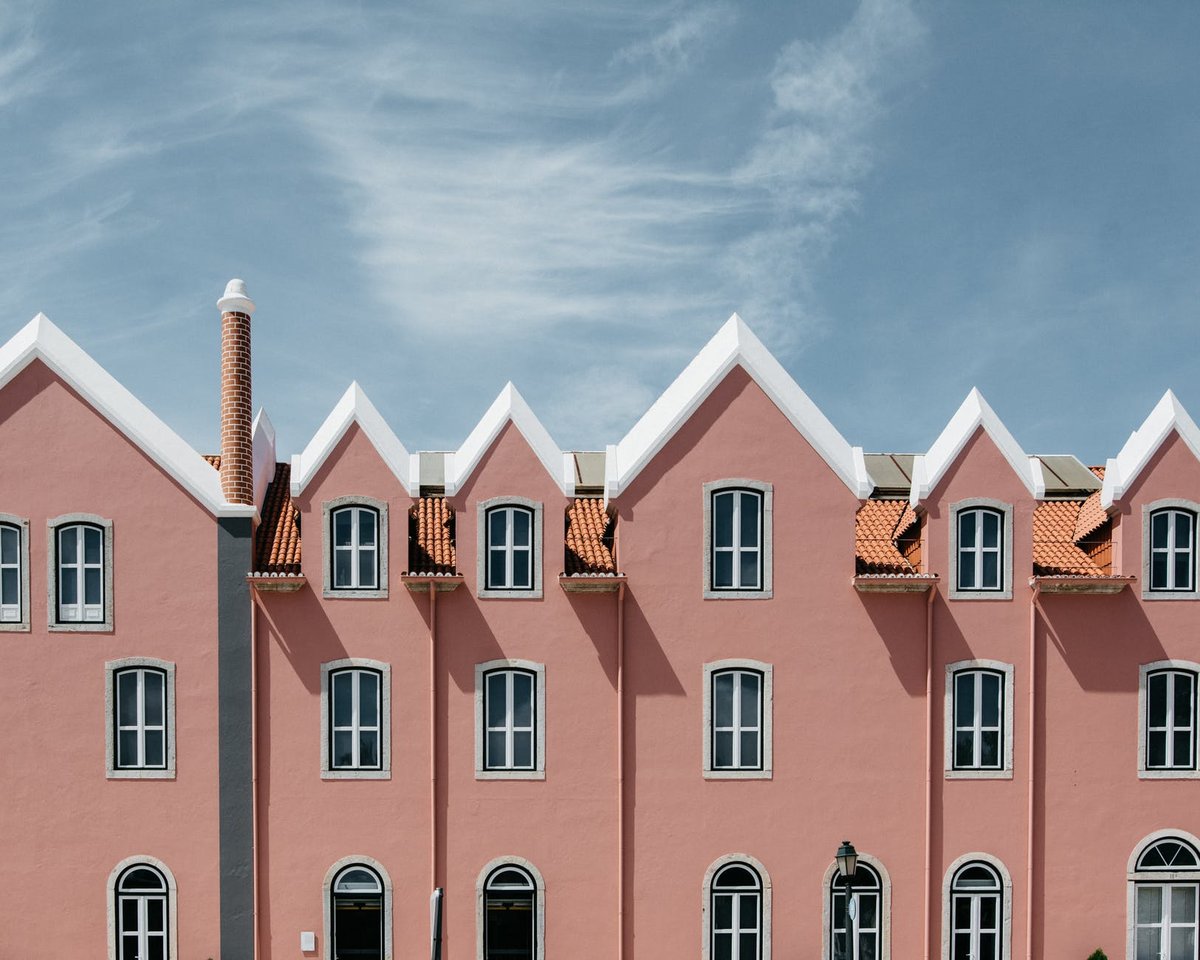 What does thermal insulation of buildings consist of?
Thermal insulation of the building envelope is key to the energy efficiency of buildings. Thermal bridges and air infiltrations must be eliminated in order to guarantee airtightness. This is achieved by eliminating joints, gaps or cracks. With polyurethane systems for thermal insulation of buildings, these objectives are achieved, thus achieving highly energy-efficient constructions. In addition, polyurethane insulates and waterproofs in the same application.
For an insulating material to be effective, it must have robust performance and remain intact: it must not absorb moisture, as this can double its thermal conductivity. Nor must it be affected by elements that cause it to deteriorate, such as micro-organisms, dust or dirt.
Which building elements can be used for thermal insulation?
As we said before, acting on the envelope is fundamental. Correctly insulating the exterior enclosures is vital for the energy efficiency of a building. However, insulation can also be applied to walls, plumbing, doors and windows. Both in new construction and in renovation, exterior insulation is achieved either with the facade cladding (SATE or Exterior Thermal Insulation System) or with a ventilated facade. In the latter case, projected polyurethane foam or polyurethane sheets can be applied for insulation. If it is not possible to act from the outside or there is no air chamber, there is always the possibility of using an interior filling system.
In summary, the thermal insulation of buildings should include facades, roofs, ceilings, floors, interior partitions, installations and pipes.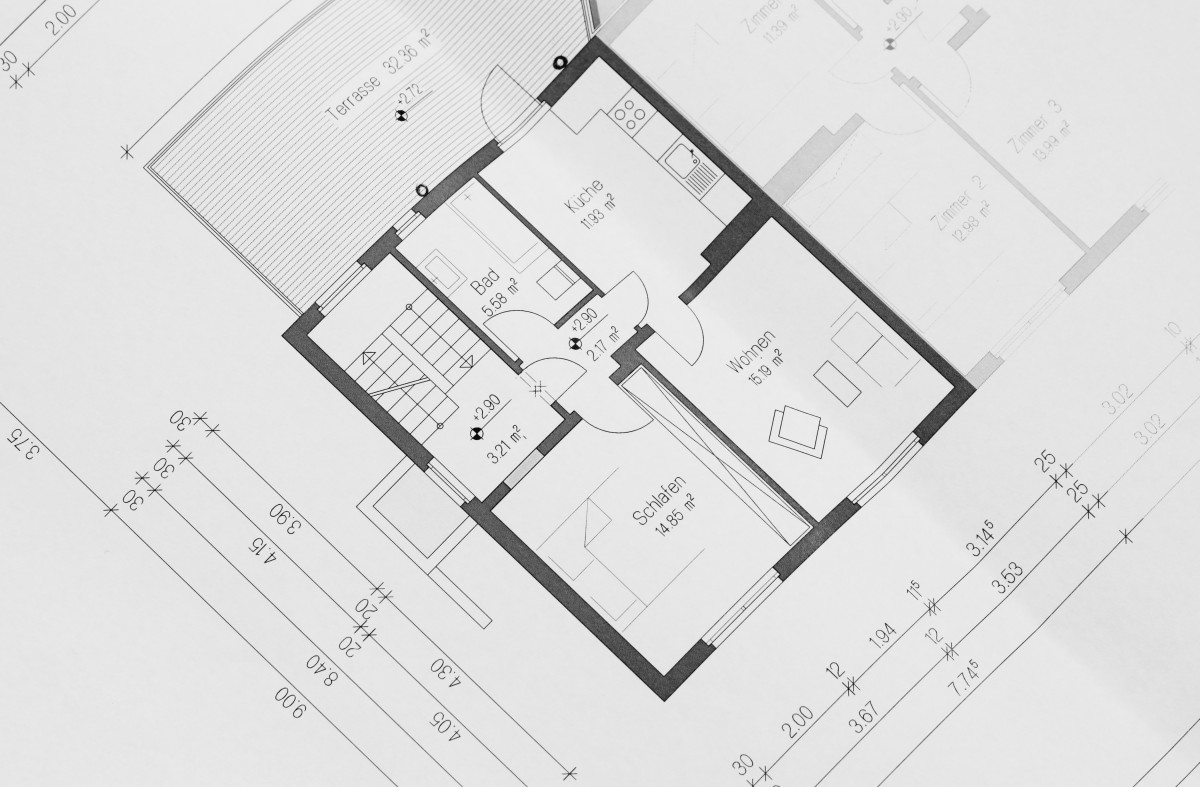 How can the thermal insulation of an existing building be improved?
Energy renovation is essential for buildings to reduce their energy consumption and therefore their emissions. The different polyurethane systems are adapted to the needs and particularities of each building. Whether projected, injected, in the form of sheets or sandwich panels, it is the most profitable option due to its low thermal conductivity, its resistance and its durability. It is also quick to install, with hardly any inconvenience to users or reduction in living space.