The construction sector in Europe mobilises a large amount of natural resources. It also consumes water, energy and generates waste with a high environmental impact. Hence the call for a transition to a circular economy, driven by several actions in different EU countries.
There is no longer any doubt that the linear system is inefficient and unsustainable. Based on the belief that economic growth and consumption only increase, it does not look at the environmental consequences or the availability of raw materials, key issues in any sector of activity today.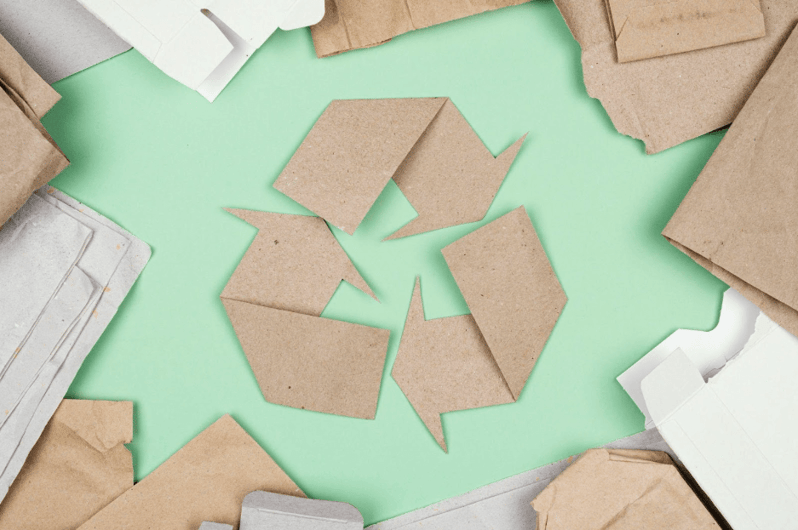 How to apply the circular economy to building materials
The measures in these plans that most affect an essential sector such as construction point to the importance of eco-design. Undoubtedly, a circular vision from the conception and design phase of products will facilitate their management at the end of their useful life, with the aim that they can be revalued and used to manufacture new products.
Added to this is the need to report on the entire life cycle and components of products, with improved labelling that includes environmental footprint, energy efficiency and useful life.
Another very relevant point is the correct management of waste and the reintroduction of secondary raw materials into the production cycle. To this end, selective demolition and separation at source must be encouraged, and identification and traceability must be promoted in order to obtain high quality materials that are respectful of human health and the environment. In this way, waste is converted into resources, which is central to the concept of circularity and helps to transform the negative footprint into a positive one.
Recycled materials
Likewise, glass, wood, steel, concrete and gypsum are all recycled materials that are reused to form other products. Recycled materials are a key part of an increasingly sustainable construction sector.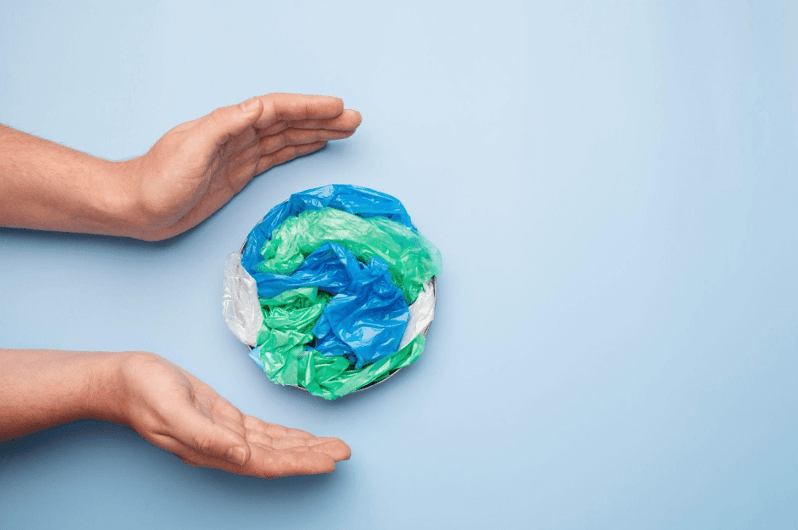 Benefits of circular construction
As mentioned above, the circular model seeks to minimise the environmental impacts of the activity. To this end, it uses resources intelligently, reducing them to a minimum and opting for renewable energy and recycled materials whenever possible.
It also manages these resources efficiently, maintains them well and encourages their recirculation in the system for as long as possible, thus reducing waste. There are benefits from this approach from three points of view:
Environment. Less emissions and less waste are generated.
Construction sector. Innovation is encouraged and costs can be lowered. The sector is adapting to an increasingly demanding consumer demand in terms of health and environmental friendliness.
Society. People improve their quality of life by enjoying cleaner air.
In conclusion, the present and future of building construction depends on the adoption of a circular model.