Energy efficiency is the key feature of a sustainable building and consists of achieving a design that guarantees a reduced energy demand over time.
The optimal thermal insulation of the envelope plays a fundamental role, together with the closing of gaps.
Handling thermal bridges, limiting air infiltrations and controlling ventilation are factors that will also make a difference.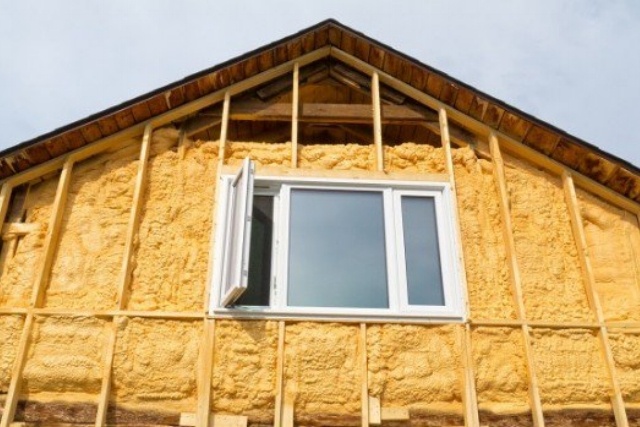 In the design phase, all these elements must be taken into account, as well as the need to maintain the advantages over time, that is, the durability of the installed systems.
We expect that the constructive elements that form the envelope will last throughout the life of the building, maintaining the same features that they had the day they were installed.
Thermal insulating materials in contact with rainwater, moisture by condensations and air infiltrations might suffer deterioration, may be considered a risk when it comes to ensuring a building's energy efficiency.
High energy-efficient buildings require robust constructive solutions: a wet insulating material is not effective. A moisture absorption as low as 1% in volume, either by water filtration or by vapor condensation, can imply that, in the case of some insulating materials, their thermal conductivity is doubled, which means that their thermal resistance is divided by two.
This also influences the loss of resistance and the deterioration of its integrity and stability. In practice, it will become an area where energy losses are concentrated.
Air infiltrations is another factor that causes deterioration. The external environment can affect the properties, causing the accumulation of dust, dirt, and loss of performance associated with the product.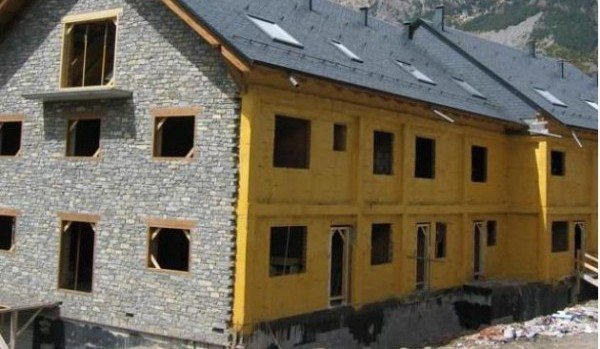 The case of polyurethane foam
Polyurethane systems have the best properties to achieve great thermal behavior of buildings.
The thermal conductivity value of polyurethane foam makes this thermal insulation material very robust against any other effects such as the presence of moisture, dirt, lack of air tightness, the presence of gaps in the insulation, its deterioration or the lack of physical integrity.
The cellular structure of sprayed polyurethane foam guarantees:
Water impermeability.
No particles getting into its inner structure.
Absence of joints.
Preservation of the physical integrity of the product.
Would you like to get more information about Synthesia Technology's insulating polyurethane systems? You can download the product catalog or contact us directly.