Insulation is essential in sustainable construction. Without an effective insulation system, buildings cannot avoid energy losses and reduce consumption, which is key to making a building efficient. That is why polyurethane, due to its excellent insulating and waterproofing capacity, has much to offer in energy efficiency​ in buildings.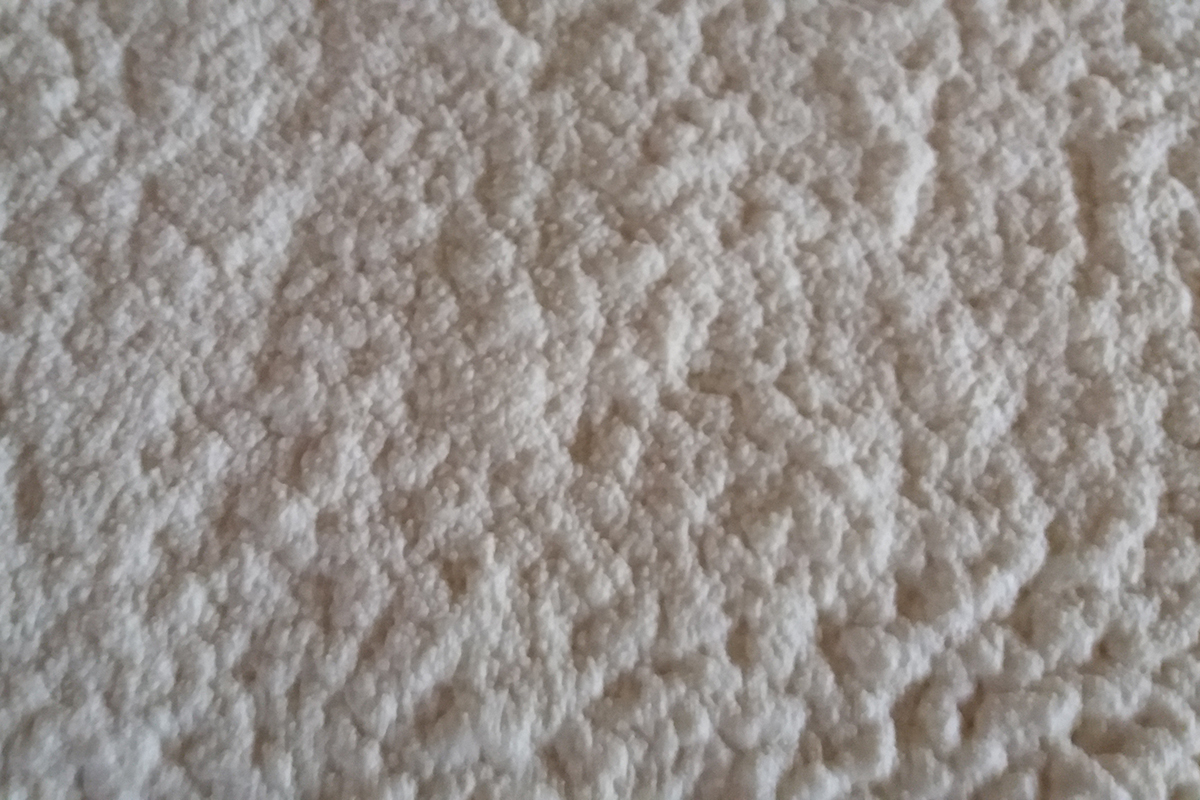 Different polyurethane solutions for the same purpose: sustainable buildings
The versatility of polyurethane makes it the optimal insulating material for many aspects of construction. Thus, sprayed polyurethane ​is very suitable for thermal insulation and waterproofing of roofs, floors and walls. In other words, it is a good choice for exterior or interior surfaces, whether they are vertical or horizontal. It also has great acoustic properties, sealing the space between floors, which prevents the transmission of sound waves. It is also used as an anti-radon barrier.
Also, injected polyurethane ​is a good alternative for installation on plaster walls with an air chamber, filling it and thus collaborating in thermo-acoustic rehabilitation. Likewise, the injection of polyurethane is designed to mould to and isolate areas of difficult access, fixing at the same time fissures and cracks; and all in all, improving the stability of the structure.
As for the polyurethane sandwich panels, they are widely used in roofs (metallic, flat or sloping),​interior or exterior facades, walls and radiant floors.
They are made up of two metallic or wooden layers with a polyurethane foam core, that is somewhat more rigid than other types of insulation. They are particularly quick and easy to install because they are lightweight and are prefabricated to the desired size, so no waste is generated.
The same is true of polyurethane sheets, which have certain density and mechanical properties that make it easy to cut them, in order to fit the shape and size of the substrate.
All these solutions stand out for their great durability, which makes them sustainable applications, as they help to avoid many more emissions. Not only are these savings seen in their endurance but savings are generated using these methods, rather than other solutions.
With only 130 mm of PU spray foam insulation (density: 40 kg/m3, HFC-blown, closed-cell), which is equivalent to an R-value of 5, annual energy savings of 162 kWh (582 MJ) of primary energy per m2 insulated surface can be achieved.
Over a 50 year lifetime, the savings will sum up to 8100 kWh (29100 MJ) per m2, while only 106 kWh (or 397 MJ as calculated by the EPD) will be used to produce the 1 m2 of PU spray foam in the first place, almost a 1 to 75 ratio. If energy recovery as end-of-life scenario is included in the calculation, then the primary energy use for 1 m2 of PU spray foam would be reduced to 78 kWh (280 MJ). Under this scenario, the PU insulation would save 104 times the energy used for its production.
This also means that the amount of energy used to produce PU spray foam insulation is subsequently recovered in less than eight months thanks to the energy saved in the use phase. (Source: PU EUROPE). This is why polyurethane and sustainable construction go hand in hand.
Polyurethane and sustainable construction: works carried out by Synthesia Technology
Synthesia Technology's insulation products are suitable for all projects. For example, the application of the S-35 RGB/ECO​ product to insulate a roof on the inside in Norway's demanding climate conditions was a success. Likewise, the insulation of the floors of this ​Luxemburgish castle or of this metal roof in Hondarribia​ shows the versatility and efficiency of the sprayed polyurethane.
On the other hand, the injection of polyurethane in air chambers is very effective for​thermo-acoustic rehabilitations of facades. The polyurethane foam expands inside the chamber, so it provides rigidity and insulation without reducing living space. This is achieved, for example, with Synthesia Technology's water-based open-cell Phono Spray I-905​ and closed-cell 7136.