Polyurethane is an insulating material that favors the maintenance of a constant temperature in the hives with up to 10 times more warmth than wood. This determines their profitability, since by not having to deal with their refrigeration with constant flapping, the bees produce more honey and also reproduce more.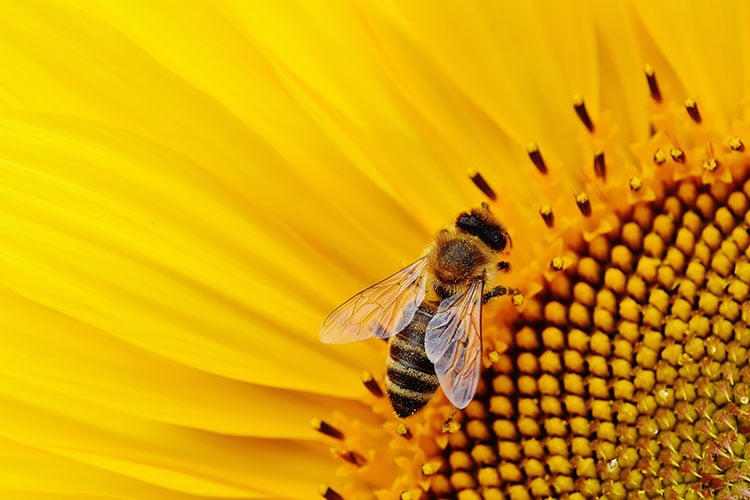 Insulation and construction of new hives with polyurethane
By covering the inside of existing hives with a layer of sprayed polyurethane foam, effective thermal insulation is achieved. This prevents overheating and the action of low temperatures on the health of the swarm. The counterpart of the polyurethane projection for hives is that it increases the weight of the hives, making it difficult to handle them.
It is more practical to make them completely with the injection of polyurethane in wooden or metal molds. The result is a single piece of polyurethane to which is added a polyethylene cap, as well as handles and vents. That is, it is a single block of the same material and not a sum of assembled parts.
In this way, hives are much lighter than wooden ones and, therefore, easier to transport, something key in nomadic apiaries. In addition, this way it is possible to thicken the walls, making them even more resistant and insulating, with a very low thermal conductivity that allows them to retain heat very well. In addition, spacers of the same material can be installed to divide the hive space into sectors or separate families.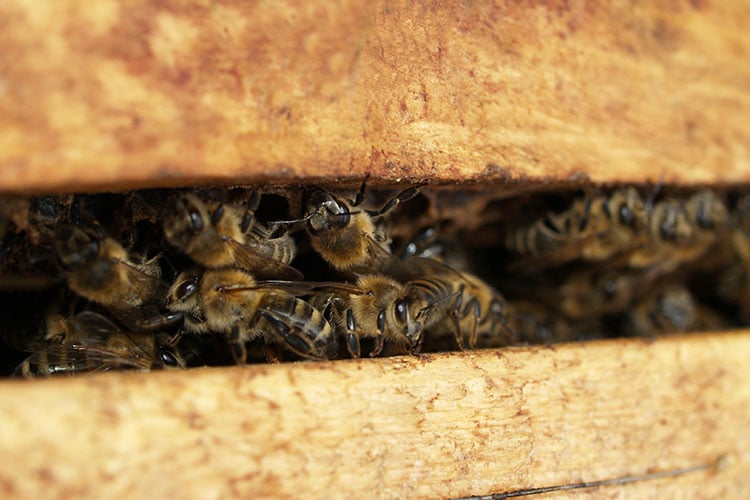 A harmless insulation for animals, people and the environment
The high-density polyurethane foam offers optimal insulation by insulating from the outside throughout the year, maintaining the ideal temperature constantly. This makes it easier for bees to produce up to 40% more honey, freeing themselves from the task of refrigerating the hive.
In addition, they are easy to clean as there are no joints or gaps, as well as to repair and cut. It must also be taken into account that polyurethane is a harmless material for both animals and humans. It is completely inert, so it does not decompose or react in the presence of any substance. Neither does it suffer the action of bacteria or humidity, and it is not attacked by insects or animals. Therefore, it does not affect the quality, smell or taste of honey and other bee products.
In summary, thanks to their high density, polyurethane hives have great resistance and durability, something essential when being outdoors. Likewise, they protect the health of the bees, because by maintaining a stable interior temperature, the population is not reduced during the winter. In addition, the development and growth of the swarms begins earlier in spring, it is faster and, therefore, they are more productive.