Thermal insulation with injected polyurethane is essential for the energy efficiency of buildings. Its application fills in gaps, cracks and fissures and stabilises the element to which it is applied, also construction elements are also repaired with an effective sealing effect. It is therefore highly suitable for thermal and acoustic restoration.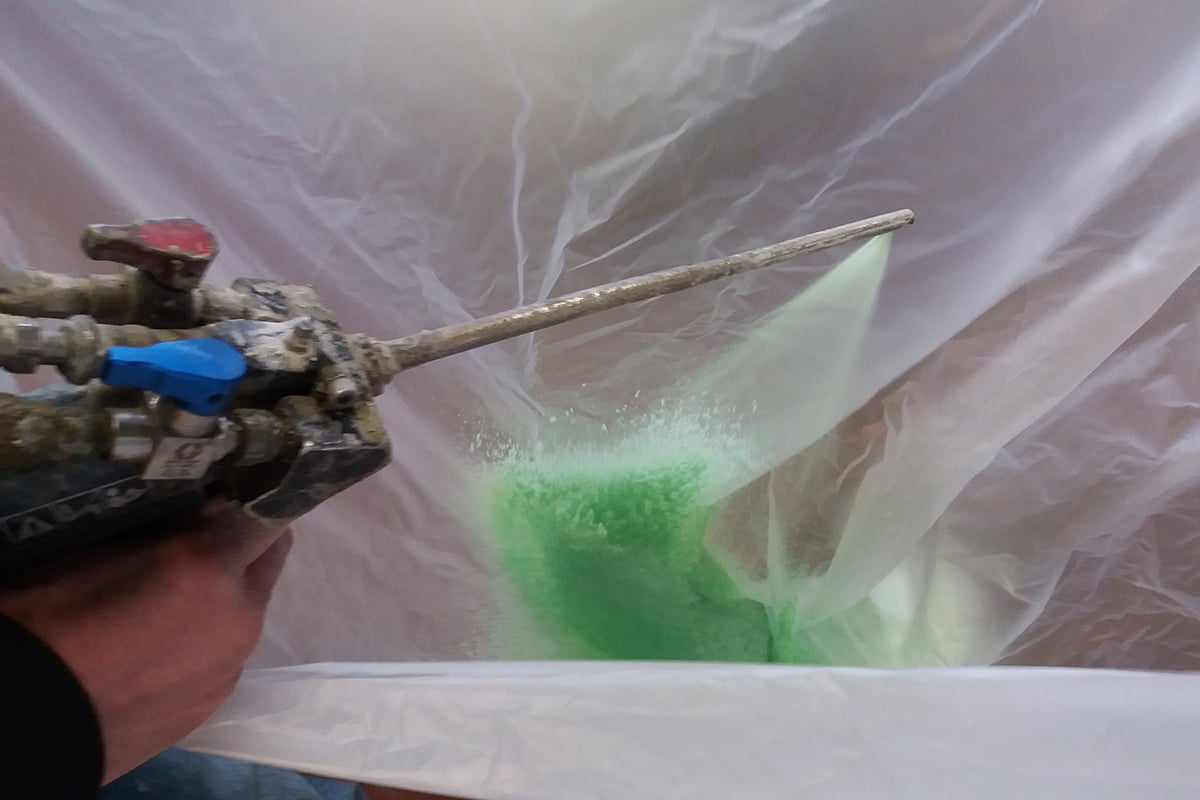 Injected polyurethane for acoustic insulation
The application of Synthesia Technology's injected polyurethane product Phono Spray I-905 improves thermal and especially acoustic insulation. It thus becomes the most suitable option for the thermo-acoustic restoration of facades and party walls in homes. This polyurethane system in two components, polyol and isocyanate, is open cell and low density.
Casting for the naval sector
The 9758-X casting system is an insulation solution used to thermally insulate the holds of ships without affecting their buoyancy. The main function of the polyurethane foam is thermal insulation, which is very useful on boats with cold rooms and freezers underneath.
Just as in refrigerated trucks or thermal tanks, the insulating material must insulate the cargo from the outside while maintaining thermal stability. The objective is to correctly preserve the products. Thus, polyurethane is used to create an envelope capable of insulating the cargo from the ship and keeping it at the right temperature. It is applied as hull filling, providing rigidity and therefore resistance against impacts and also waterproofing. If the hull is worn out, leaks or even breaks, closed-cell polyurethane foam will absorb much less water than open-cell foam. This creates a "customised sandwich panel" made up of the hull and the polyurethane.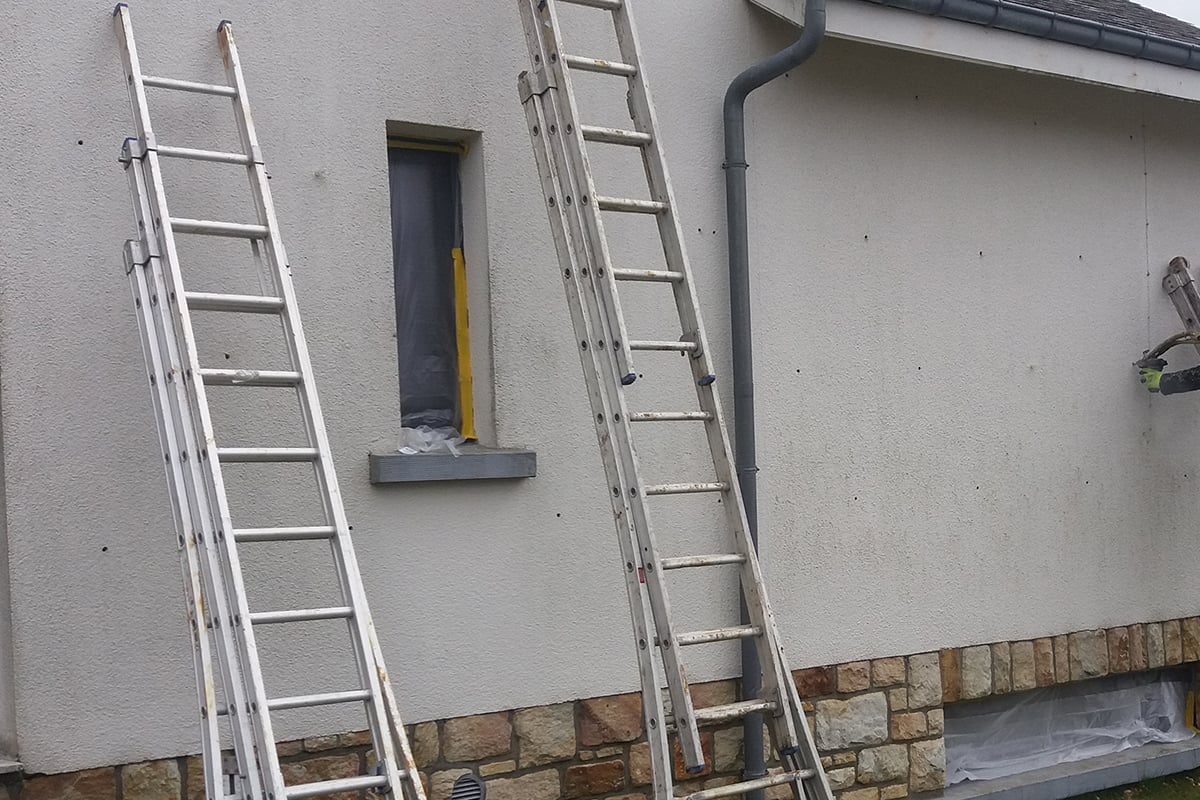 Casting for industrial facilities
The 9154-X, 9762-X and 9762-N casting systems are particularly suitable for insulation and filling in industrial heat insulation installations.
All these are two-component polyurethane products, polyol and isocyanate, formulated to obtain rigid closed-cell foams that are both water-repellent and thermal. They contain authorised foaming agents (HFO's) that do not damage the ozone layer or contribute to global warming and, with their application - manually or with high pressure equipment - they provide excellent thermal insulation and structural properties.
With the installation of these injected polyurethane systems, a continuous layer is achieved that seals cracks, holes and joints, thus preventing any type of infiltration. Furthermore, its installation is simple, and it reaches the highest levels of insulation with a minimum thickness.