Insulation is key to sustainable construction. It is the most effective tool for achieving energy efficiency in buildings, focusing on energy saving and reduction of consumption. Also, It is in accordance with the Brussels Directive 2018/844, which states all buildings must be efficient and have renewable energy generation systems from 2021 onwards, both in new construction and renovation.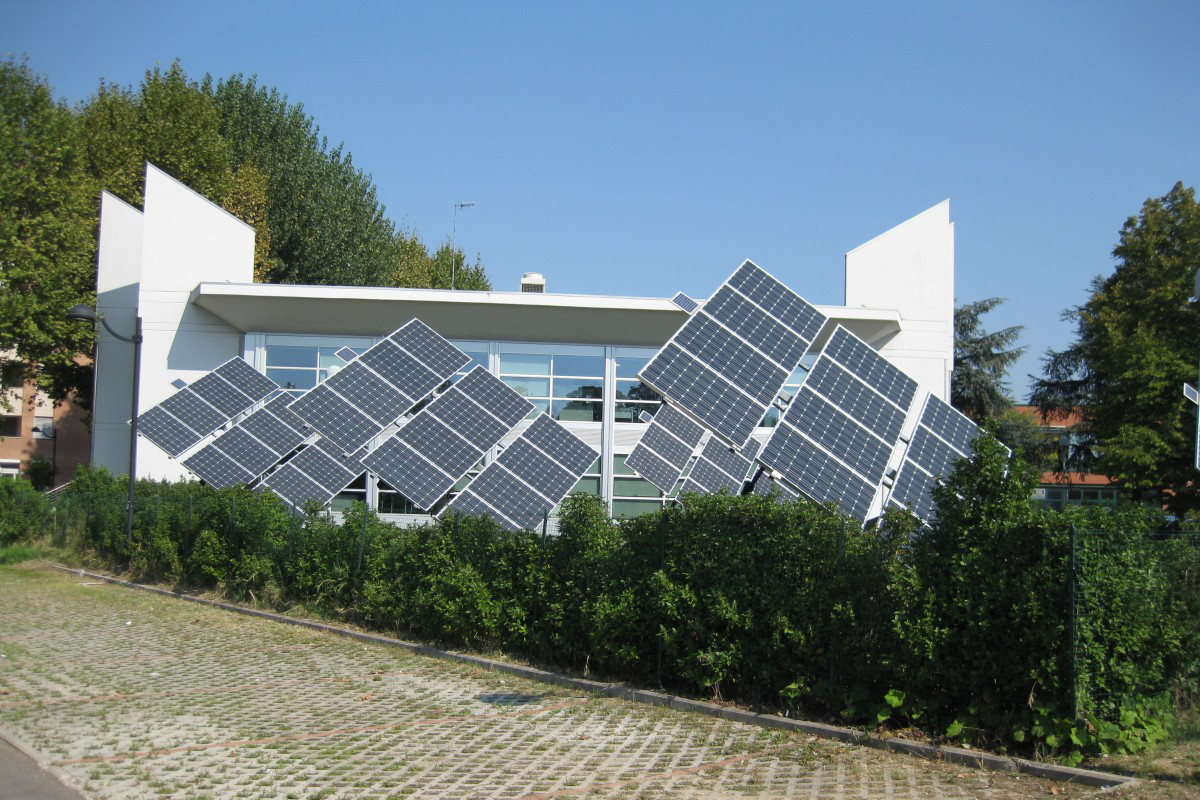 Polyurethane insulation in sustainable construction
Insulation in sustainable construction is essential since it allows efficient buildings and proper waterproofing. The aim is to achieve reduced energy consumption throughout the life of the building. Therefore, the construction solutions must present a moisture absorption lower than 1% in volume and be stable, resistant and durable.
Polyurethane is a very robust insulating solution, which effectively insulates both thermally and acoustically. Its structure guarantees impermeability to water, airtightness and resistance to microorganisms. It provides a continuous layer, without joints or overlaps, which fills gaps and solves cracks and fissures, thus eliminating thermal bridges. In this way, interior comfort and minimum energy consumption are achieved, which means that savings in emissions and money are very important.
On the other hand, thanks to its versatility, it is possible to insulate the thermal envelope and interiors of buildings with different solutions, either with sprayed / injected polyurethane foam or sandwich panels.
Advantages of using polyurethane over other insulating materials
One of the advantages of polyurethane systems for insulation in sustainable construction is their durability, which makes them a very cost-effective option. In addition, they remain unaltered over time and need hardly any maintenance. Also, their lightness means significant savings in transport and storage, while adding almost no weight to the structure.
In addition, polyurethane reaches its highest thermal performance with very thin layers, compared to other materials, so it does not reduce the interior space. This is especially important in those restorations where it is not possible to insulate from the outside.
Likewise, polyurethane is a sustainable material, given that the emissions generated by its production are compensated by its long useful life. Also, it does not need auxiliary materials such as adhesives or anchors; and lastly, because its installation produces hardly any waste. It is also recyclable, serving multiple applications after processing. It is harmless to human health since it does not release fibres and is an inert material that is not affected by moulds or fungi.
In short, polyurethane is the protagonist of insulation in sustainable construction, because it provides environmental, economic and social benefits. It is particularly useful in passive houses or Passivhaus, which aim to reduce the energy needs for air conditioning in buildings by up to 75% compared to conventional constructions.