Achieving energy efficiency in buildings is key to achieving the sustainability agreements of the European Union's 2020 Framework Programme for Research and Innovation. It is not in vain that energy consumption in buildings contribute significantly to the climate crisis, accounting for up to 40% of total emissions.
For this reason, energy saving is present in new buildings from the very design phase and how to improve energy efficiency is one of the most relevant factors in renovations.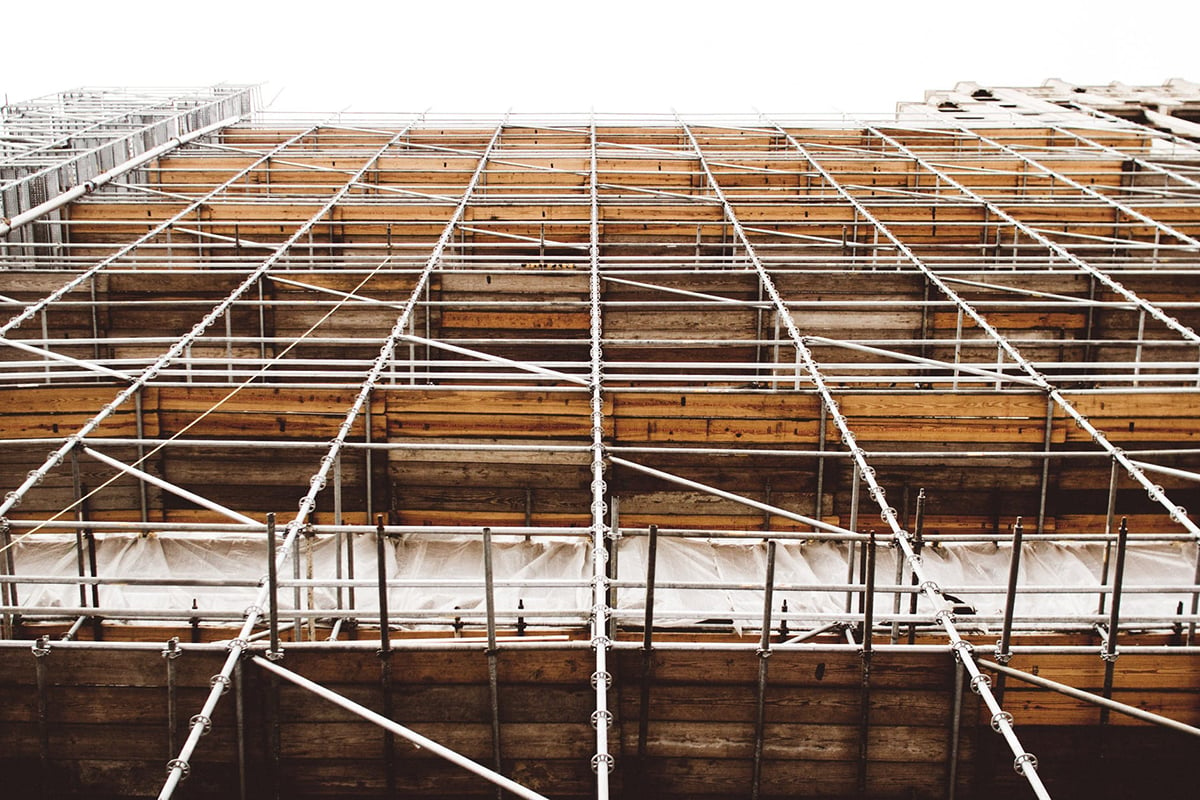 Insulation is key to achieving energy efficiency
The most common problems that make buildings inefficient are poor insulation of roofs, facades and floors, as well as poor quality of carpentry. By addressing these key points in energy loss, up to 75% of energy savings can be achieved. Thermal insulation is therefore a clear advantage for the end user, who will invest less in air conditioning, thus recovering the investment within 2 to 4 years. But it is also a very effective measure for reducing the emissions generated by the heating and cooling systems of buildings.
Therefore, insulation improves people's daily lives by providing more comfortable interiors and cleaner air, as well as being a fundamental tool in the fight against energy poverty.
Effective insulation of the enclosure is essential to achieve efficient buildings, an important aspect for the saving revaluation of the building. It is therefore a very cost-effective and very simple action to reduce energy expenditure and emissions, and also meets the requirements of all buildings, not just new ones.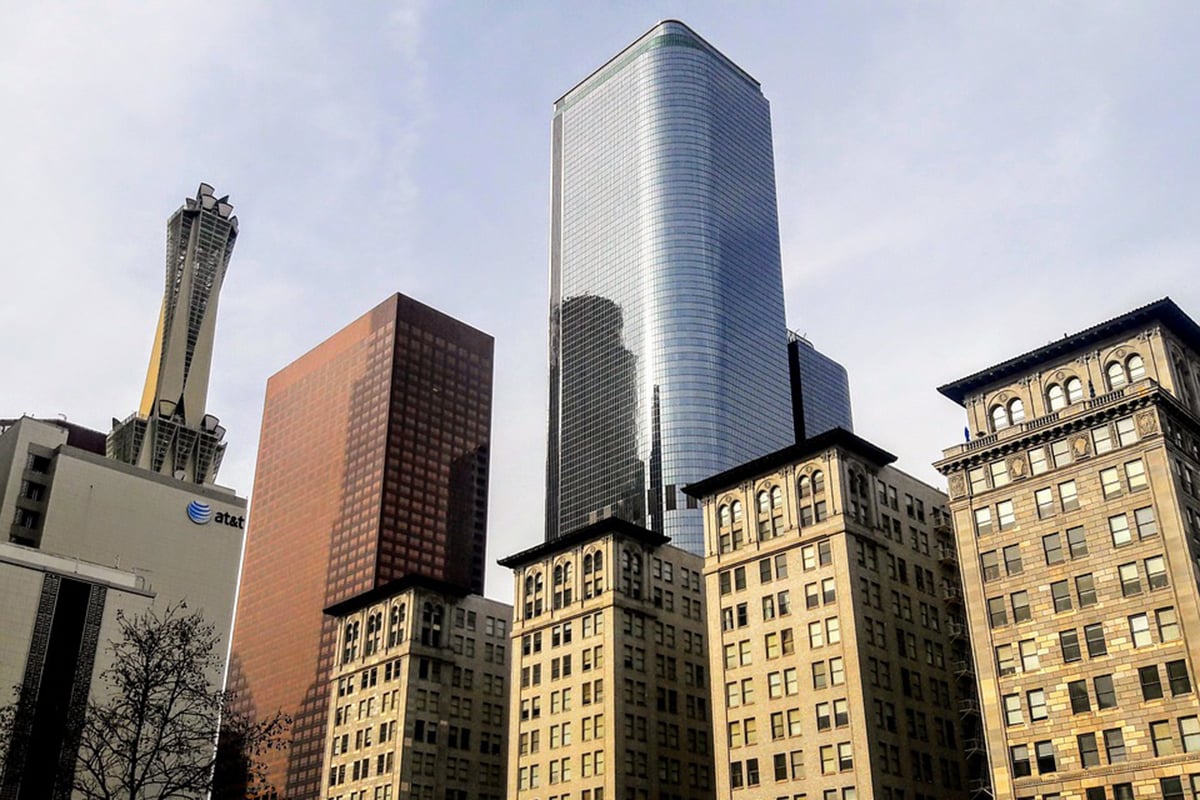 Polyurethane insulation: efficiency, profitability and sustainability
According to a study by PU Europe, even buildings with almost no consumption contribute more to global warming during their use than the construction or the insulating materials used. In this sense, polyurethane is particularly sustainable, given its durability, which in many cases exceeds the useful life of the building itself. In addition, it reinforces structures and corrects problems such as cracks and fissures. Therefore, it reduces the need for maintenance and rehabilitation, which means savings in costs, raw materials and, therefore, emissions.
Due to its lightness, polyurethane reduces the weight in structural loads, the size of the fixings and the thickness of the uprights. In this line, its easy handling and low weight facilitates transport and installation, which means lower costs and CO2 emissions. Another great advantage is that it achieves the highest levels of insulation with the least thickness. This makes polyurethane a solution that adapts to all particularities with a continuous layer, which seals and waterproofs, and which does not affect the reduction of the interior living space.
Whether by spray or injection, the installation of polyurethane insulation systems is the most effective and economical solution for thermally insulating a building.