Polyurethane foam is a very effective thermal insulation, so it is essential to improve the energy efficiency of buildings. Its application in situ by spray or injection allows very versatile solutions, which adapt to all types of needs and construction elements, whether in new construction or rehabilitation.
In order to correctly apply the sprayed polyurethane, it is essential to have minimum conditions, as well as knowledge. This is the only way to achieve a professional result and the maximum performance of the installation. The same applies to polyurethane injection.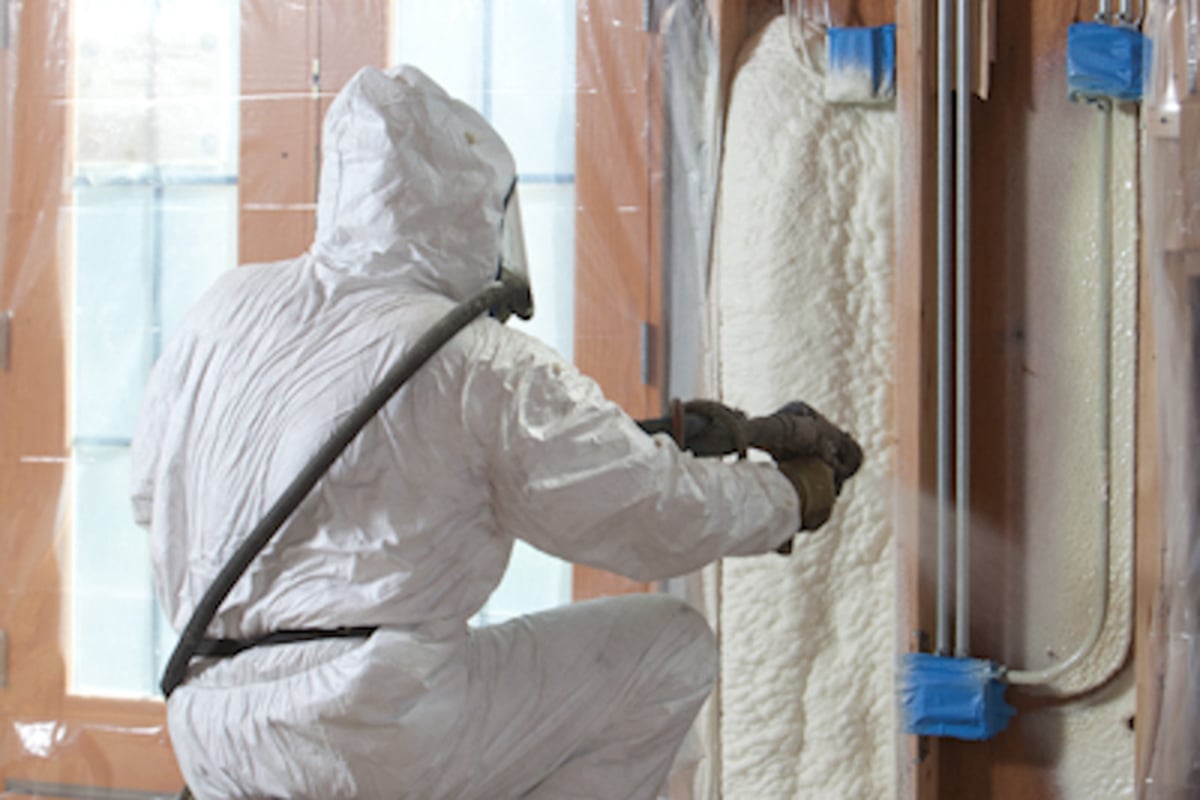 What must be taken into account to achieve effective polyurethane foam applications?
Sprayed polyurethane
With sprayed polyurethane, rigid polyurethane foam is applied by spraying on site. The two components (polyol and isocyanate) are sprayed simultaneously on the substrate, to which the resulting mixture adheres.
For this purpose, equipment is used to spray the foam, which must be applied under certain climatic conditions. The ambient temperature must be at least 5º C and not more than 40º C. Additionally, the maximum humidity of the substrate must be 20% if it is porous -if it is not it must be completely dry-, and the environmental humidity of no more than 85%. Likewise, there must be no winds above 30 km/h. Adjusting the machinery accordingly, cleaning the surface well and respecting the climatic conditions indicated by the manufacturer is essential for a successful installation. It´s important to bear in mind that the maximum insulation capacity is obtained with the minimum thickness of the sprayed continuous polyurethane layer.
Injected polyurethane
In turn, injected polyurethane is obtained by mixing the two components in a tank, and then injecting it into the cavity where we want it to expand, filling all the spaces.
Before applying the injected polyurethane foam, it is necessary to detect cracks and dampness of the wall or ceiling to be treated. Once these defects have been solved, it is necessary to check where the electrical installation goes and seal the gaps. For the installation to be effective, we must have a minimum space of 5 cm for the expansion of the insulator. The minimum temperature of the substrate and the environment must be 5º C, the latter never exceeding 40º C. Nor is it advisable to have humidity in the environment higher than 85%, which cannot reach 20% if we handle a porous substrate.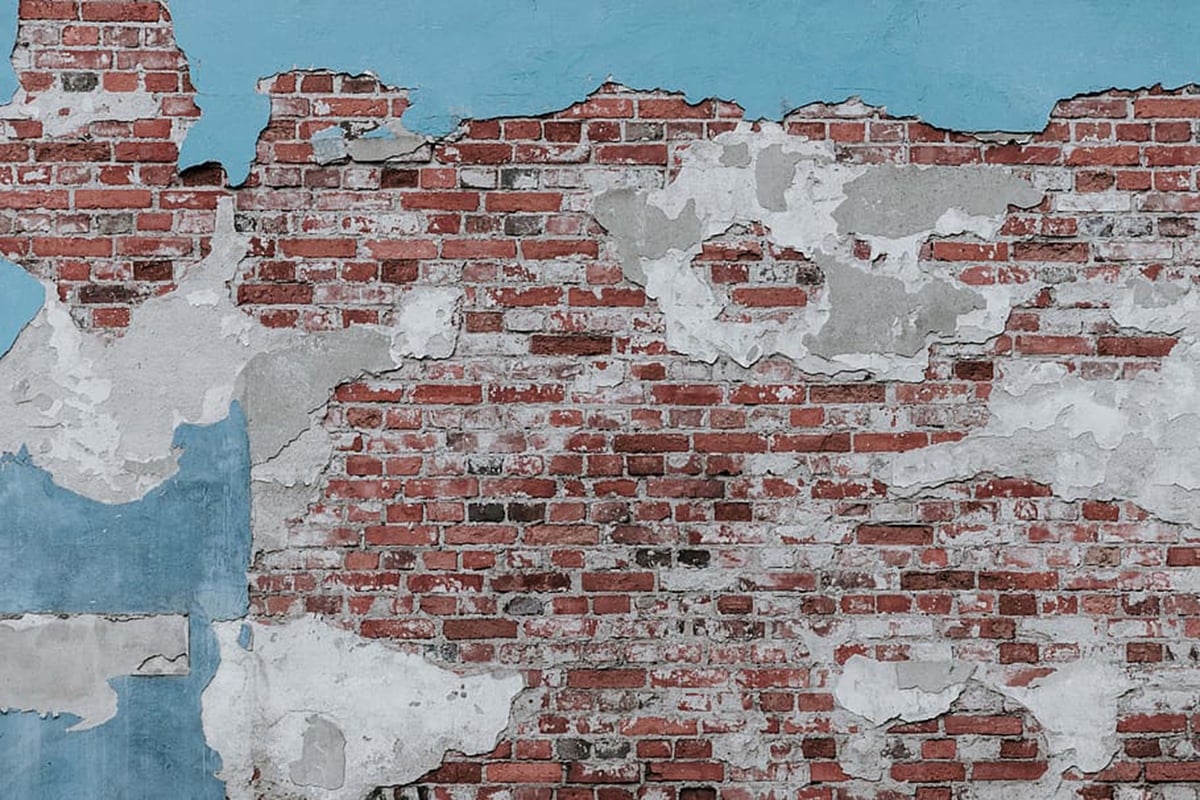 Where to use polyurethane foam
These applications of polyurethane foam, due to their versatility, are indicated for both new and existing buildings that do not have any insulation system.
Thus, polyurethane injection is widely used in the thermal insulation of facades and walls, also waterproofing and solving cracks. On the other hand, the projected polyurethane is used in roofs, ceilings and those facades that do not have an air chamber or space to carry out the injection.