The acoustic insulation of facades and partition walls of a building is essential to guarantee the quality of life of its occupants. Among a multitude of materials with which we can insulate facades, sprayed polyurethane foam is presented as an optimal material to insulate buildings against external and internal noise.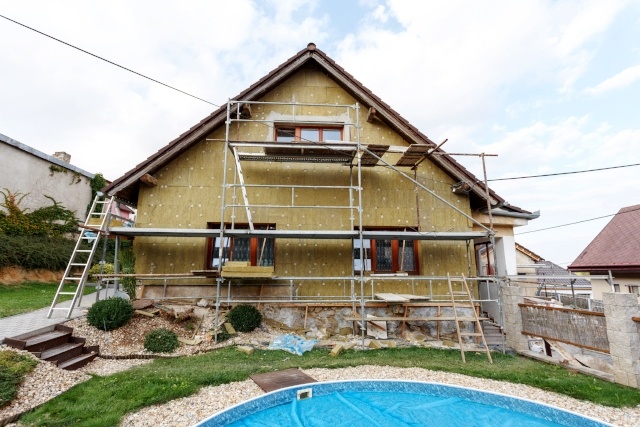 The problems of traditional insulation systems
The insulation systems that have traditionally been regarded as the only acoustic solutions on the market have three key problems in their application for the construction of vertical elements in new buildings:
The need for auxiliary elements.
The settlement of the material itself.
The lack of continuity.
Sprayed polyurethane foam is a thermoacoustic insulation system that solves this problem as it expands from the first application, generating a continuous insulation that covers 100% of the surface of facades or partition walls between buildings during its construction.
Phono Spray S-904: acoustic insulation for facades and partition walls
Phono Spray S-904 is an open-cell low-density sprayed polyurethane foam system, mainly used for thermoacoustic insulation to airborne noise of different building solutions of facades and partition walls. The characteristics of the product are the following:
Closed cells: <20%.
Resistance to air flow: r = 5-6 kPa s/m2.
Dynamic rigidity: s' = 4.83 MN/m3.
It is a good thermal insulation system: λ = 0.038 W/mK.
In the video below you can watch the application of the product Phono Spray S-904: