High noise levels are a problem in cities, because they can be very harmful to the health of their inhabitants if exposure to them is prolonged. To combat them, polyurethane is presented as an effective, durable and cost-effective solution. It is of great help in soundproofing homes and other spaces with a lot of noise, such as factories or leisure premises. Both in new construction and in renovation, the application of polyurethane foam in situ is very advantageous for its sealing capacity, absorbing noise and vibrations produced by sound waves.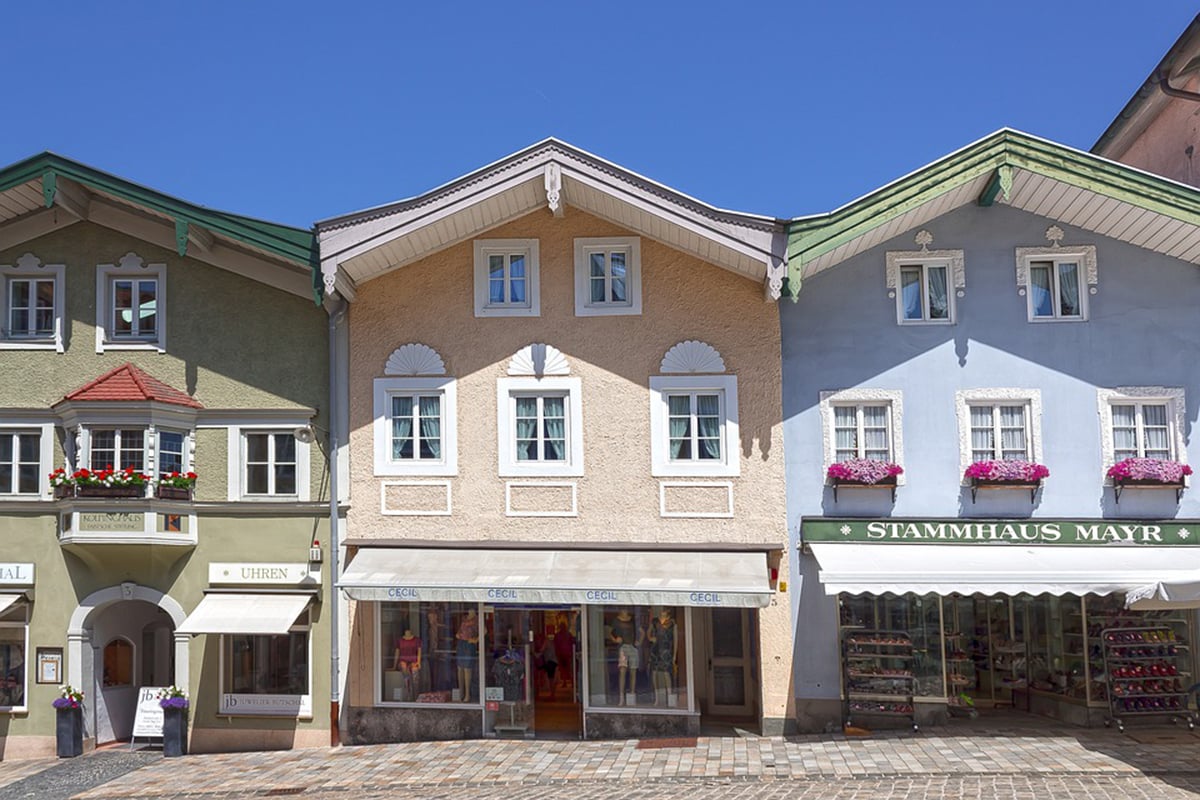 Polyurethane for comfortable and healthy buildings
Polyurethane applied in situ by spray or injection is a thermo-acoustic insulation system that adjusts to most needs and construction elements.
The floors insulation with sprayed polyurethane makes it possible to neutralise annoying noises such as knocks. The same applies to floor slabs between floors, which may not have insulation, in the case of old buildings, or may have but have deteriorated over time.
For its part, acoustic rehabilitation by injection introduces the insulating material into the air chamber of partitions and facades. In this way it is possible to insulate both thermally and acoustically, and rehabilitate buildings easily and quickly.
Polyurethane sprayed for acoustic insulation: Phono S-904
The sprayed polyurethane is applied in situ, on site. This is the case of Synthesia Technology's Phono Spray S-904, formulated without foaming agents that may affect the ozone layer or global warming due to its water-based formulation and with which a rigid foam is obtained with open cell and low density with high performance as an acoustic insulator. Allows to comply with the requirements of its corresponding regulations since it protects from airborne noise in enclosures, both from the inside of buildings and from the outside.
With Phono Spray S-904 a continuous layer is formed, without joints or overlaps, which completely eliminates acoustic bridges. It is also easy to transport and install. It is especially useful in facades and dividers between houses because of its simple application.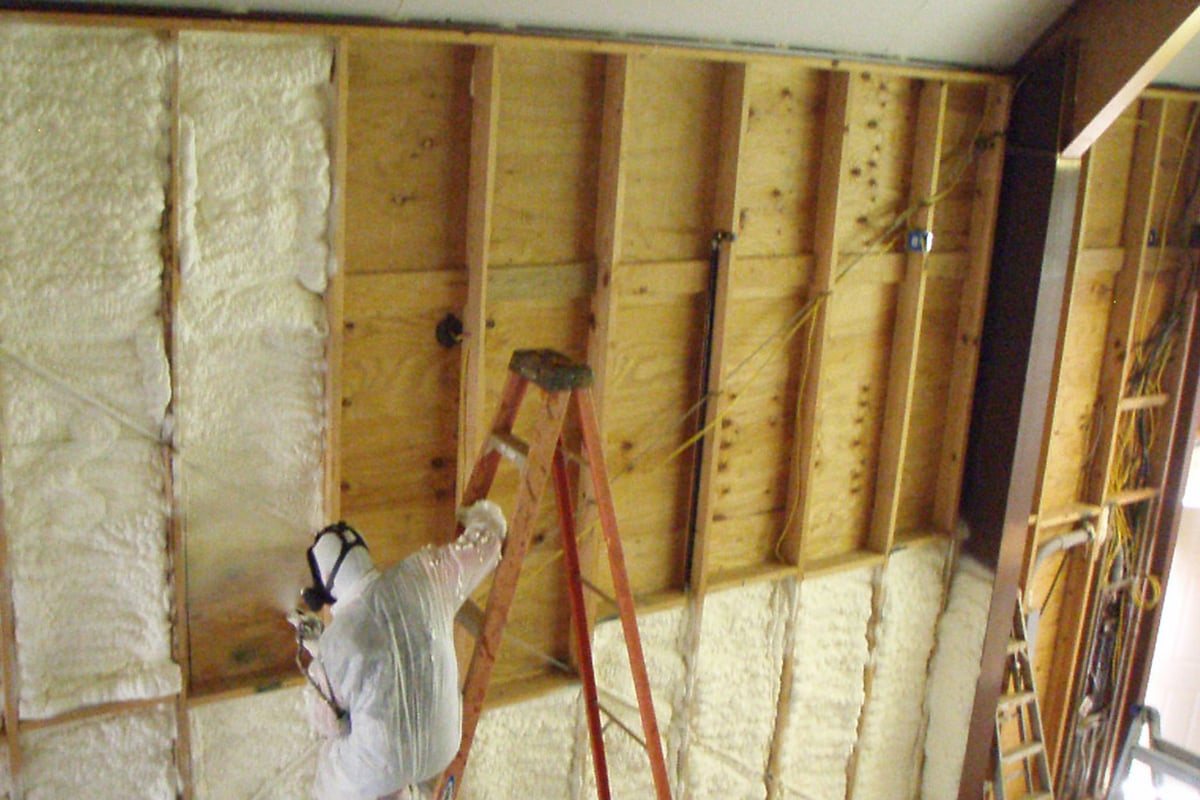 Injected polyurethane for acoustic insulation: Phono I-905
This polyurethane thermoacoustic insulation system is applied in situ by casting, through which a low density open cell rigid foam with high acoustic performance is obtained. As in the previous case, Phono Spray I-905 is formulated without foaming agents that could affect the ozone layer or global warming due to its water-based formulation.
The application of Phono Spray I-905 improves the insulation against airborne noise both between neighbors and those coming from outside. It gives very good results in its application for the insulation of facades and party walls. It has a very good adherence, it allows the suppression of acoustic bridges in an effective way and a simple installation, without work or hardly residues. Likewise, it does not imply a loss of habitable space in the interior, which can happen with other insulation solutions.
Therefore, polyurethane does not only serve to improve the energy efficiency of buildings. It also makes them healthier by absorbing noise, vibrations and soundproofing, which results in a better quality of life for users.