With the arrival of the summer season, the energy expenditure tends to increase to alleviate the heat inside houses and other buildings due to a bad constructive conception (air infiltrations, moisture problems due to condensation, etc.).
Thus, we want to propose the most feasible methods to increase the interior comfort of a building once it is already built with residents and / or workers inside.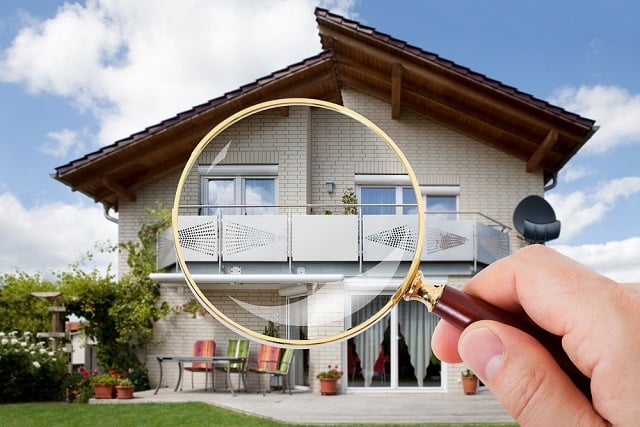 Energy renovation: action points
Most temperature losses occur through the enclosures and exterior gaps of a building, that is, mainly by façades, roofs and windows.
According to the latest studies, an energy renovation of these building elements would improve up to 70% of the interior comfort of buildings, so that the energy expenditure necessary to adapt the temperature would be considerably reduced and energy consumption could even reach near-zero figures.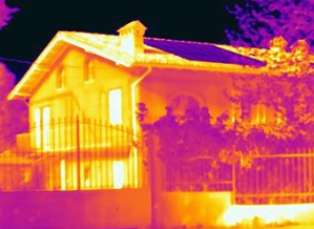 Insulating windows to increase interior comfort
For this reason, the first most feasible method to increase the well-being of the occupants of a building is the improvement of exterior spaces such as windows and doors. The best features that can be expected from a window-type exterior gap are:
Double glass: with an air gap that insulates from cold in winter and heat in summer.
Tilt-and-turn opening: to be able to choose the opening required according to the occasion.
PVC, polyurethane or wood frame: they are materials with a lower level of conductivity than other varieties of frames.
Frame with thermal bridge break: this small detail is crucial for a good thermal behavior of the whole, since it reduces the conductive behavior of the materials.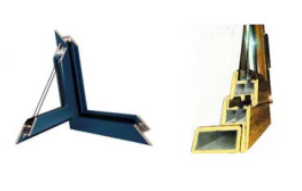 The role of polyurethane
Will we have improved the interior comfort just by changing the typology of windows? The answer is ambiguous because, although we have considerably improved this aspect of our building, it is not sufficient or desirable to finalize our energy renovation at this point, since the objective of insulating windows is not completely fulfilled.
The dreaded thermal bridges continue to lurk and, to face them, we must seal the window frame with one-component polyurethane foam, making sure that the entire perimeter of the hole is completely covered.
The sealing effect of the polyurethane foam, together with the correct choice of features of our new hole, will ensure that we are closer to achieving an optimal insulation.
However, to reach the maximum possible interior comfort we also have to ensure the optimum level of insulation of the façade, the roof and the floor.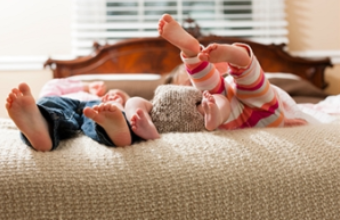 Do not hesitate to contact us for more information about Synthesia Technology Europe's insulating polyurethane systems.