The acoustic insulation of the floors is essential for the comfort of the users. This is a point where disturbing noises are transmitted between neighbours. In addition, thermal insulation of floors greatly improves the energy efficiency of buildings and the comfort inside them. Up to 20% of energy can be lost through them, yet more attention is often paid to facades and roofs.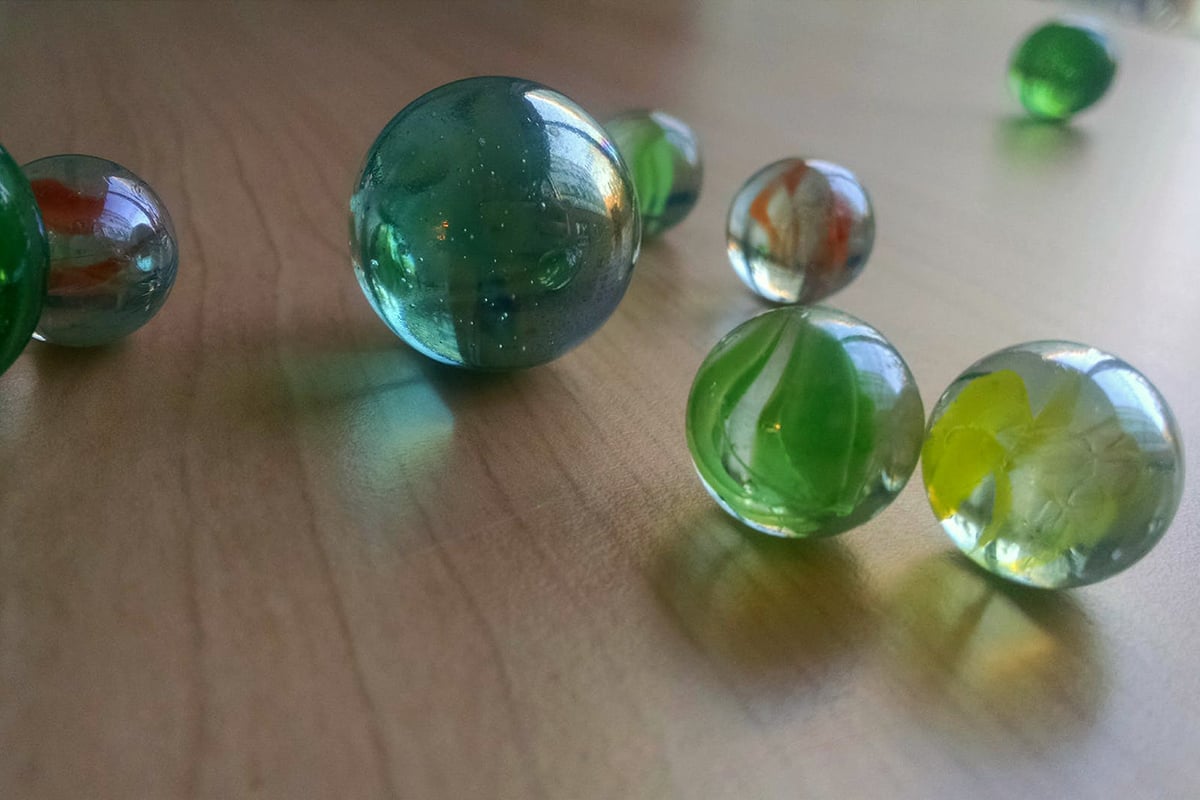 Thermo-acoustic insulation for a better quality of life
Floor insulation systems can be either through the spraying of the insulation material or by placing the material on or underneath it. With its installation, energy losses are reduced, especially in floors in direct contact with the ground, in the sanitary floor (either wood or concrete), in basements and in porches. On the other hand, the appearance of condensation is prevented.
In addition, in order to achieve comfortable buildings, it is essential that the floors are soundproofed, as they can transmit both airborne sounds (voices, music, etc.) and impact sounds (movement of furniture, footsteps, falling objects, etc.). The most effective solution is to apply an acoustic insulation system to the floor. Likewise, injecting the insulation into those floors with an air chamber is another way of solving the noise problem.
Floor insulation solutions
There are many insulating materials that improve the thermal and acoustic behaviour of floors. Rock wool is an option for sound absorption, also providing thermal insulation. In floating floors, on or under forged, injected or panel-shaped, it is a very used system.
Extruded polystyrene (XPS) and expanded polystyrene (EPS) have a high insulating capacity, with the disadvantage that they do not sweat. On the other hand, natural materials such as mineral wool are an alternative with very low thermal conductivity, breathability and protection against fire, although they may release fibers.
Cellulose is also an effective insulator, although it has less rigidity than other materials, as well as poorer fire performance. Although, it needs to ventilate properly because it absorbs moisture.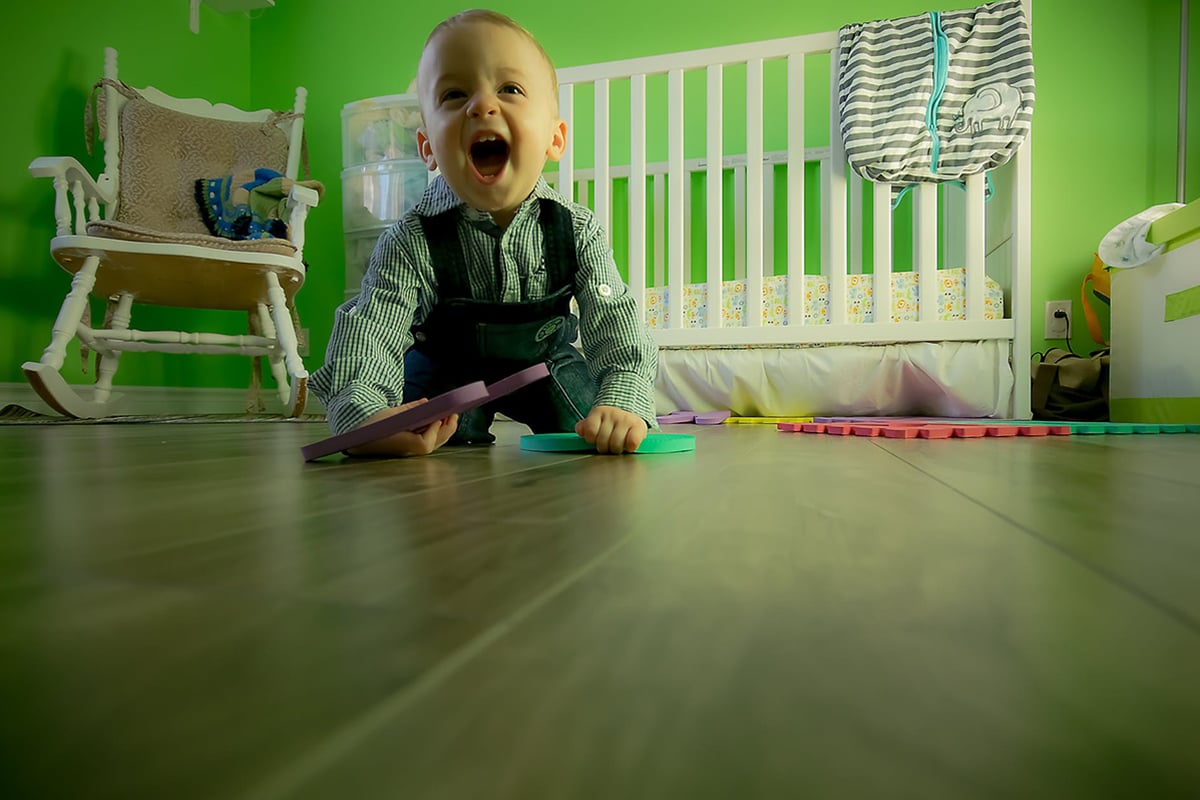 Polyurethane floor insulation is thermo-acoustically effective, does not reduce living space, is quick and easy to install and has a long life span. One of the most commonly used systems is sprayed polyurethane in situ, with which continuous insulation is achieved, without joints, which prevents thermal and acoustic bridges. Its installation is quick and easy, with the necessary equipment and professionals. The thickness of the layer depends on the climatic zone, being 30 to 45 kg/m³ in zones A, B, C and D and 35 to 50 kg/m³ in zone E.
Other materials used to insulate floors are fibreglass, phenolic foams or cellular glass.
Why should a floor be soundproofed?
The Basic Document of Protection against noise considers the noise levels that the buildings must comply with. The reality is that the most annoying noises are not those coming from the outside. For this reason, the acoustic insulation of the floor and the partition walls is fundamental. Floor insulation with sprayed polyurethane is thus presented as an effective, durable and sustainable alternative to protect the interior of buildings acoustically.