Acting on the ground when insulating a building, whether it is a renovation or a new construction, is fundamental to avoid energy losses. In addition, they are very sensitive to noise, so a thermo-acoustic insulation system is an investment that not only improves the quality of life of its users, but also promotes the revaluation of the building.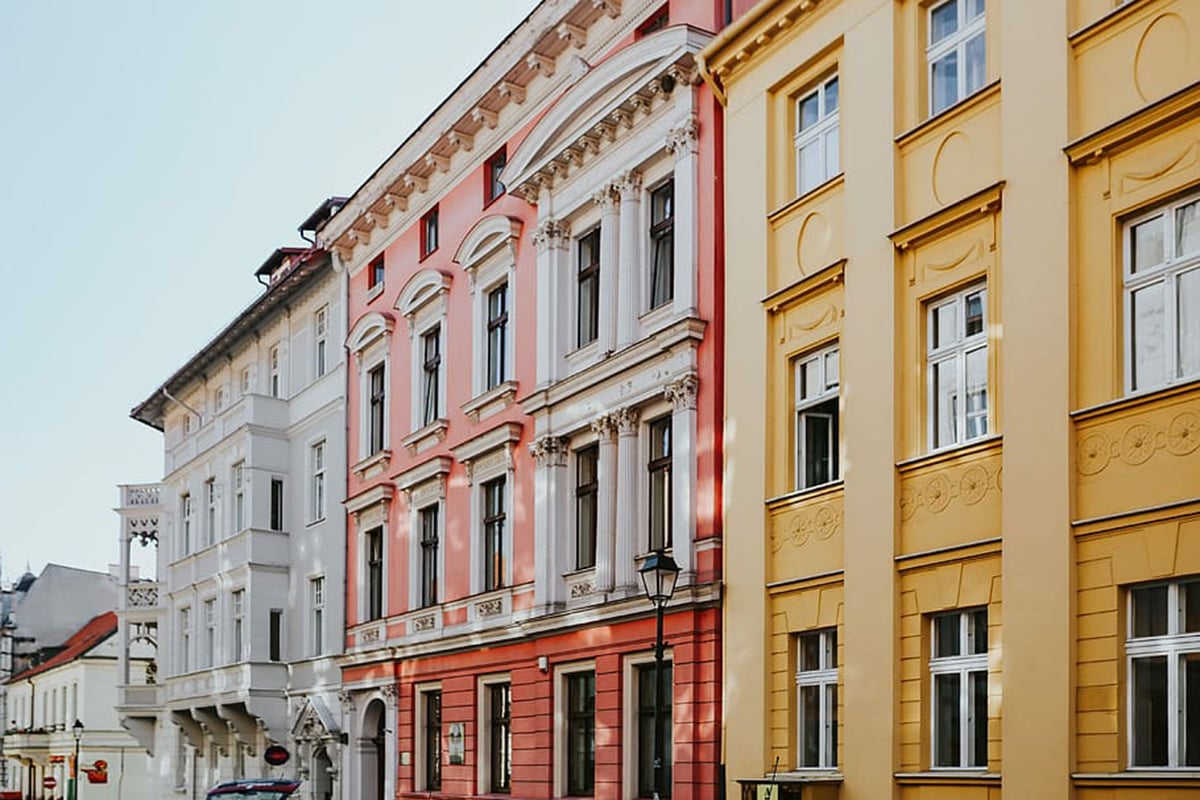 For the installation of the insulation it is very common to place a false floor over the original one, to put in between the material that will muffle the noises and that will insulate thermally. By interposing an insulating layer between the floors, heat leaks and noise nuisance are reduced significantly, since sound is prevented from being transmitted.
The materials used for thermo-acoustic insulation of floors are diverse, ranging from cork to extruded polystyrene (XPS) and expanded polystyrene (EPS), recycled fibre... Fibrous insulation, such as mineral wools, can become loose over time or deteriorate with air or humidity.
This is not the case with polyurethane, which gives the same quality results both under a floating platform and a concrete floor. This makes polyurethane a very versatile soundproofing material: it can be applied to windows, drainage systems, walls and partitions. Its high sealing capacity guarantees a high level of insulation against airborne noise and impact from the interior, which are usually the most frequent.
Applications of polyurethane for floor insulation
Before choosing a floor insulation system, it is necessary to analyze points such as the type of noise suffered, its frequency, how it is transmitted through the structure of the building, which materials compose it, etc. It must be taken into account that all systems must guarantee compliance with the requirements of their laws.
Sprayed polyurethane is very suitable for thermal and acoustic insulation of floors, with the possibility of open and closed cell polyurethane foam. The closed-cell polyurethane foam has better thermal insulation performance than open-cell polyurethane foam, however, as far as acoustic insulation is concerned, the open-cell foam has better results. In both cases, it can be applied directly to the concrete, and the floor can then be laid. Its porosity and elasticity make it a very suitable material for absorbing impact noise in floors and slabs. With its, spraying agent, a continuous layer is formed, without joints or overlaps, which effectively eliminates thermal and acoustic bridges, completely sealing the gaps.
Bearing in mind that, according to the European Union, noise is one of the environmental factors that most affects people, good sound insulation is essential for healthy buildings. Sprayed polyurethane is the best option for soundproofing floors, which, together with wall and ceiling insulation, improves both exterior and interior noise. In addition, it minimises energy losses and prevents condensation.