Noise inside dwellings is very common, but depending on the type of insulation and the materials used, it can be more or less intense. Music, the shuffling of chairs, the crying of a baby, the vacuum... Even snores can be transferred from one house to another. What is the most efficient way to insulate a house against all these noises?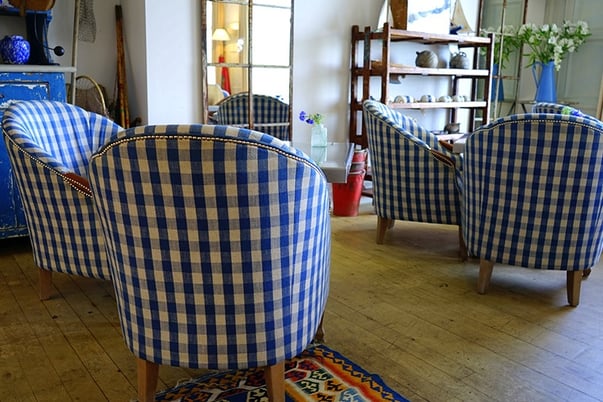 Sound is transmitted when sound waves hit a surface. Therefore, if we want to prevent internal noises of the rooms from expanding or external noises from entering the building, insulating all surfaces surrounding those rooms is key.
In order to be able to insulate a house correctly, it is necessary to analyze important factors such as the type of noise, the frequency of the noise, the materials used or the surface that will be insulated.
Insulating the floor of the room with one of the insulation solutions listed below can help us stop bearing with the noise of our neighbours.
The most demanded solutions for acoustic insulation of floors
A very common solution to acoustically insulate a house is to place a raised floor over the original one and, between both of them, adding a layer of acoustic insulation that reduces noise. This type of solution is very efficient, as it mitigates up to 90% of the noise.
Fiberglass, rock wool, expanded polystyrene, cellular glass, polyurethane foam or phenolic foams are some of the most used materials to acoustically insulate a house.
There are also other solutions that combine two materials and act as a barrier against noise towards the interior. We can include in this group the PKB2, the agglomerates or the texfon.
Properties of polyurethane as an acoustic insulation system
Polyurethane systems are a good solution to acoustically insulate floors, as they meet the insulation levels required by current building regulations, where the allowed decibels are greatly restricted.
Thanks to their high sealing capacity, the application of polyurethane systems (both injected or sprayed) is very effective in absorbing noise and soundproofing the house. In addition, it provides very good results in insulation against airborne noise, so it is even used in places with very loud noises such as discos, cafes or factories.
Do you want to learn more about the most efficient thermoacoustic insulation solutions? Download the document below or
contact us

to receive more information about Synthesia Technology's polyurethane systems for thermoacoustic insulation: