Over time, slabs insulation deteriorates and loses its thermal and acoustic qualities. In the case of old buildings, it is common that this insulation does not even exist.
Polyurethane systems are an optimal material for insulating slabs, both for the renovation of existing ones and for new ones. Do you want to know what advantages it presents compared to other types of insulating materials?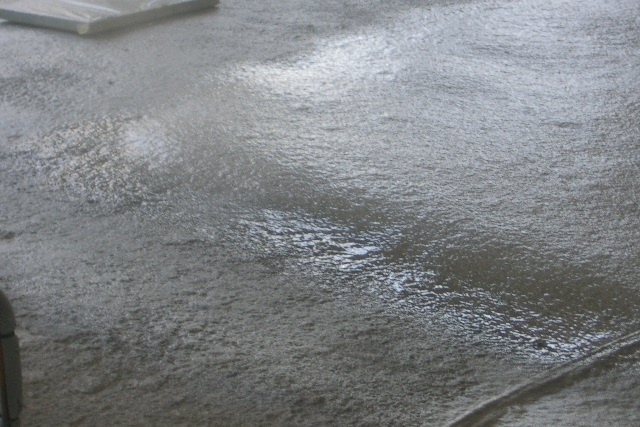 Phono Spray S-907: high-density thermoacoustic polyurethane system
Phono Spray S-907 is a two-component thermoacoustic polyurethane system (polyol and isocyanate) which contains no foaming agents that may damage the ozone layer.
The system is sprayed "in situ", obtaining open-cell high-density foam (60 ± 10 kg/m3). Due to its porosity and elasticity, it is an ideal material to insulate floors or slabs against impact noise.
The Phono Spray S-907 is an excellent thermal insulation (l = 0.036 W / mK) that creates a continuous system without thermal bridges.
It offers many advantages, such as:
Application video: Phono Spray S-907. Insulation for slab between floors
To learn more about this polyurethane system and its technical characteristics, you can read our article

Sprayed polyurethane insulation for floors: Phono Spray S-907 or download the document below: