Synthesia Technology's Polyurethane Spray S-303 HFO is a sprayed polyurethane thermal insulation system. Its great advantage is that, with the lowest layer thickness, the highest insulating performance is achieved.
Its components (polyol and isocyanate) have been formulated to obtain by spraying in situ a rigid closed-cell foam with very low thermal conductivity. The foaming agents used in this product (HFO) are of fourth generation, so the global warming potential is very low.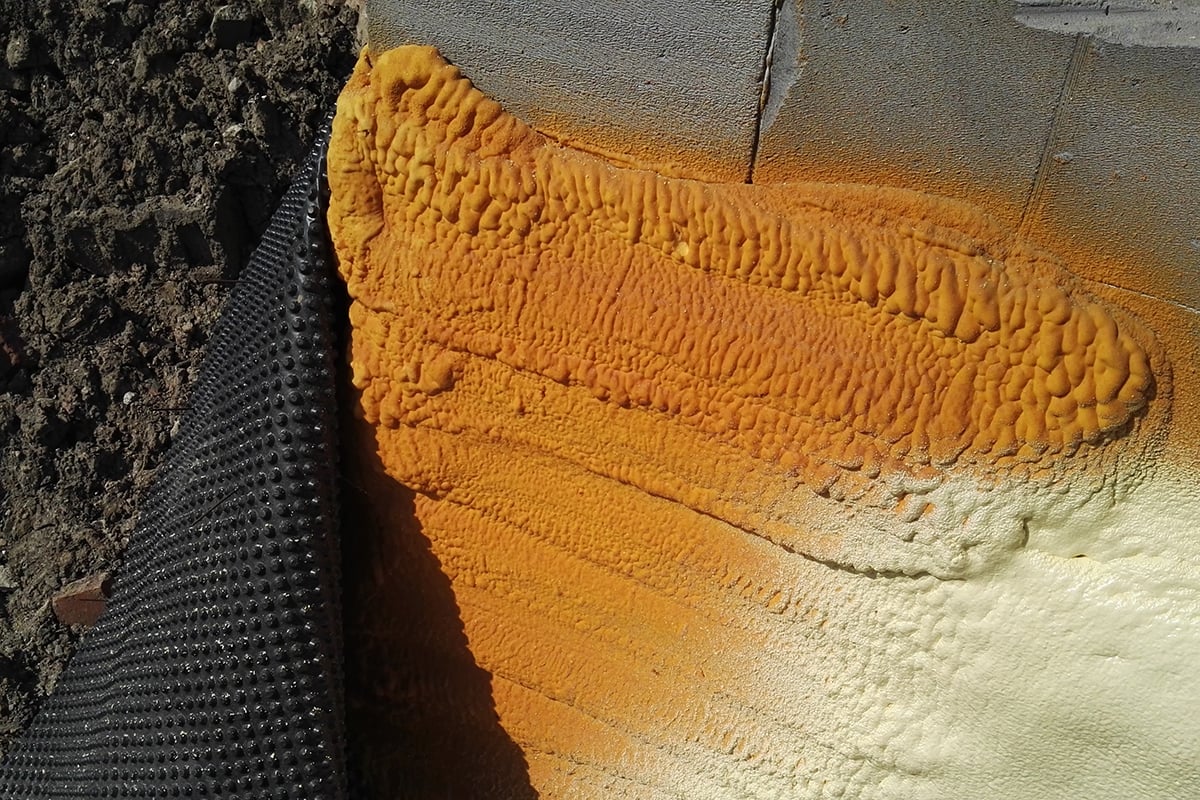 What are its advantages for insulation?
The benefits of using Polyuretan Spray S-303 HFO for thermo-acoustic insulation are very evident. its application enables;
The elimination of thermal and acoustic bridges
Good adhesion to the substrate, with a sealing effect that also dampens noise.
The waterproofing of the insulated elements.
Ease of transport and installation, as it is a lightweight product and not very bulky.
No reduction in the living space inside the buildings.
To all this we must add its durability, remaining unaltered for up to 50 years, the zero need for maintenance as it is not affected by microorganisms or humidity and the healthiness of its application, as it does not release fibres or particles. In addition, it adapts to any irregularity and particularity of the substrate, forming a continuous layer that covers all types of holes, cracks and fissures, thus providing strength to the construction.
It must be taken into account that, in order to achieve a quality application, it must be carried out by installation professionals who know the product, the manufacturer's specifications, as well as the safety standards for carrying out the task.
Uses for S-303 HFO Polyurethane Spray
With the spray application of this Synthesia Technology product, an effective thermal insulation is achieved due to its high sealing capacity. Its use is highly recommended in industrial buildings or farms as well as in residential buildings and single-family homes. It should not be forgotten that spraying polyurethane is a simple and fast way of installing insulation.
For the correct application of Polyuretan Spray S-303 HFO it is necessary that the substrate is completely clean and dry, and that it presents a temperature not lower than 5º C. Thus, the total adherence is guaranteed, although in the case of metallic substrate it is recommended to use a suitable primer.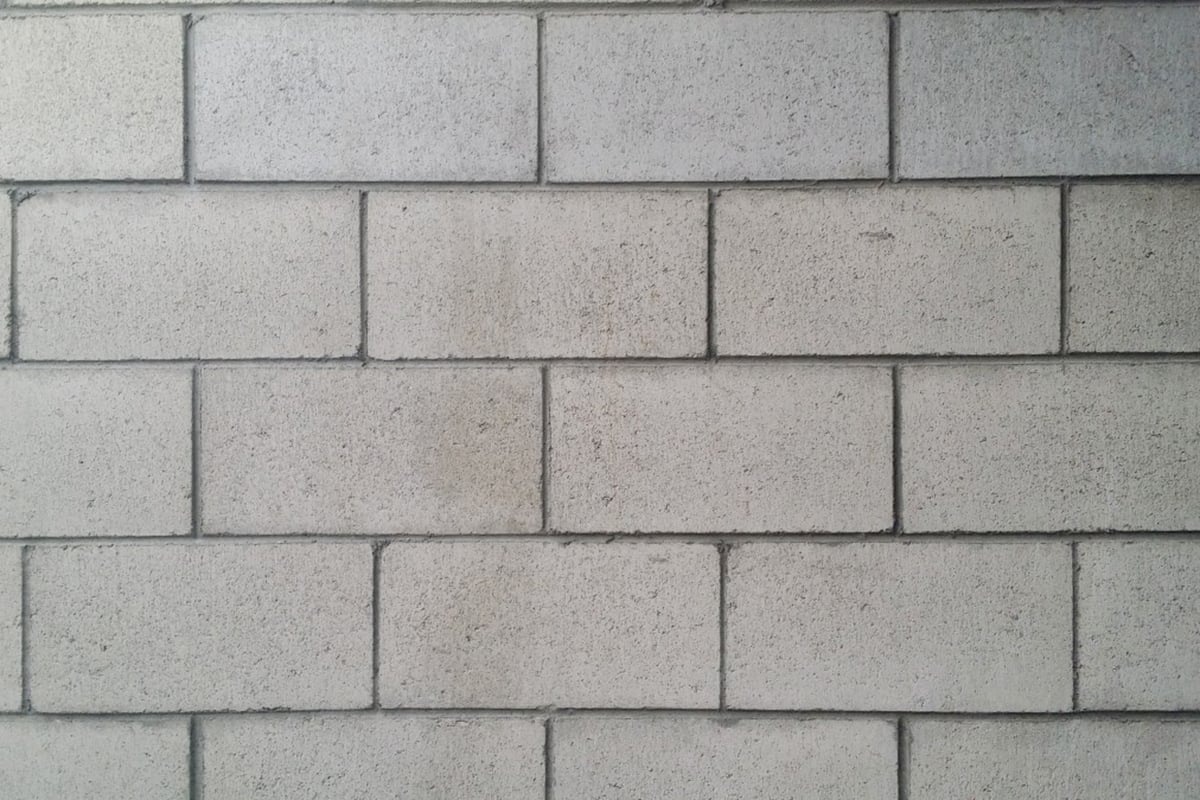 Success story on the Oslo-Ski railway line in Norway
In the construction of this train line, it was necessary to treat the side retaining walls with an anticorrosion insulation treatment, thus protecting the horizontal reinforcement beams.
This presented a complex installation, with multiple holes to be covered and a very demanding level of adherence. Synthesia Technology Europe's Polyurethane Spray S-303 HFO spray system was chosen, which allowed the substrate to be covered with a thin, corrosion-resistant and very durable layer of continuous insulation.