Climbing holds are essential elements in climbing walls. They are made of synthetic materials and allow the climber to hold on to the climbing wall. They are intended to simulate the conditions that can be found on natural rock.
There are holds on the market in many shapes, textures and colours, depending on the manufacturer. But the key is the grip they offer, which will vary depending on the user's expertise. Without a doubt, they are a must for beginners, making it easier to learn and gain confidence.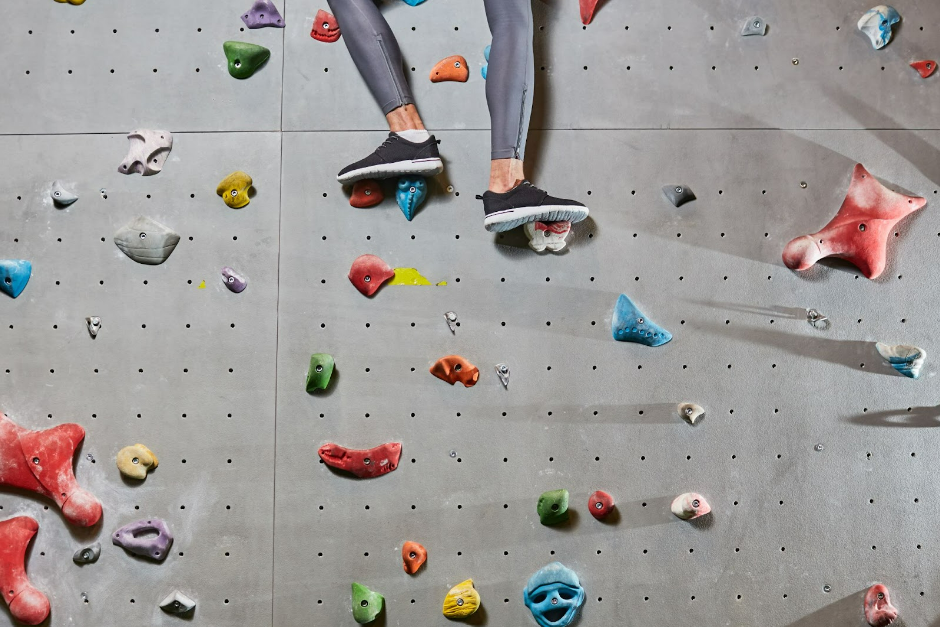 Materials for climbing holds
Polyurethane and other synthetic resins, such as polyester, are the most common materials used to manufacture climbing holds and other sports equipment and facilities, also when used in combination. In addition, it is possible to find holds made of wood and even natural rock.
Wear and impact resistance are the properties to be considered when choosing the material for climbing holds. It should not be forgotten that they must meet the requirements of the approval.
Advantages of using polyurethane for holds compared to other materials
Polyurethane is undoubtedly the material best suited to the needs of climbing holds, as it is very versatile and mouldable. The result is very comfortable for the user, who gets an anatomical and firm grip with polyurethane holds.
Other advantages of using polyurethane for holds is that it is lighter than resin. In addition, its fast-drying time means that production can be multiplied with respect to other materials. Its resistance to wear and tear is also key for those climbing centres with a large influx of people. In addition, polyurethane holds are generally very difficult to break, a property that is also highly valued in the sector.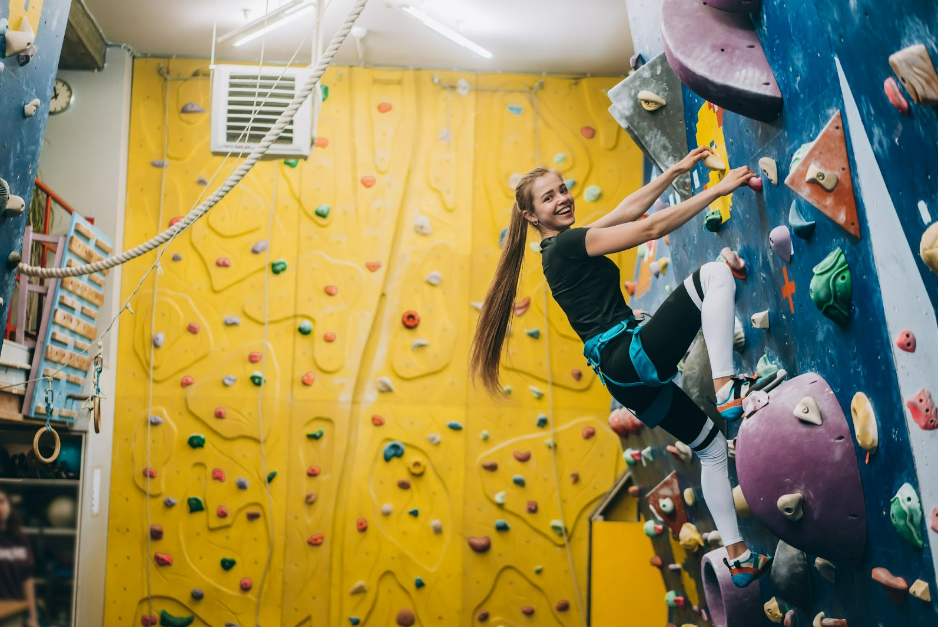 Another advantage of polyurethane in this sporting application is that it offers excellent grip, especially when compared to wooden holds which, although softer on the skin, are less grippy.
Polyurethane also makes it possible to manufacture completely customized climbing holds, adjusted to each level, experience and brand. Thus, a climbing wall requires hundreds of holds of all types, sizes and shapes, both those for beginners that can accommodate the whole hand and those for expert climbers, more irregular and designed to propel with a few fingers.
In recent years, polyurethane holds have started to be manufactured using 3D printing. The mould is custom designed and printed with thermoplastic polyurethane and then filled with polyurethane resin to produce a fully customized climbing hold.