Since the Lumière brothers made the first movie pass at the end of the 19th century or Alice Guy made the first narrative film, movie theaters have undergone many changes thanks to the several technological advances that took place. Technology, together with the evolution of the consumer's consumption habits, have turned the cinema into a sensory and comfortable experience that goes beyond watching a movie.
In this transformation, the former seats have been transformed into comfortable armchairs that adapt perfectly to the body of each viewer. Their adaptability and comfort are possible thanks to flexible polyurethane foam.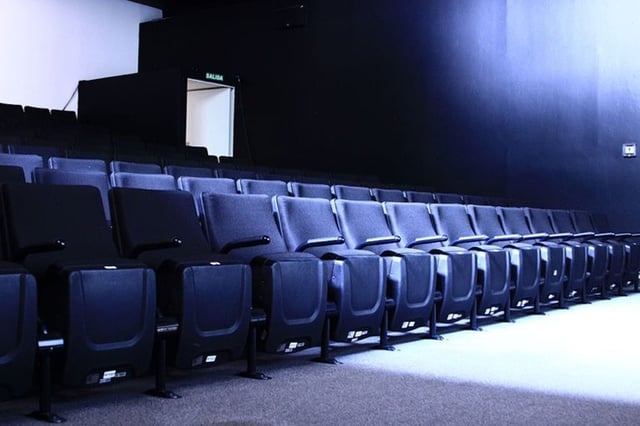 Flexible polyurethane foam: optimal for rest
The use of flexible polyurethane foam in furniture offers designers a great versatility in terms of finishes and design, while ensuring comfort for every user. Flexible polyurethane foams are soft and, as a filler material, they provide a firm and secure support for seat cushions, mattresses and armchairs.
The use of flexible polyurethane foam in the manufacturing of armchairs was introduced after its initial use in the 70's by NASA, who began using polyurethane systems to ensure the comfort of their astronauts when landing and taking off. The manufacturers of cinema seats have been able to replicate this comfort when creating seats for shows, thanks to the growth of polyurethane systems.
In addition to their comfort and versatility, their contact with the skin is not dangerous, being one of the most hypoallergenic materials. This quality has considerably increased their use for rest furniture, as it can be seen in the rise of mattresses that include layers of polyurethane among their materials.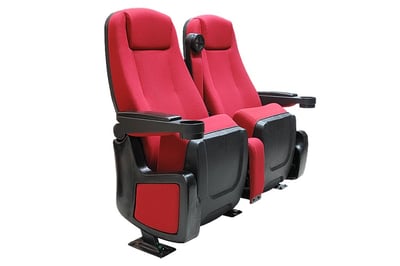 Syntheflex 9676L-TX-48 polyurethane system for the manufacture of cinema seats
Syntheflex 9676L-TX-48 is a polyurethane system conceived for the manufacture of cinema seats. It provides comfort, elasticity and hardness.
The system is suitable for the production of cold molded flexible foam pieces with molded density between 50-60 g/l. It is especially indicated in the furniture industry: office seats, backrests in articulated chairs, seats for cinema, etc.
Components
This polyurethane system consists of two components:
COMPONENT A: Polyol 9676L-TX-48 Polyol mixture, containing catalysts, additives and surfactants.
COMPONENT B: Isocyanate 5652 Modified diphenylmethane diisocyanate (MDI).
For further specifications, request the system factsheet on our contact page: