PUDs are a very versatile, high value-added type of resins that offer a wide range of applications such as wood, leather and metal coating, among many others.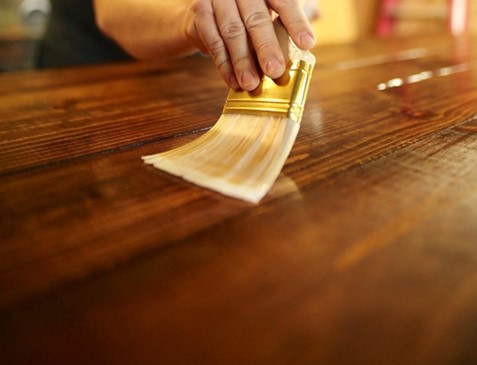 What is a PUD?
A PUD (PolyUrethane Dispersion) is an aqueous polyurethane dispersion. Typically, the water content of a PUD is between 60-70%, while the remaining 30-40% is the urethane polymer.
A polyurethane consists mainly of a medium molecular weight diol and an aliphatic diisocyanate (aromatic diisocyanates are also used, but their use is rare as they result in products that yellow on application). In addition to these two components, polyurethanes may contain, to a lesser extent, other materials that influence the final properties of the product.
Examples of these materials are co-solvents, which help the product to dry without imperfections and to ensure the application to be smooth and glossy (in the case of such a finish, as matt finishes are also available).
Properties of PUDs
As mentioned above, PUDs are a very versatile type of resin, i.e., they have a wide range of properties: they can be hard or soft, flexible or rigid, glossy or matt, with a slippery or tacky feel, etc.
The properties of a PUD are mainly determined by the nature of the diol. There are three types of diols in the synthesis of PUDs:
Polyethers: they give rise to flexible PUDs with good resistance to both chemical agents (acids, bases, solvents, etc.) and physical agents (abrasion, breakage, etc.).
Polyesters: these are the most versatile, allowing very different dispersions to be obtained depending on the monomers used in their synthesis.
Polycarbonates: they give rise to PUDs with excellent properties.
Applications of PUDs
The most common application of PUDs is as a coating for different materials. Depending on the material on which the PUD is to be applied, the properties of the PUD must be determined. In some cases, it may also be the case that the same PUD can be applied and be valid on more than one substrate.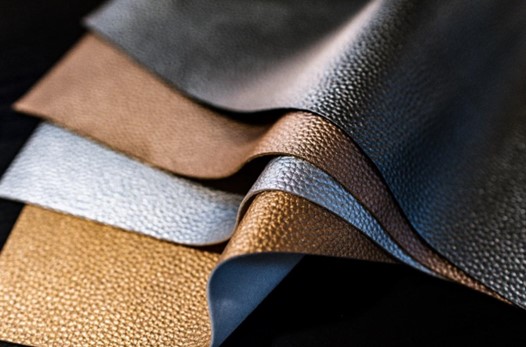 The most common materials on which PUDs are applied are the following:
Wood. The most common types of wood on which PUDs are used are parquet flooring, furniture, doors and window frames. They must have a high surface hardness and do not require a great degree of flexibility, as wood cannot bend. In addition, they must have very good resistance to chemical attack, such as acids, alkalis or water itself. The finish can be glossy or matt
Leather and textile. Contrary to the requirements of PUDs for wood coating, PUDs used in both the leather and textile industries must be very flexible to prevent the coating from breaking and opening after application and exposing the material. Like the previous ones, these PUDs must also have good resistance to chemical agents, but above all they must have an exceptional resistance to washing, to avoid degradation over time as much as possible. The finish can be glossy or matt.
Metal. PUDs for metal should also be relatively flexible to avoid damage to the coating when the part is bent or subjected to impact. They must have very good abrasion resistance.
In the ACCUAPUR range you can find PUDs for all these types of applications that meet the requirements mainly demanded.