Radon is a colorless and odorless gas that is generated in rocky soils with a high presence of uranium, such as granite and shale. As it decomposes naturally, radon is generated and spreads through the air and water. Radon in buildings infiltrates into the interior mainly through the soil.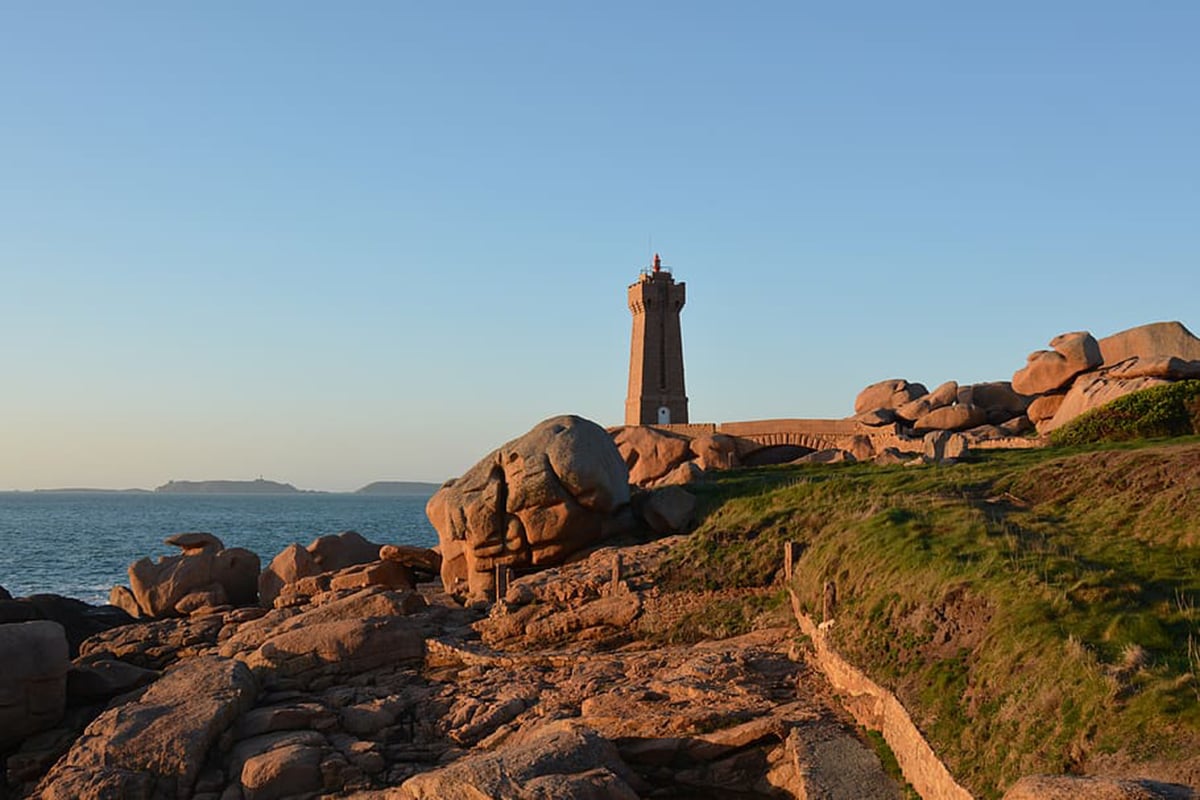 Radon: health risk from household leakage
Long-term exposure to high concentrations of radon is a major cause of lung cancer, second only to smoking. The problem stems from inhaling the particles of the gas. In fact, so-called residential radon was declared a human carcinogen by the US Environmental Protection Agency in 1987. Moreover, the risk of lung cancer is known to increase by 16% with every 100 Bq/m³ increase in average radon concentration.
According to the World Health Organization (WHO) "there is no known threshold below which exposure to radon does not pose a risk". In other words, the lower the presence of radon in the home, the lower the risk of developing lung cancer.
This gas emanates from the subsoil and rises to the surface, entering the interior of buildings through cracks and fissures, however small. In addition, given the volatility of its behaviour, attention must be paid to the connection between the floor and the walls, the holes in the wiring and pipes, the drains... In fact, it often enters the buildings through the ventilation ducts and the water and gas supply. Also, poor building tightness can make it easier to build up develop a buildup. Ventilation habits and the watertightness of the building are therefore key to preventing concentration.
On the other hand, drinking water that comes from underground sources such as wells or springs has a higher rate of radon gas than rivers and swamps. Thus, radon dissolved in water can pass into the air inside buildings.
Outside, radon gas is dispersed, so it does not pose a health risk.
Areas with high concentration of radon gas in Spain
According to the potential radon map of Spain drawn up by the Nuclear Safety Council (CSN), the problem affects the entire national territory, although the areas at greatest risk are in Galicia (provinces of Ourense and Pontevedra), Extremadura, the Community of Madrid (Sierra de Guadarrama) and Castilla León (especially the Bierzo area). The least affected areas are the Mediterranean, with a minimal or no direct presence in many places.
It must be taken into account considered that the presence of reason gas in buildings is common in low quantities, although the values increase in some areas due to their geological characteristics. Thus, a measurement exceeding 300 Bq/m³ is considered high and requires action. According to the international legislative framework on radon, the European Commission recommends not to exceed 400 Bq/m³ in existing buildings and 200 Bq/m³ in new buildings.